Thank you! 
Please check your email for the download link.

Have a look at our latest blog articles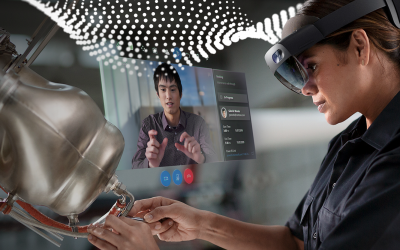 Inside Microsoft Dynamics 365: The Benefits for Manufacturers Do you want your manufacturing organization to take advantage of predictive analytics? If you answered yes, then get ready to learn about how Microsoft Dynamics 365 can help manufacturers. This article will...
read more
Want to see how Dynamics 365 can transform your business?
Sign up for a Discover Dynamics session!