Thank you! 
Please check your email for the download link.

Have a look at our latest blog articles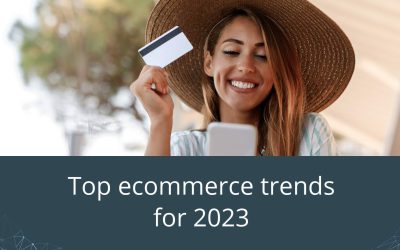 Top ecommerce trends for 2023ECommerce is one of the most rapidly evolving industries in the world. In order to remain relevant and competitive, businesses must stay up to date with the latest eCommerce trends as well as the ever-changing expectations of their...
read more
Want to see how Dynamics 365 can transform your business?
Sign up for a Discover Dynamics session!