We believe in the magic of software.
If it can be imagined, it can be created.
SERVICES
We implement The World's Best Customer Engagement Technology.
That's why we partner with Microsoft. And tailor the latest tech to work best for your business. 
Bringing together tons of customer data with AI we create a single customer record – the Holy Grail of CRM – making it easier for all your teams to get unique insights, take action, automate repetitive processes and
engage your customers like never before. ​

"Never doubt the magic of software"​
An actual quote by Bill Gates and Chewbacca​
Don't believe us? Click here.​
Unified Customer Data
The Holy Grail of CRM does exist, and we know just how to help you find it.
Create A Rich Customer Profile.
Hundreds of prebuilt connectors bring data together. AI then takes over to map, match and merge duplicates. As records update customer segments change and automate engagements. ​

Marketing & Sales. Aligned.
More effective than ever. Even when they're working from home. 
The best tools Marketing & Sales have ever had.
Marketing automation that creates personalised customer engagements at scale. That means only the best leads for your Sales team. And only the best tools to progress and close deals as forecasted. ​

Omnichannel Service
Beware: Multichannel customer service is not Omnichannel. Don't be fooled! 
Make Customer Service as natural as a great conversation.
Start off with a Whatsapp message. Transition to a call. Flip over to a screen share. Overlay Augmented Reality (AR).  Close off with an automated email. Resolve the Ticket. Delight your customer.
"Bottom line is, we don't have the primary function to make this project a success on our own. The CRM Team is someone who we can trust to do it."
Julian Ziegenhardt – Santam
"In just seven months we saw an 87% increase in sales"
Keith Boyle – Head of D2C, Vitality
"Microsoft Dynamics 365 has the capability to integrate into existing backend systems. It is key to our digital strategy."
Tinus Verster – Wealth Technology Strategist, Sasfin
"We went through multiple platforms until we came to the conclusion that the Dynamics 365 – The CRM Team combination was the correct one."
Sean Kelly – Business Analyst, ICON
Technology
Fully Connected Systems So You Can Focus On Your Business.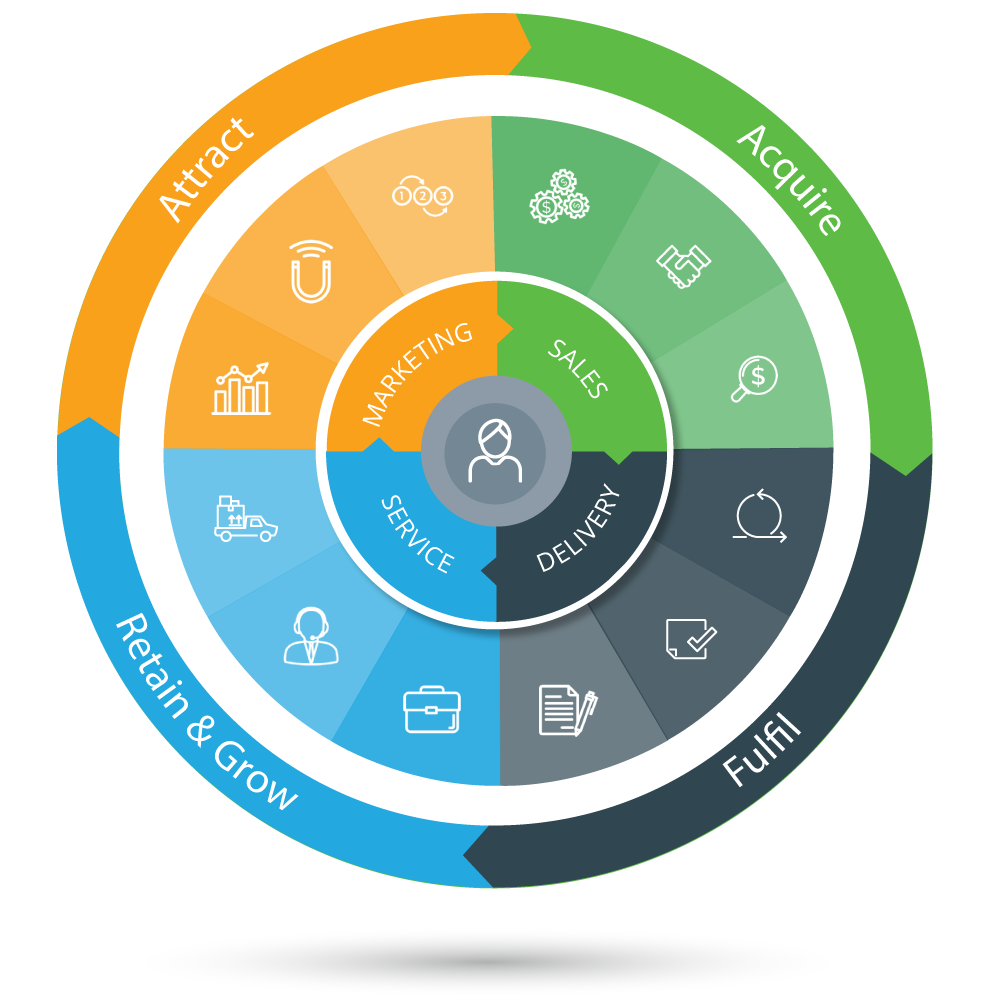 Tech Talk
Learn more about the technology that's powering the Customer Engagement transformation.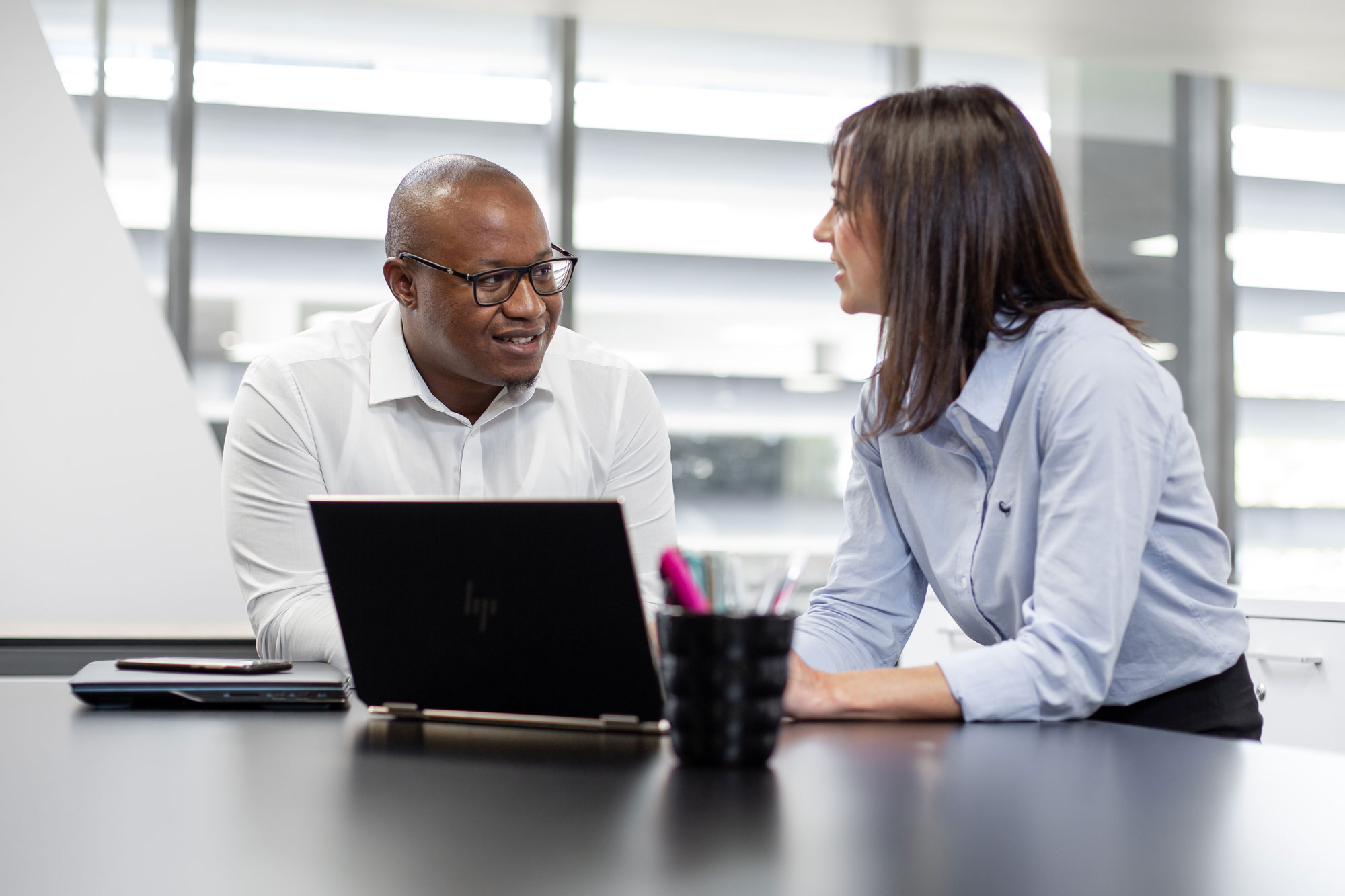 Cloud migration involves significant organizational change management spanning people, process, and technology. Taking a holistic approach will not only help you navigate the journey successfully but also ensure that your organization realizes new benefits—including efficiency, agility, and scale—once your workloads are running in the cloud.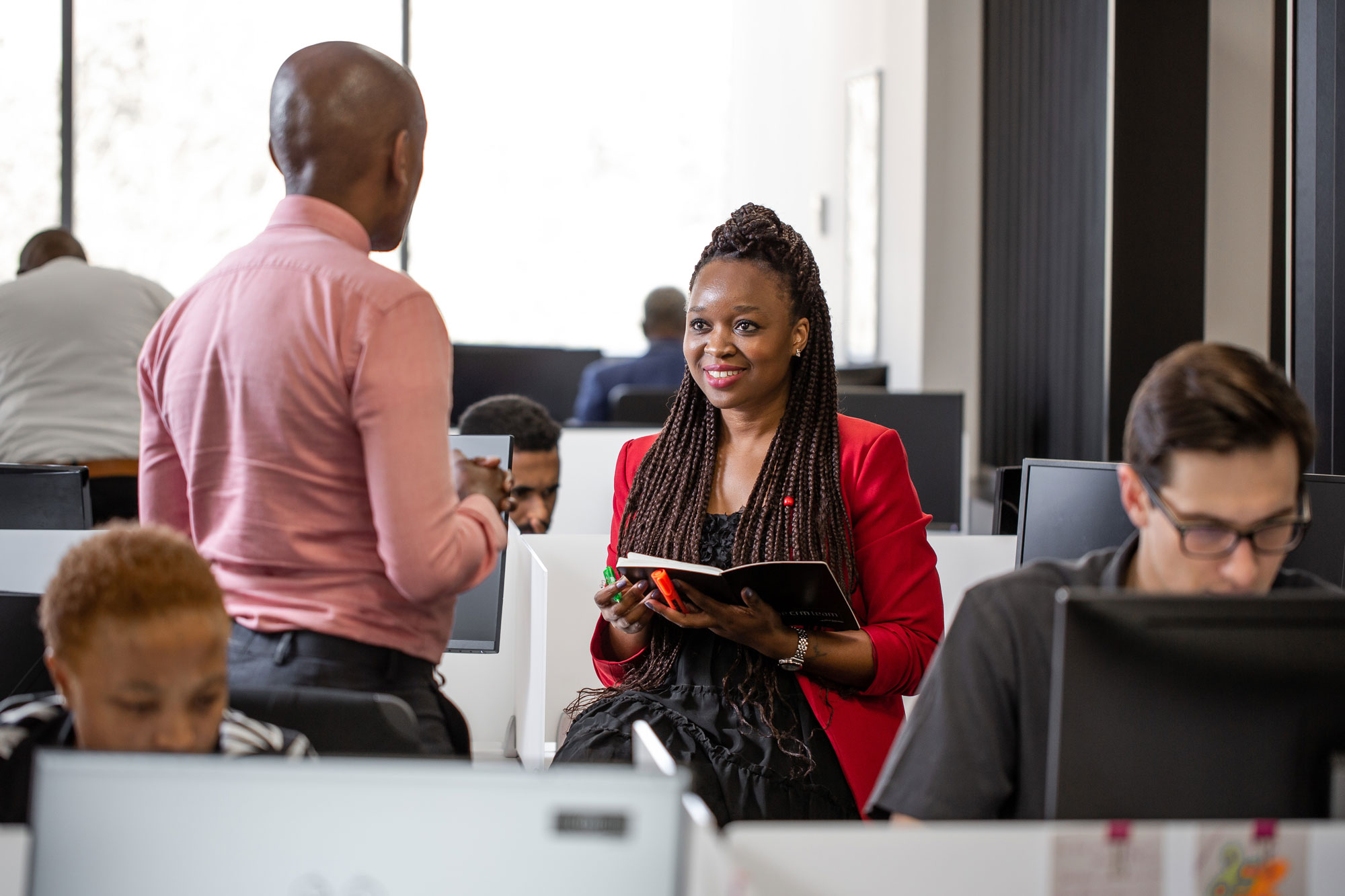 The data challenge most businesses experience.
Transform your data into a single customer view with four easy steps
Unify → Transform → Discover → Optimise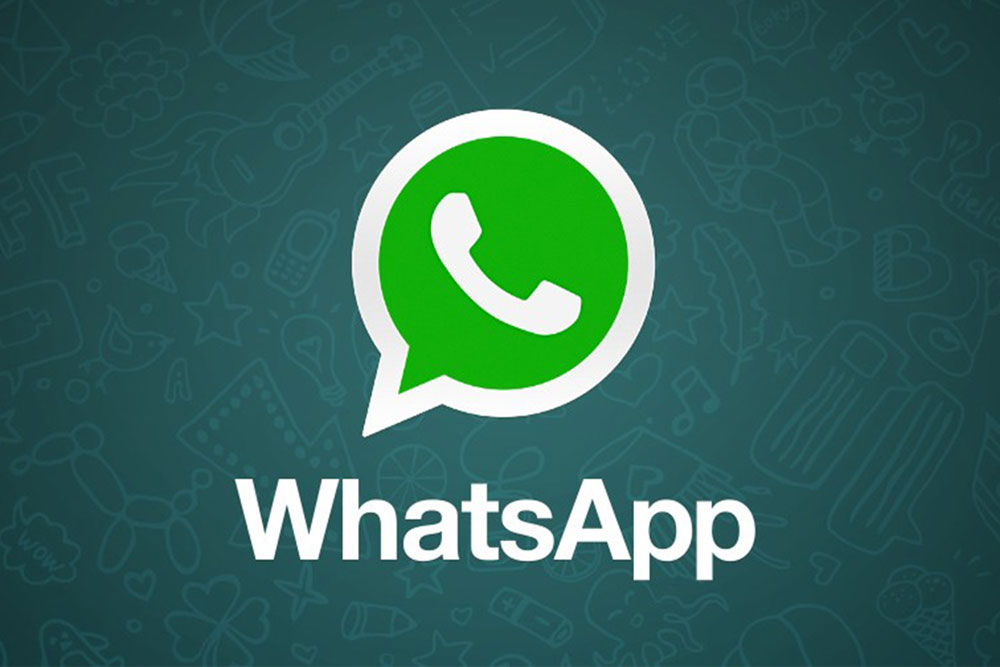 What's up with Whatsapp?
Would you like to enrich your Microsoft Dynamics 365 communication capabilities with WhatsApp template messages?
Unleash The Power Of Your Data!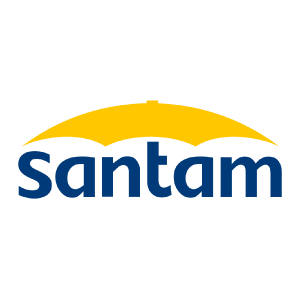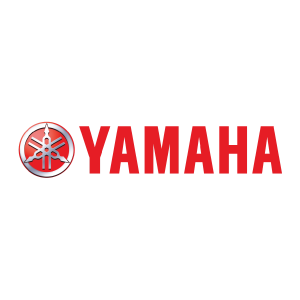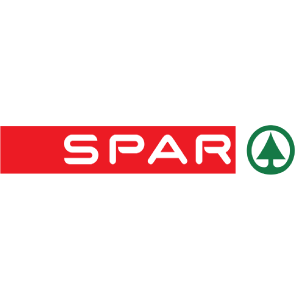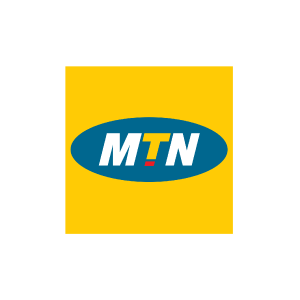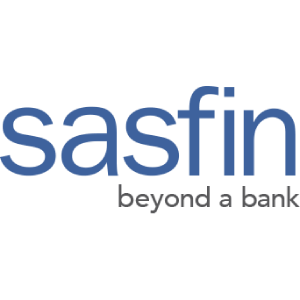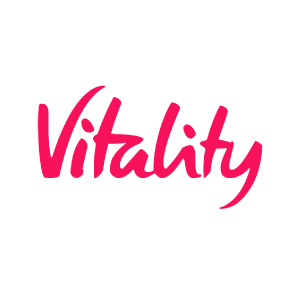 Subscribe to our Newsletter