Microsoft Power Platform
Turn great ideas into impactful solutions
Adapt. Now more than ever.
Use the Power Platform to build low to zero code, intelligent, scalable, and automated, cross-device apps in a fraction of the time. 
Continually adapt and grow with a platform that's natively extensible across Azure. 
Powerful alone. Better together.
Give everyone the ability to create solutions that accelerate business
Unify data from many sources to create interactive, immersive dashboards and reports that provide actionable insights and drive business results.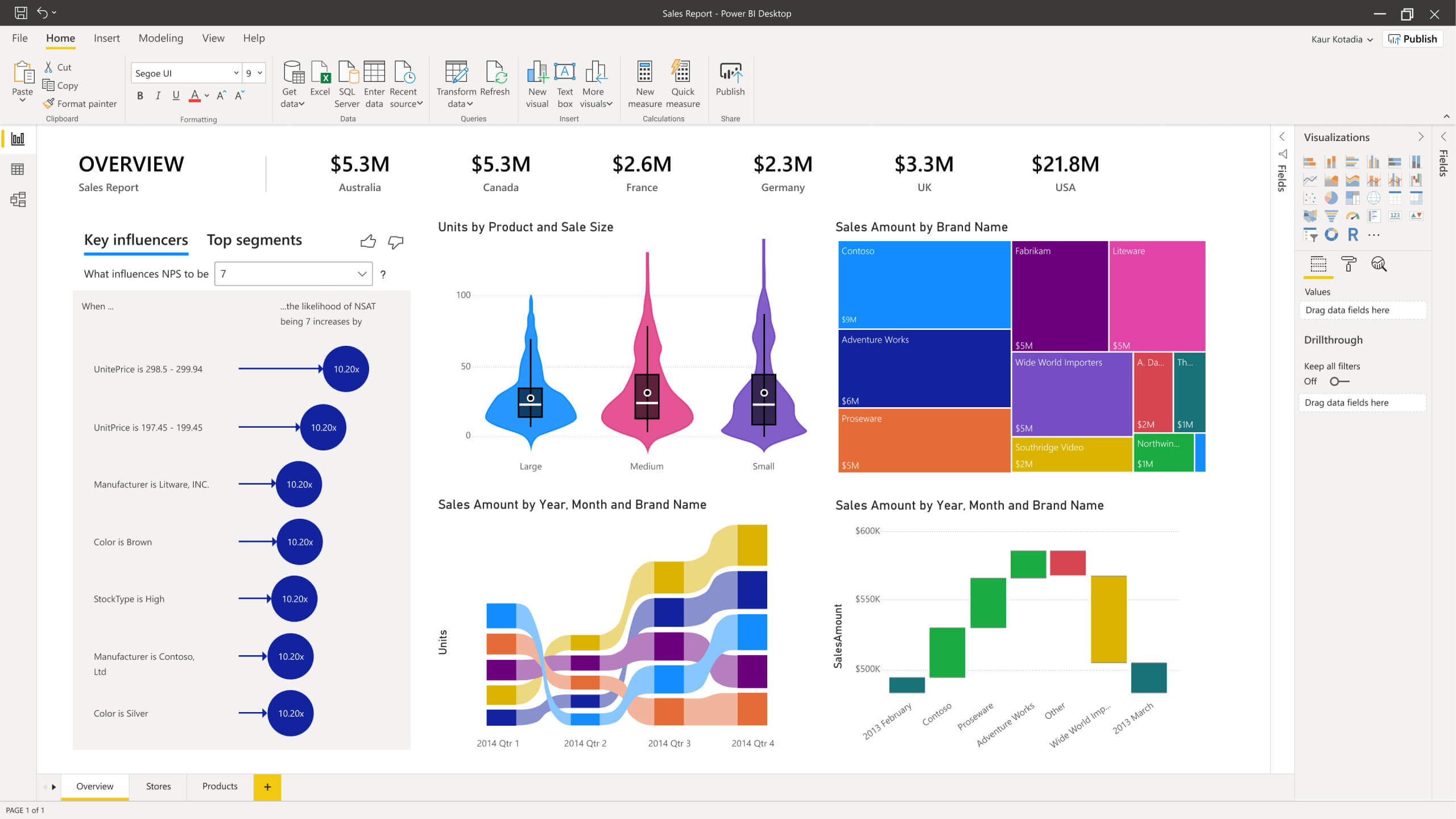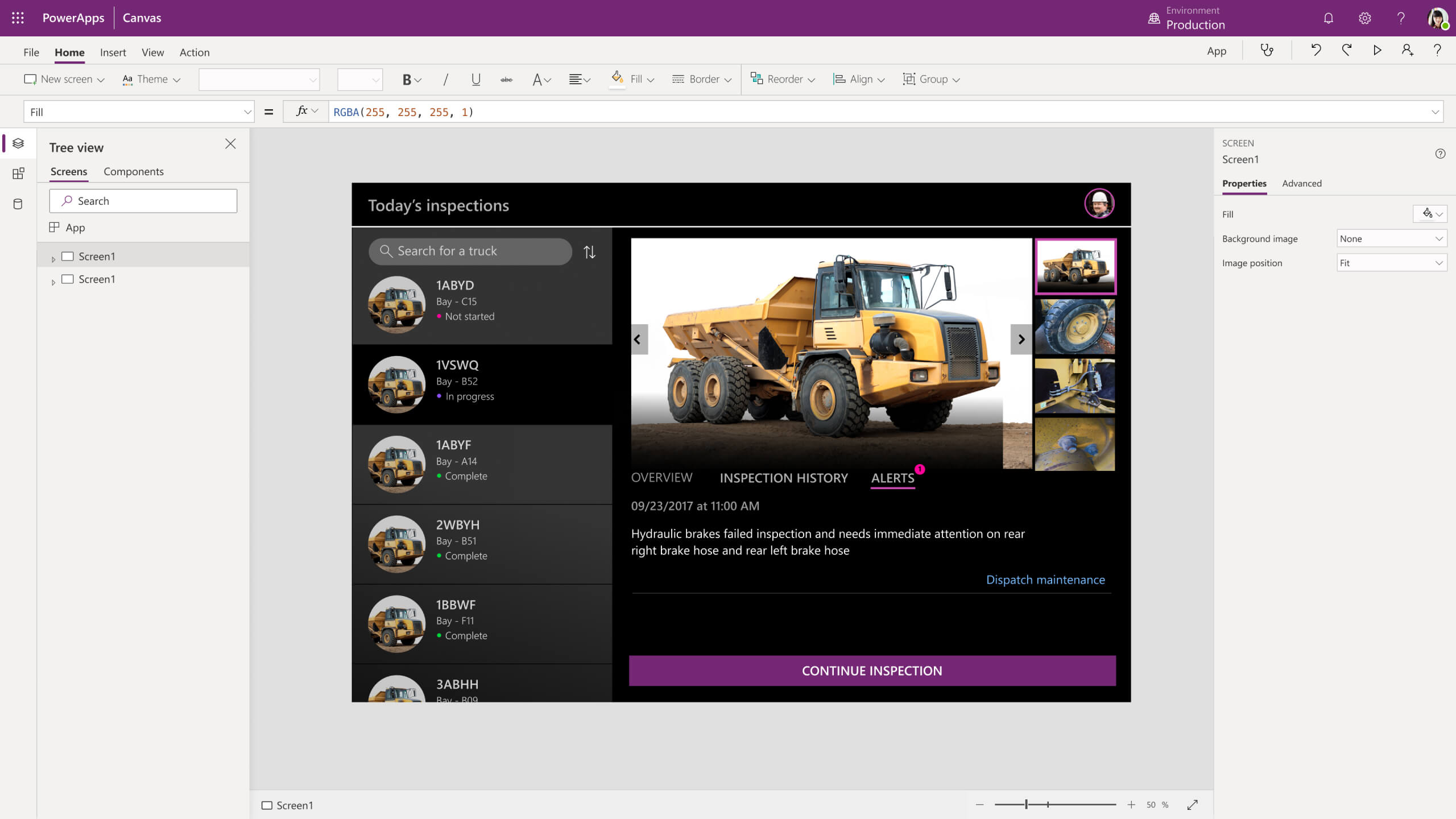 Build apps in hours—not months—that easily connect to data, use Excel-like expressions to add logic, and run on the web, iOS, and Android devices.
Include powerful workflow automation directly in your apps with a no-code approach that connects to hundreds of popular apps and services.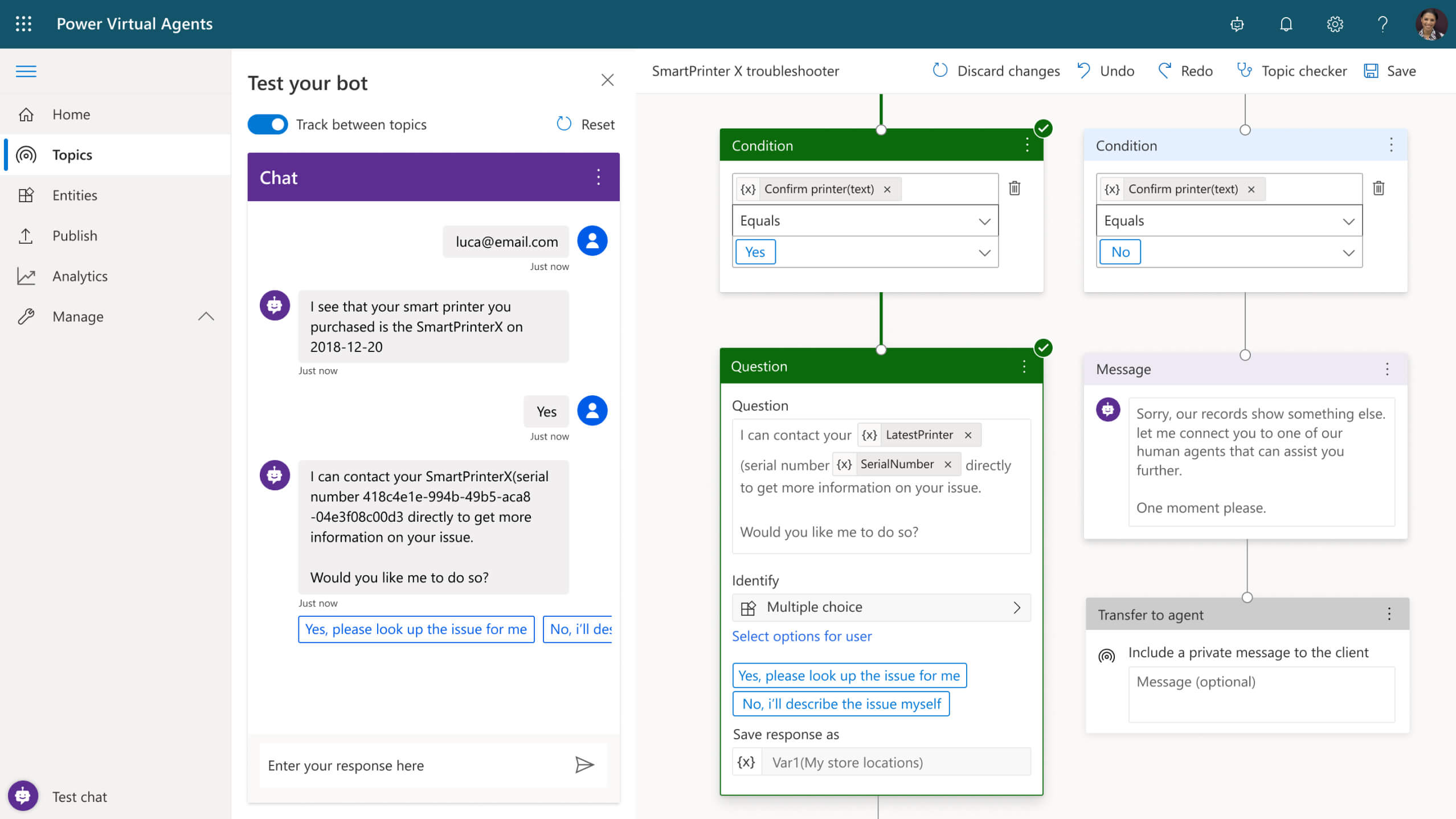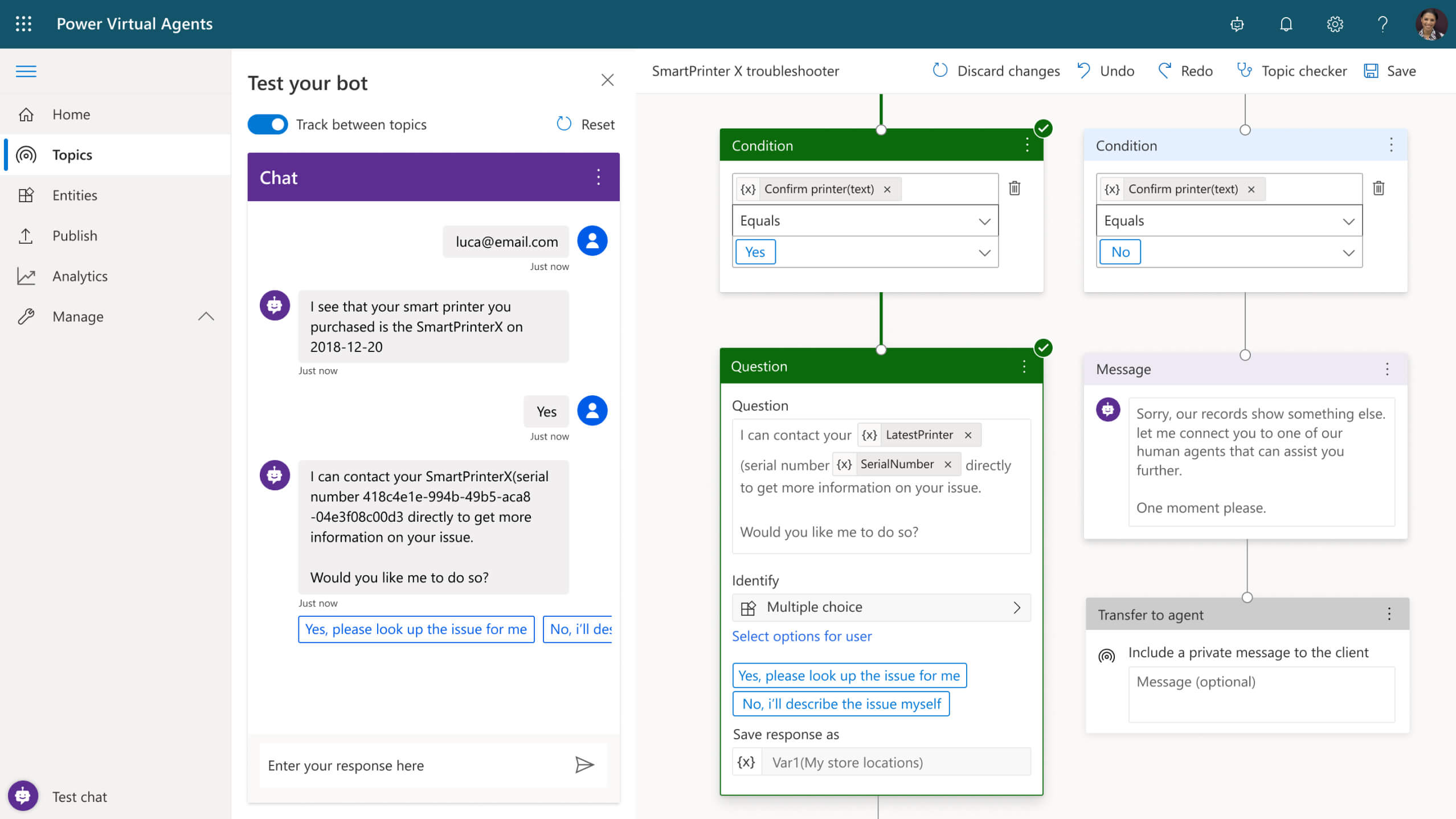 Easily build chatbots to engage conversationally with your customers and employees—no coding required.
Solve common customer and internal-facing issues automatically, freeing up staff to focus on complex requests and high-value interactions.
Give everyone the ability to create solutions that accelerate business