Any company that implements new software should address user adoption and not simply software deployment.
People, change and Dynamics 365.
Today, digital disruption drives ongoing digital transformation.
This state of permanent change has driven many businesses to incorporate new functions into their business models.
When organizations invest in Microsoft Dynamics 365, they are also investing in the behavioral changes that employees must make in order for the system to yield a return. The CRM Team combines our Dynamics 365 and certified change management expertise to help organizations navigate this transition.
With faster and enhanced user adoption, organizations can navigate the transition with less impact to the bottom line.
Why
Why Tech Projects Fail
What is failure? It can mean to be unsuccessful in achieving your goals,
to neglect to do something, or to cease to work properly.
– Al Lee-Bourke
Benefits
Benefits of these Critical Services for your Dynamics 365 Project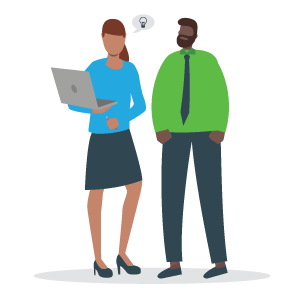 Increased User Awareness and Adoption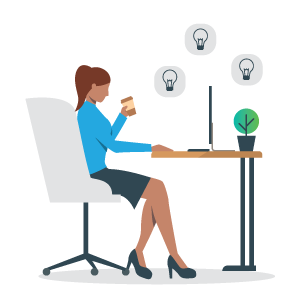 Increased User Proficiency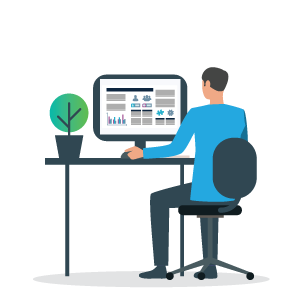 Decreased Productivity Lost During the Transition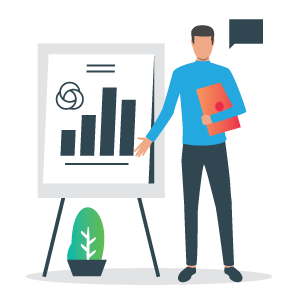 Adoption, simplified. Learn more about the power of User Adoption 
Change management services
Business Sponsor and Stakeholder Alignment
Communication Planning
Change Impact Evaluations
Change Strategy Development
Training Planning
User Adoption Assessments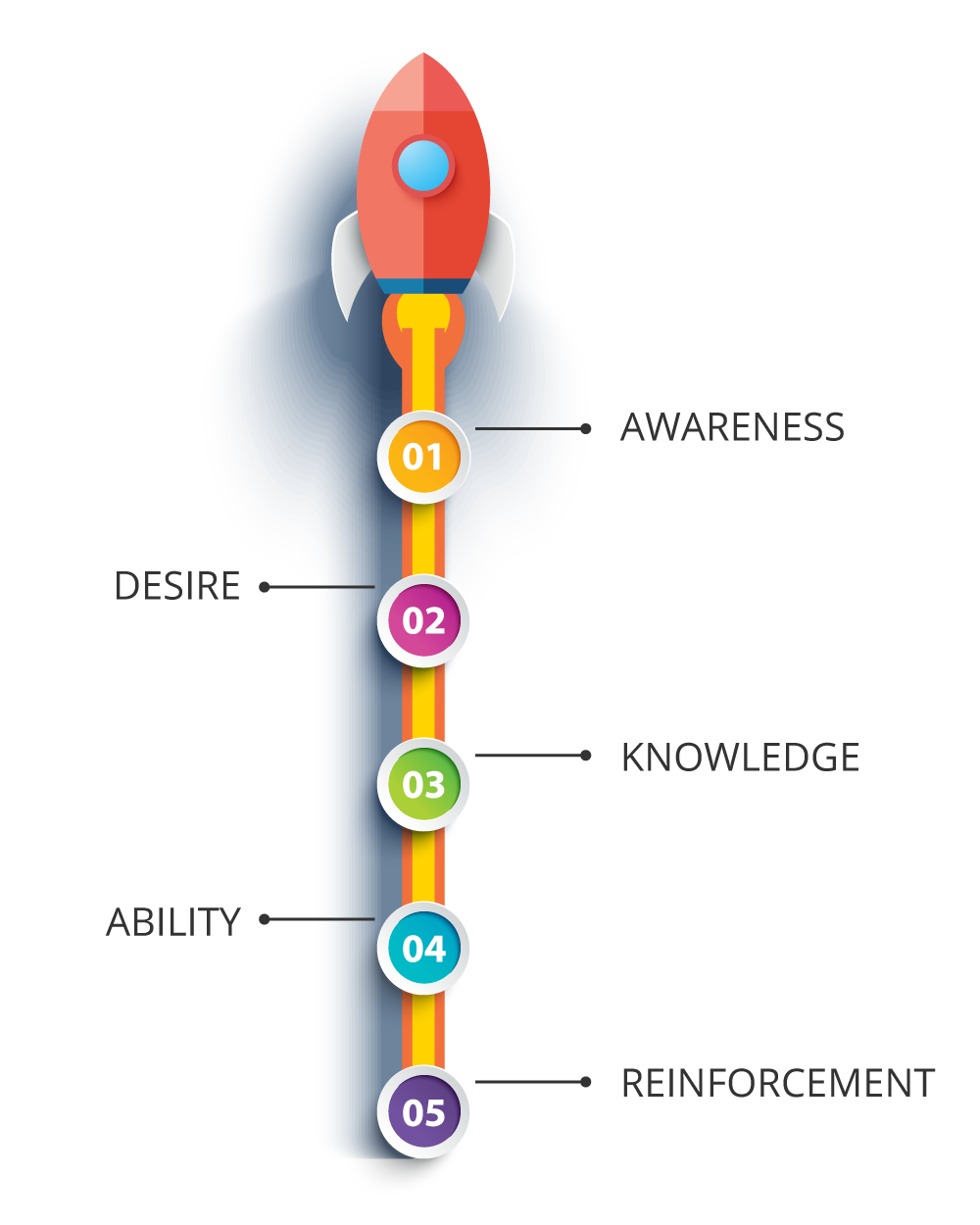 The ADKAR model is the ideal approach for our implementation projects.
It defines guidelines that address various aspects of the user adoption process in the ideal sequence.
ADKAR is an acronym for:
Awareness
Desire
Knowledge
Ability
Reinforcement
These are small steps to ensuring optimal user adoption. Each step building on the momentum and energy generated by the previous one.
The training was good since it covered more aspects that will assist me going forward and the trainer understood the subject and he explained very well.
The training was great and the trainer provided great insights into our questions and ensured we understood the fundamentals, this will add value back in the office.
The training was informative and easy to understand and follow through with the instructor.