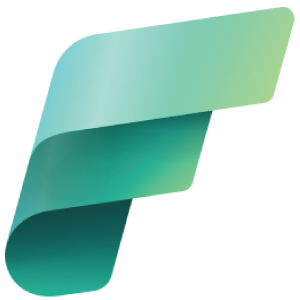 Bring your data into the era of AI
About
All your data. All your teams. All in one place.
Reshape how everyone accesses, manages, and acts on data and insights by connecting every data source and analytics service together—on a single, AI-powered platform.
Manage powerful AI models
Empower everyone in your business
Govern data across your organization
Unify your data estate
Establish an open and lake-centric hub that helps data engineers connect and curate data from different sources—eliminating sprawl and creating custom views for everyone.
Manage powerful AI models
Accelerate analysis by developing AI models on a single foundation without data movement—reducing the time data scientists need to deliver value.
Empower everyone in your businesss
Innovate faster by helping every person in your organization act on insights from within Microsoft 365 apps, such as Microsoft Excel and Microsoft Teams.
Govern data across your organization
Responsibly connect people and data using an open and scalable solution that gives data stewards additional control with built-in security, governance, and compliance.
Simplify analytics for everyone
Help everyone manage and analyze data for actionable insights by equipping your entire organization with self-service analytics tools.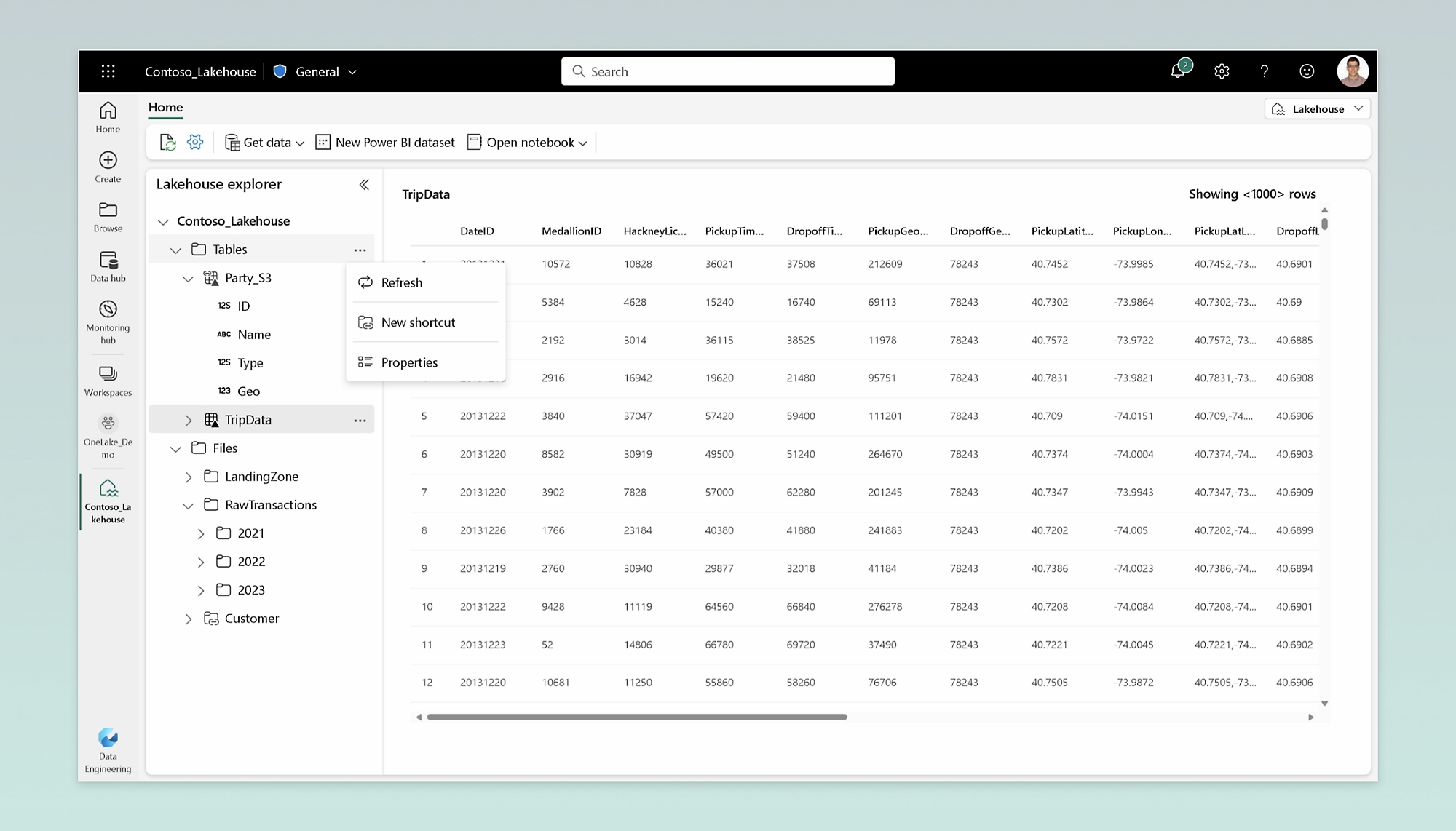 Align your team within a single source of truth
Unify data from different sources and platforms within a single, centralized repository built for performance, simplicity, and consistency.
Uncover new insights with copilot capabilities
Quickly interpret data and create Azure OpenAI experiences using an array of AI features available with Copilot in Microsoft Fabric—coming soon.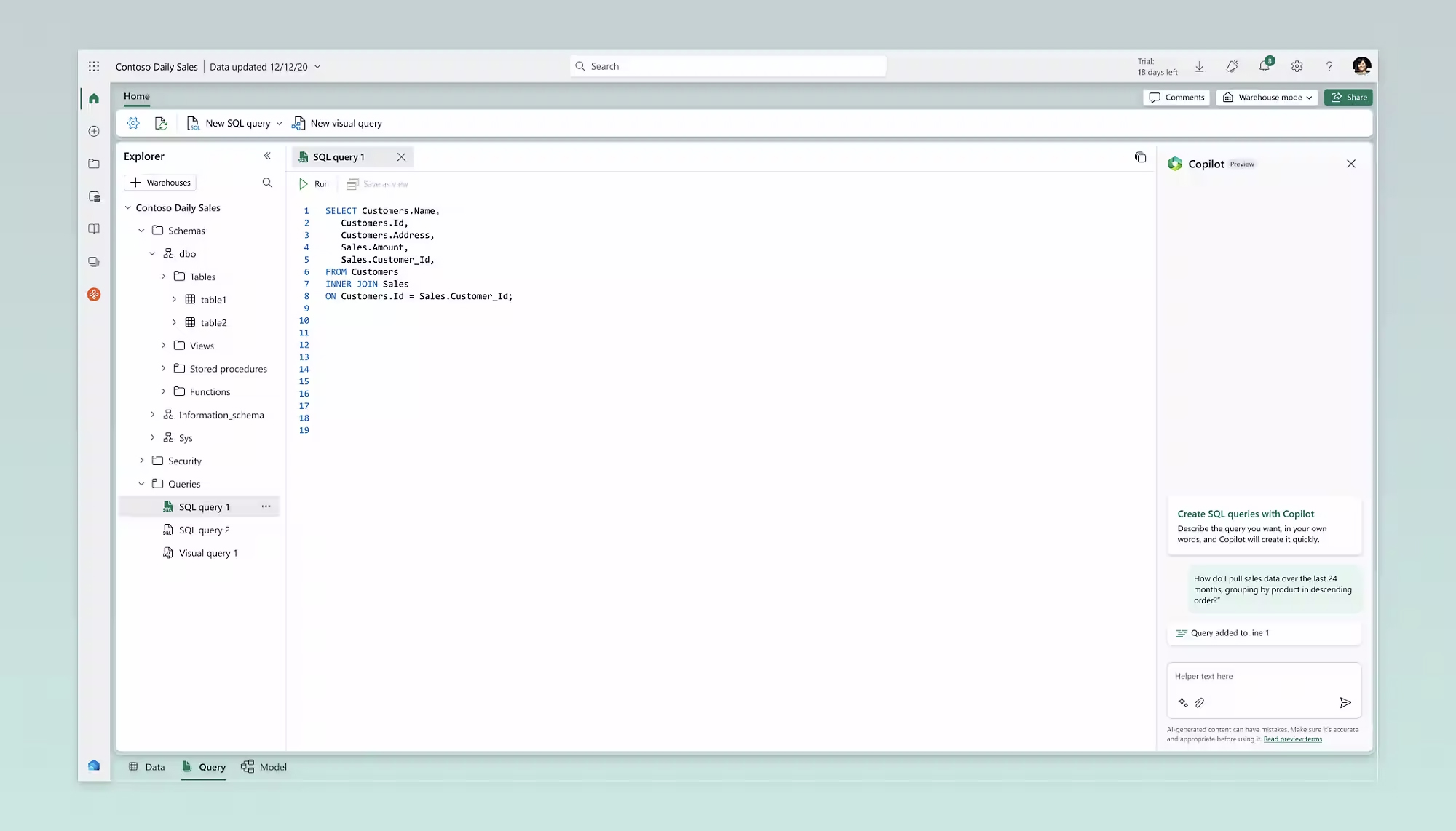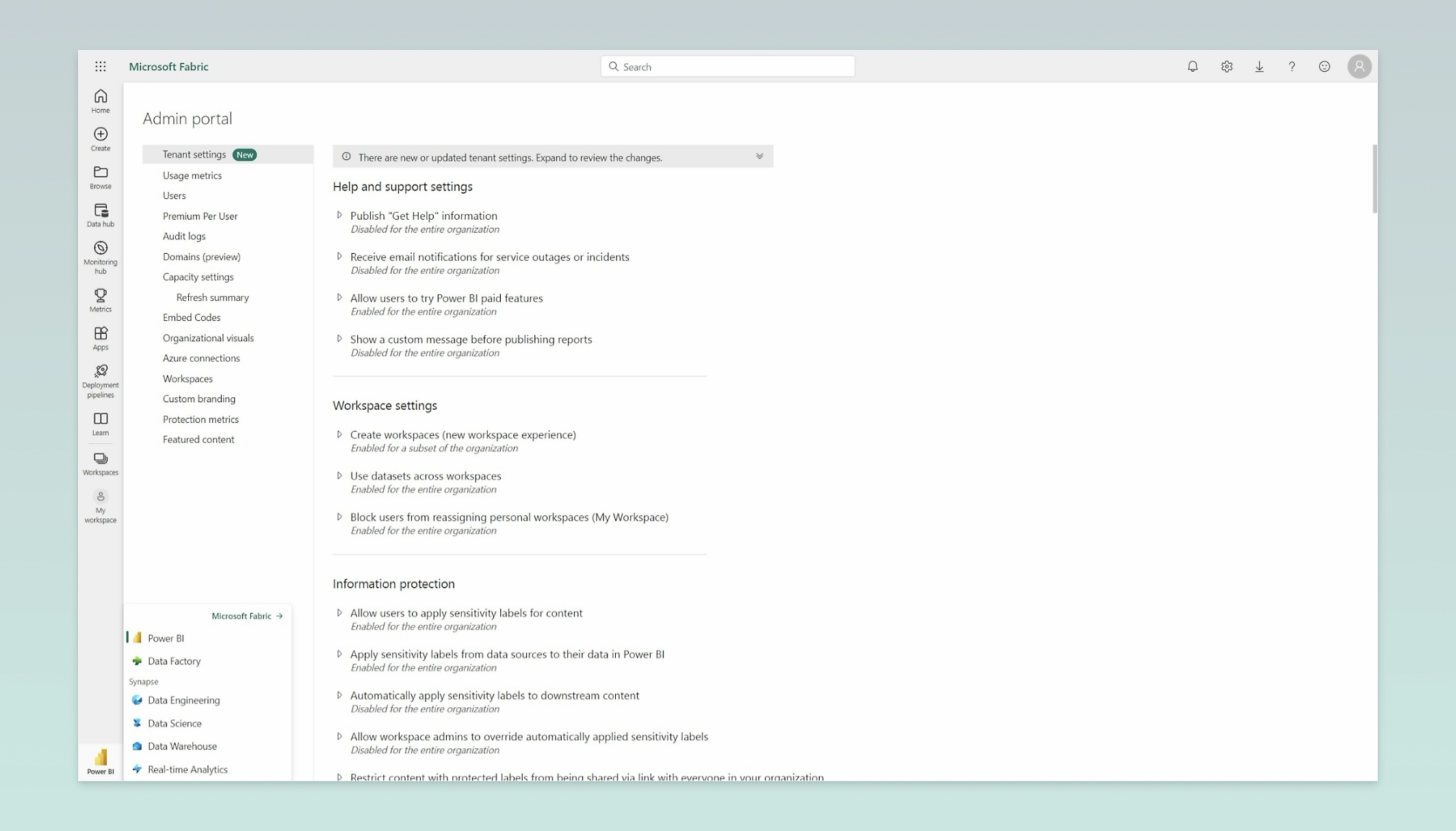 Consolidate your data analytics services
Connect your essential clouds and analytics services to an open, governed, and scalable foundation.
Experience transparent and flexible billing
Simplify cost management with billing units that help your organization understand and track service usage—plus, pay for every solution in a single bill.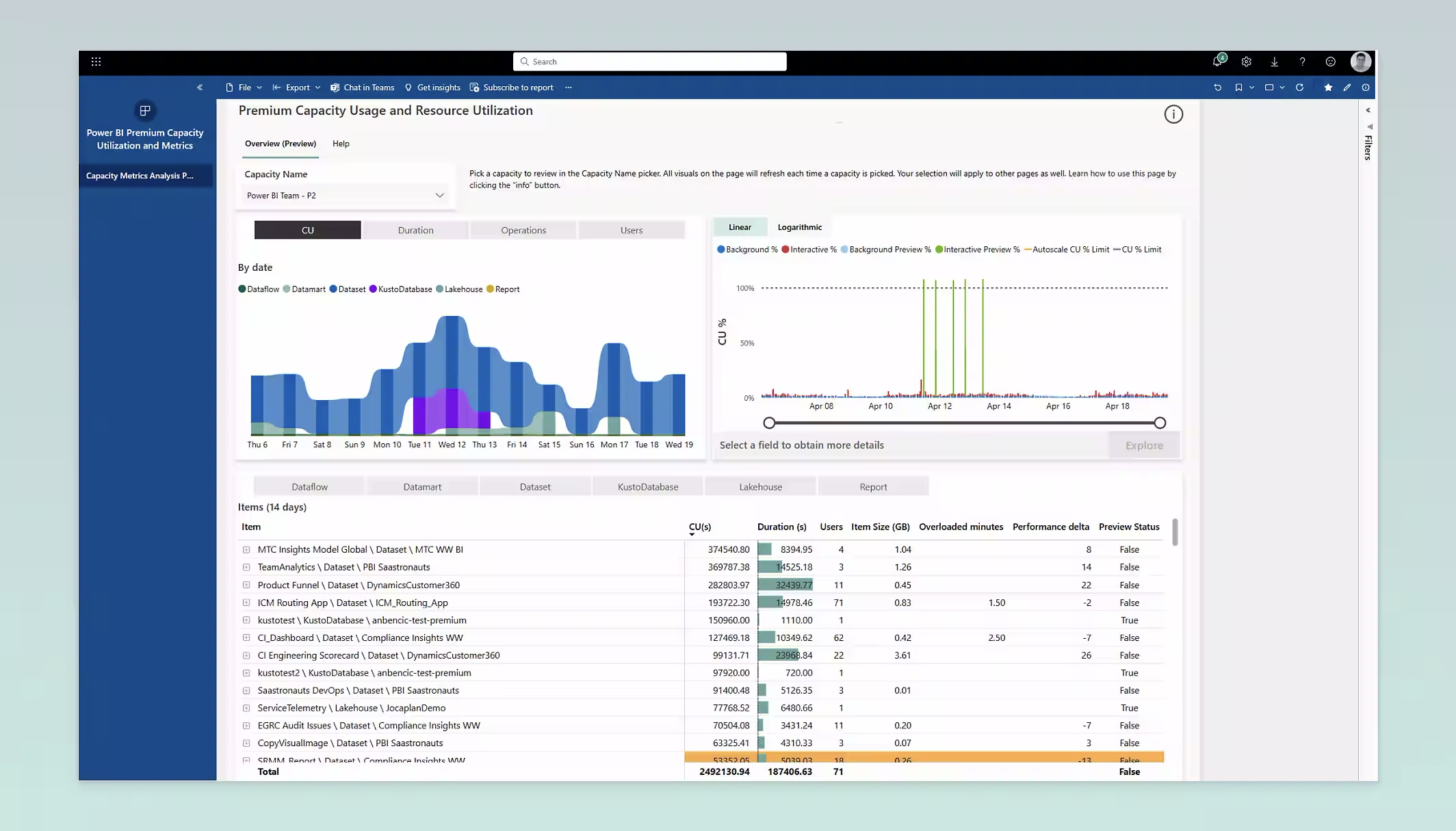 What is Microsoft Fabric?
Microsoft Fabric is an end-to-end analytics solution with full-service capabilities including data movement, data lakes, data engineering, data integration, data science, real-time analytics, and business intelligence—all backed by a shared platform providing robust data security, governance, and compliance.
Your organization no longer needs to stitch together individual analytics services from multiple vendors. Instead, use a streamlined solution that's easy to connect, onboard, and operate.
What do I do with my existing investments in Microsoft's analytics solutions?
Existing Microsoft products such as Azure Synapse Analytics, Azure Data Factory, or Azure Data Explorer, will continue to provide a robust, enterprise-grade PaaS solution for data analytics. Microsoft Fabric represents an evolution of those offerings in the form of a simplified SaaS solution that can connect to existing PaaS offerings. Migration paths will soon be made available to help transition teams that are ready to switch services.
How can I purchase Fabric?
You can use Microsoft Fabric by purchasing Fabric capacity, a billing unit that enables every Fabric experience. Paying for all your data tools in one transparent, simplified pricing model saves time that you can allocate toward other business or technological needs. The Fabric Capacity SKU will launch soon and offer pay-as-you-go pricing—in the meantime, Microsoft Fabric can be purchased through Power BI Premium capacity.
Where can I find the list of planned features for Microsoft Fabric?