Microsoft Dynamics 365 Field Service
Deliver quality, proactive field service
How
Boost productivity, improve cash flow and increase profitability.
Adopt an A.I. infused field service solution and you'll be able to ensure that the right person, with the right parts, gets to the right place at just the right time. Dynamics 365 for Field Service covers end-to-end service, including capabilities not found in many competing solutions, such as predictive equipment maintenance management and contract, depot repair and inventory management.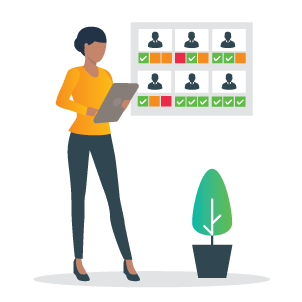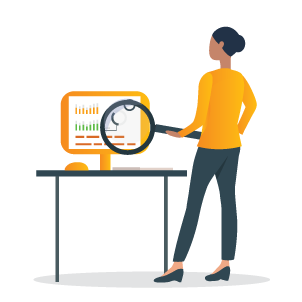 Detect and resolve service issues remotely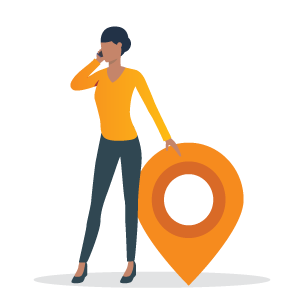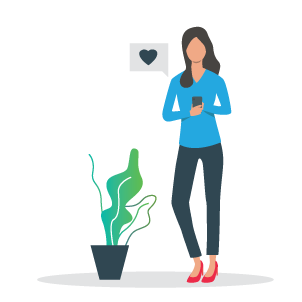 Exceed customer expectations
Unleash The Power Of Your Data!
From reactive to proactive
Optimise Your Resources
Automate scheduling to fit in more appointments per day and match specialists with customer demand for specific skills, priority, location, and estimated appointment duration.
Empower dispatchers to manage resource assignments across multiple work orders using an interactive, drag-and-drop schedule board.
Streamline stock management and improve first-time fix rates by synchronising and tracking stock down to the truck level with real-time visibility.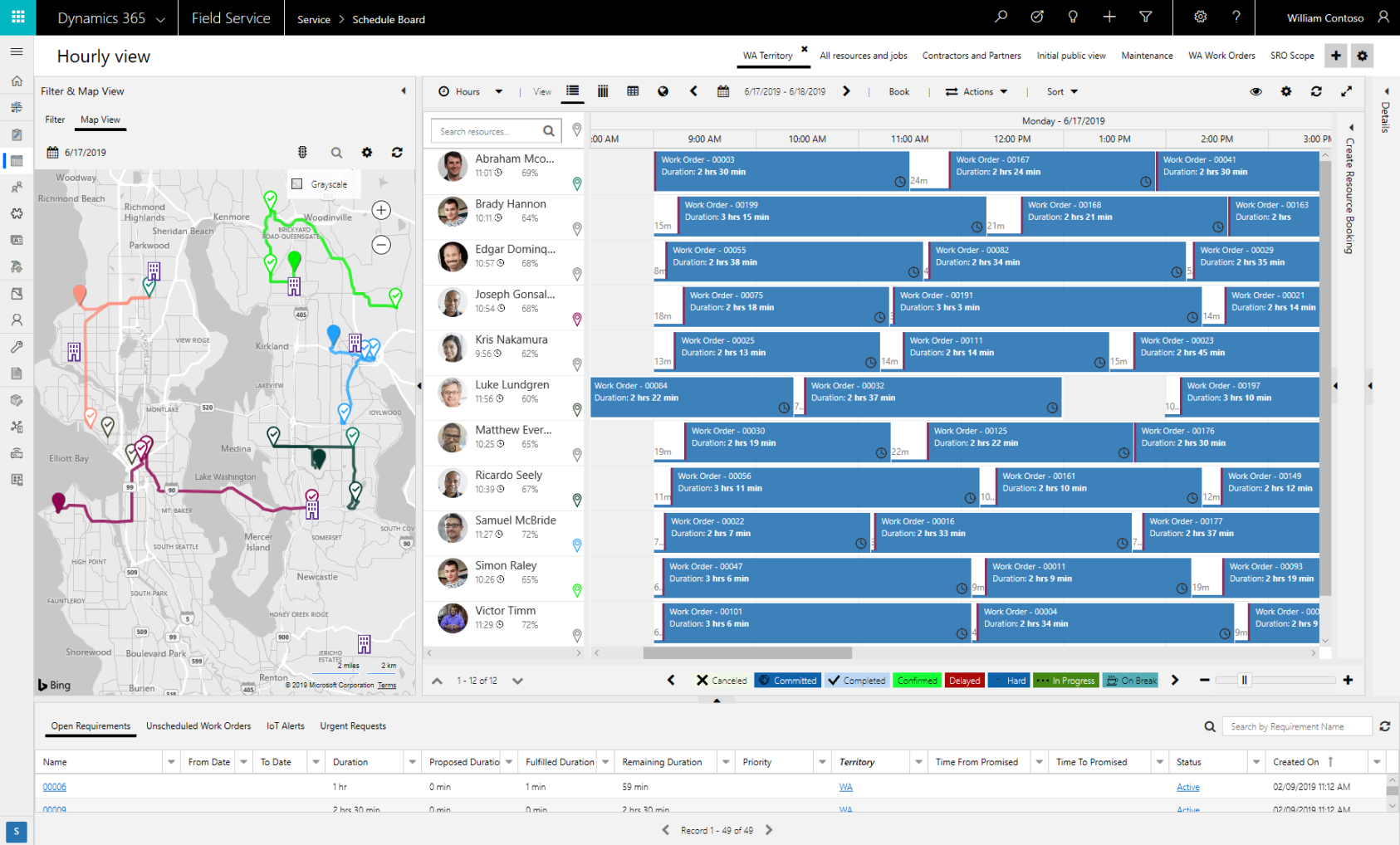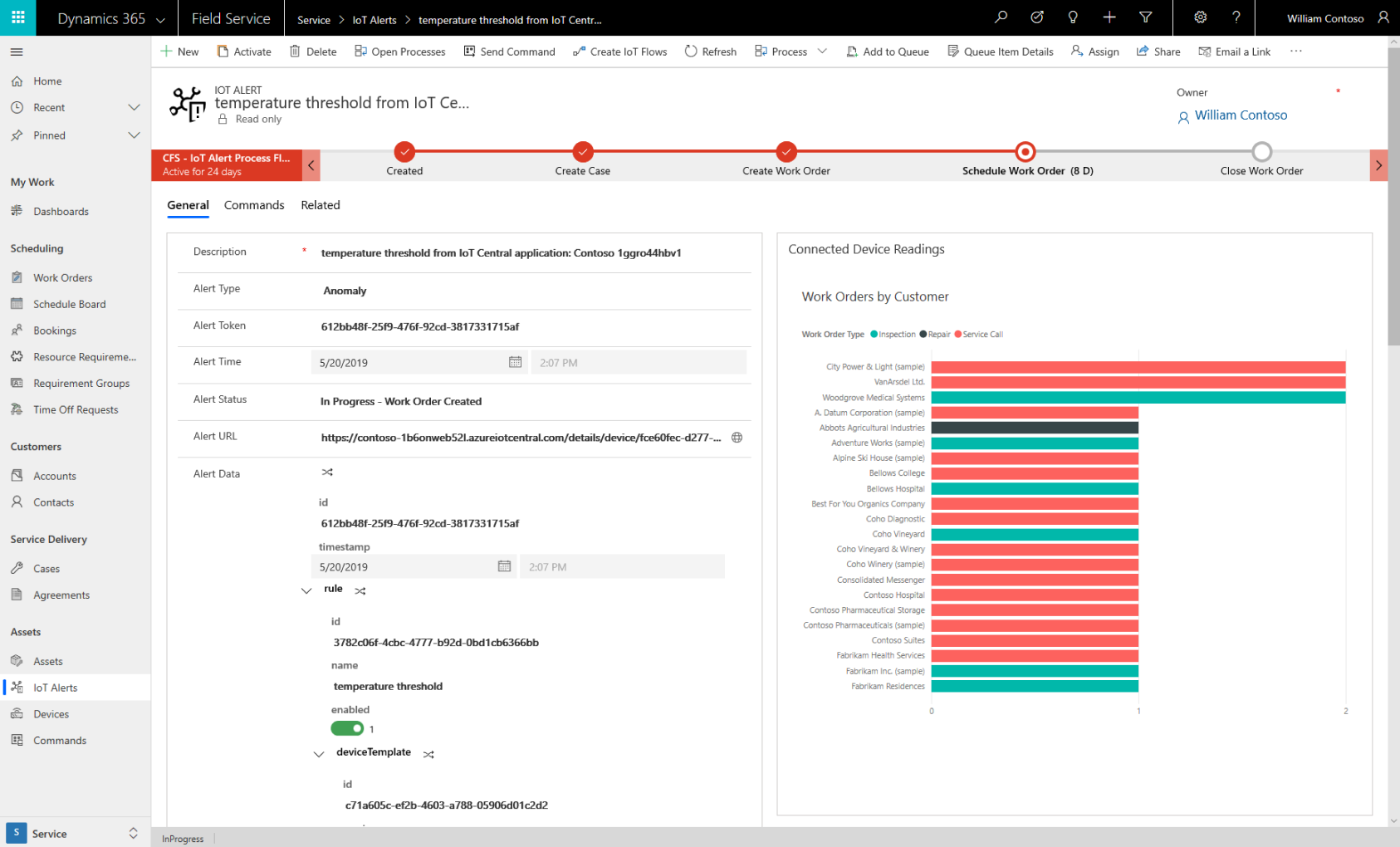 Be More Proactive and Efficient
Detect, diagnose, and solve problems with IoT and predictive technology—before customers realise there's an issue.
Automatically create and schedule work orders, dispatch technicians with the right skill sets and equipment, and enable them to access customer information from their mobile devices.
Go from scheduled services to just-in-time predictive maintenance; repair, clean, and replace parts only when needed.
Streamline Your Technicians' Workflow
Ensure on-time appointments by giving technicians real-time data on their mobile devices, including best routes, turn-by-turn directions, and work order details.
Provide more personalised service by giving technicians a 360-degree view of customer preferences and history.
Complete service visits regardless of limited mobile reception or internet access with fully featured offline modes, geofencing, and push notifications.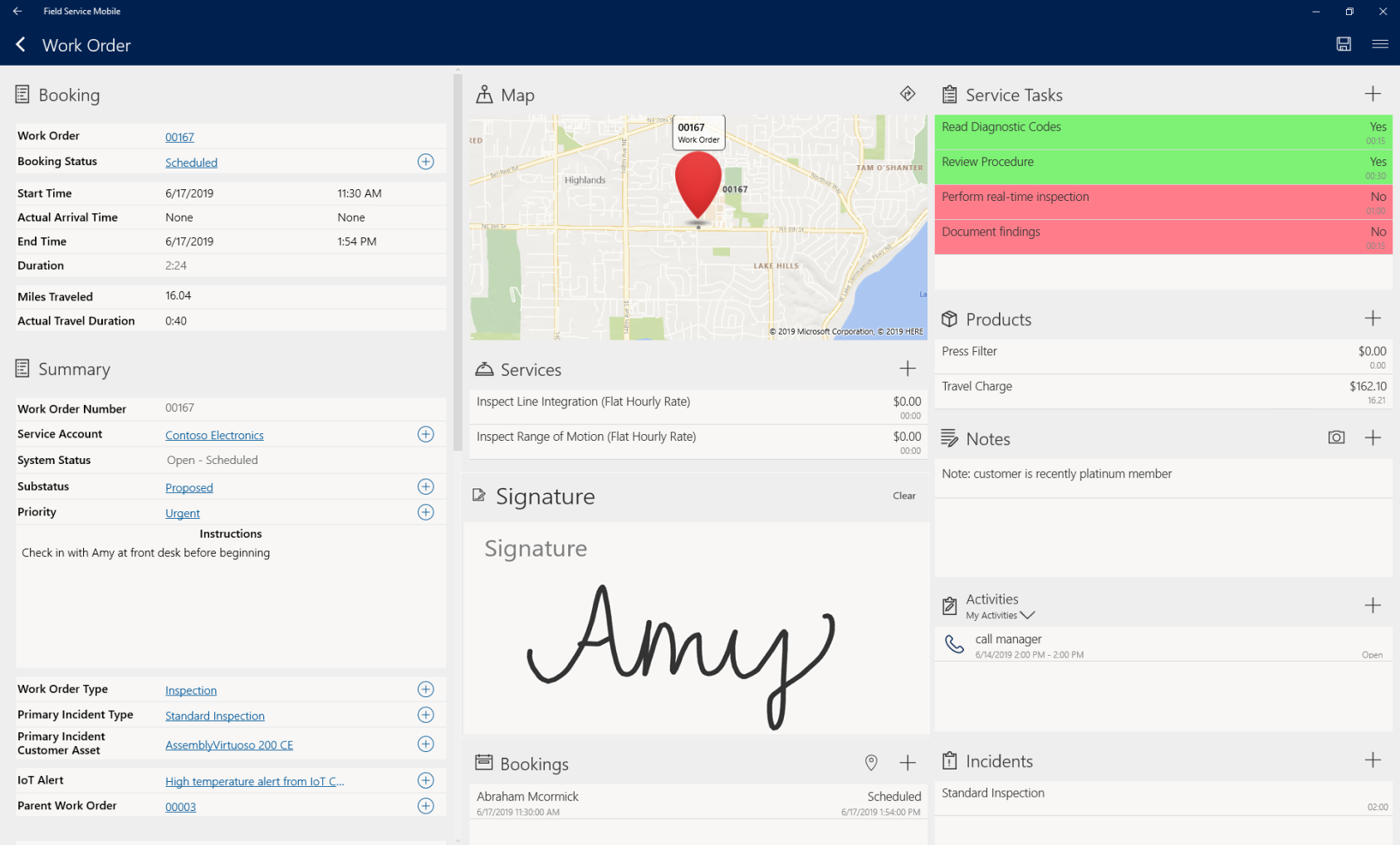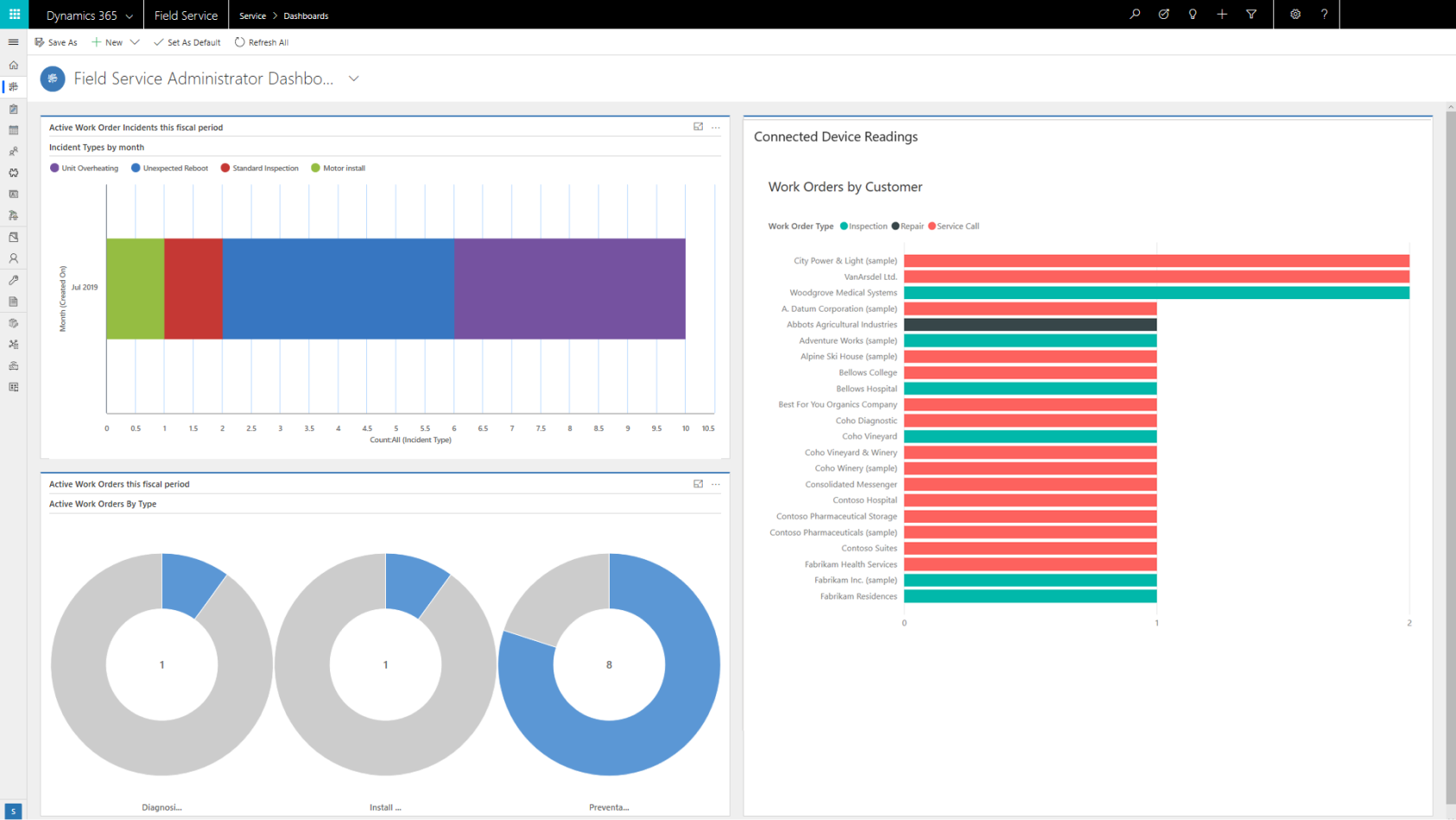 Create Effortless Service Experiences
Build customer trust with a more transparent customer service experience that seamlessly shares quotes, contracts, and scheduling information.
Empower customers with an interface that makes it easy for them to self-schedule appointments and keep track of service activities.
Communicate proactively by providing your customers with real-time technician location tracking and automated voice and text appointment reminders.
Driving data consolidation and powering strategic insights:
Microsoft Dynamics 365 & Sasfin Wealth
Towards a revenue-generating sales and service management platform:
Microsoft Dynamics 365 & ICON
Improving service & relationship management: Microsoft Dynamics 365 & Astute