Microsoft Dynamics 365
Agility without limits
Create impact faster
It's how you become more agile in order to delight your customers. With Dynamics 365, you'll have the only portfolio of intelligent business applications that enables everyone to deliver operational excellence and create more engaging customer experiences.
Adapt and innovate with a hyperconnected business—by connecting your data, processes, and teams with intelligent business applications, you can provide everyone with the insights and freedom they require to thrive.
Powerful flexibility. Limitless possibilities.
Make Dynamics 365 your own. Tailor and build on your solution using the Microsoft Cloud—Microsoft Power Platform, Microsoft Azure, and Microsoft 365—or hundreds of other familiar business tools. Plus, add mixed reality and the Internet of Things (IoT) for innovative new experiences.

Why
The agility to delight every customer. Every day.
Choose one, some, or all of them. Dynamics 365 applications are designed to work in tandem with one another and with your existing systems to provide a comprehensive solution that connects your entire business. As a result, you connect with each customer..
Turn prospects into engaged customers
Resolve service issues before they occur
Exceed your customers' expectations
Engage every shopper, everywhere
Technology
Solutions that fit you. Not the other way around.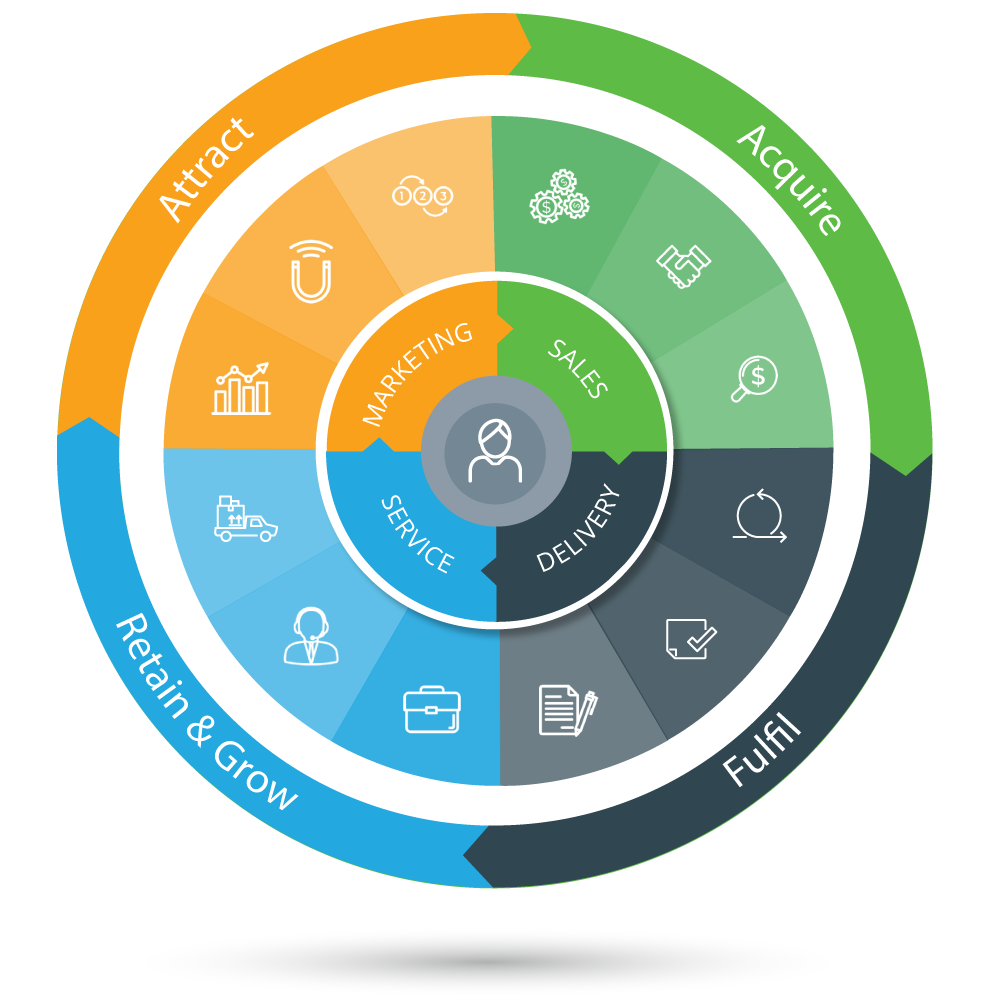 Subscribe to our Newsletter