About Us
The CRM Team is a First Technology Group company,
and a Microsoft Solutions Partner.
The CRM Team assists companies by streamlining customer engagement and delivering value more quickly.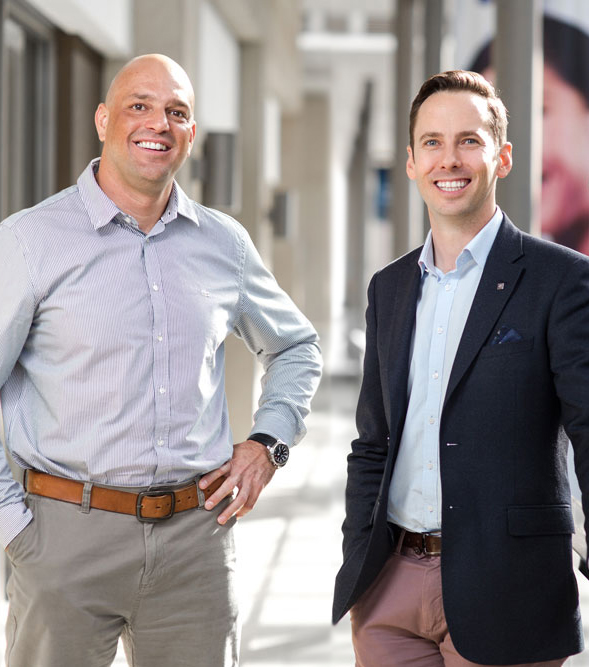 The CRM Team was started by two friends in Johannesburg.
After years of working with CRM they said to each other, "There must be a better way. CRM solutions should be easy to use, quick to set up, and have a measurable impact on the business. Rather than being told about our solutions, our customers should experience them first-hand."
Shortly after this conversation The CRM Team began.
Our objective is to help clients realise business value sooner, simplify the technology deployment process, gain deeper data-driven insights, and explore continual innovation to help them grow their businesses.
Years of experience with business applications have resulted in a broad pool of tenured team members who are knowledgeable in business application and cloud services.
Our knowledge of Microsoft extends beyond simple implementation. We have tried-and-true techniques and inventive Microsoft Dynamics specialists ready to build the right implementation plan for your business and its unique landscape.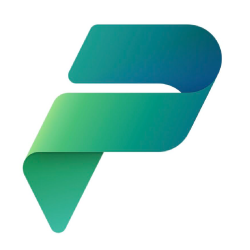 Power Platform Implementation
With Microsoft Power Platform, collaborate to successfully solve challenges – analyze data, construct solutions, automate processes, and create virtual agents.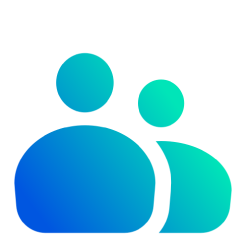 Simplified User Adoption
Any company that implements new software should address user adoption and not simply software deployment.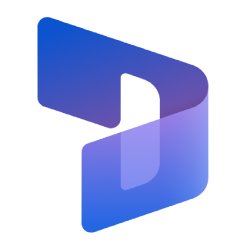 Microsoft Dynamics 365
Intelligent business applications that enables everyone to deliver operational excellence and create
more engaging customer experiences.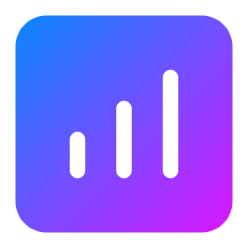 Data Insights and Visualisation
Know your customers like never before with a real-time customer data platform (CDP) from Microsoft.

"In just seven months we saw an 87% increase in sales"

"The engagement and interaction with The CRM Team has been exceptional."
Marzanne Raubenheimer – SASFIN

"We went through multiple platforms until we came to the conclusion that the Dynamics 365 – The CRM Team combination was the correct one."
MON – FRI
08:00am – 17:00pm

 Let us know if you have any questions!
Subscribe to our Newsletter