Microsoft Dynamics 365 for Sales
A Sales CRM Software Solution to Help You Close More Deals,
Boost Productivity & Forecast Accurately
How
Sell Smarter with Embedded Intelligence
By adopting an A.I. infused sales solution, you'll be able to build deeper relationships with your customers, increase your sales performance and maximize your productivity.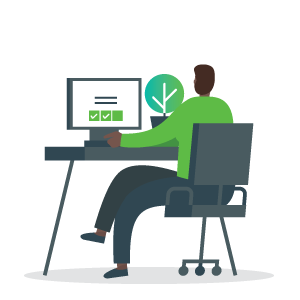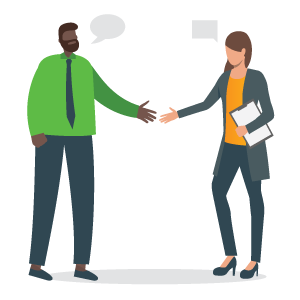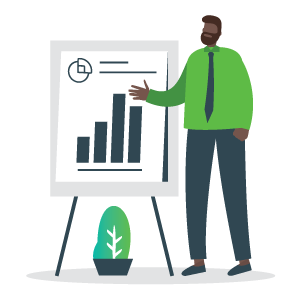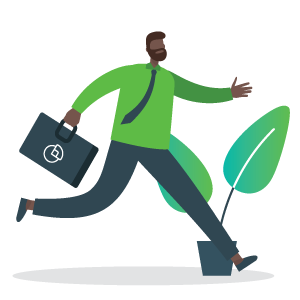 Close more deals & boost productivity! 
Turn prospects into engaged customers with intelligent sales
Turning prospects into engaged customers is a process. In order to achieve these goals, organizations must focus on
4 key priorities:
1. Nurture more demand
2. Personalize buyer experiences
3. Build relationships at scale
4. Make insight-driven decisions
Nurture more demand
Run targeted, multi-channel campaigns and personalise each buyer's journey to generate more sales-ready leads.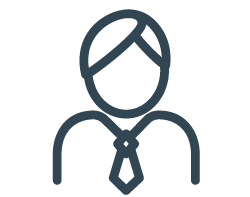 Personalize buyer experiences
Create seamless customer experiences through marketing automation, shared data, and processes.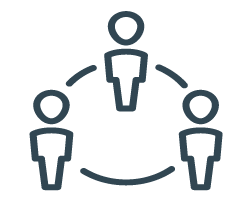 Build relationships at scale
Personalise and extend the capabilities of your app by connecting it with the apps and services you already use.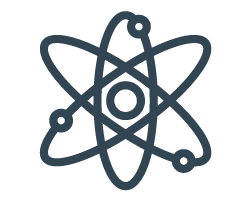 Make insight-driven decisions
Improve performance with AI-driven insights, lead scoring, and custom dashboards, plus gain a 360-degree view of customers.
Close more deals & boost productivity! 
From reactive to proactive
Convert More Leads
Qualify leads and then automatically route them to the right salesperson. Keep track of who is following up with who. Provide your sales teams with the information they need to take action confidently. Insights are given in the context of your customer relationships, so it's easy for your teams to focus on the right priorities and the right deals.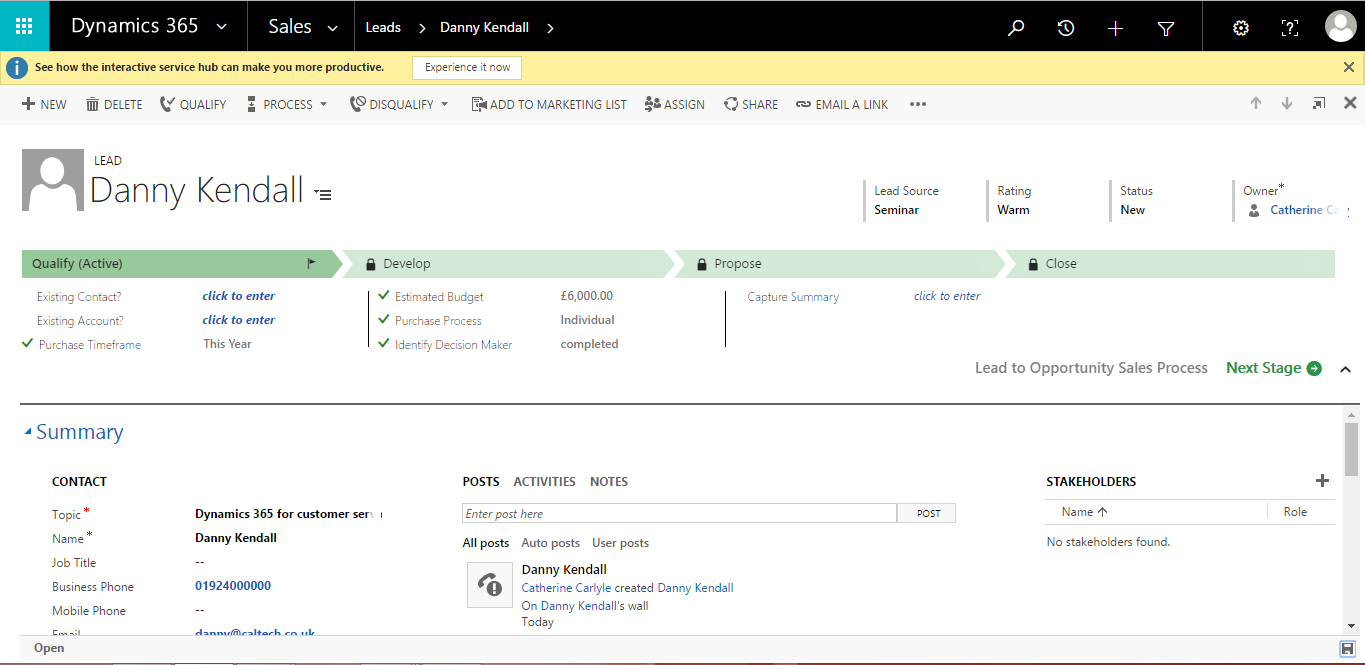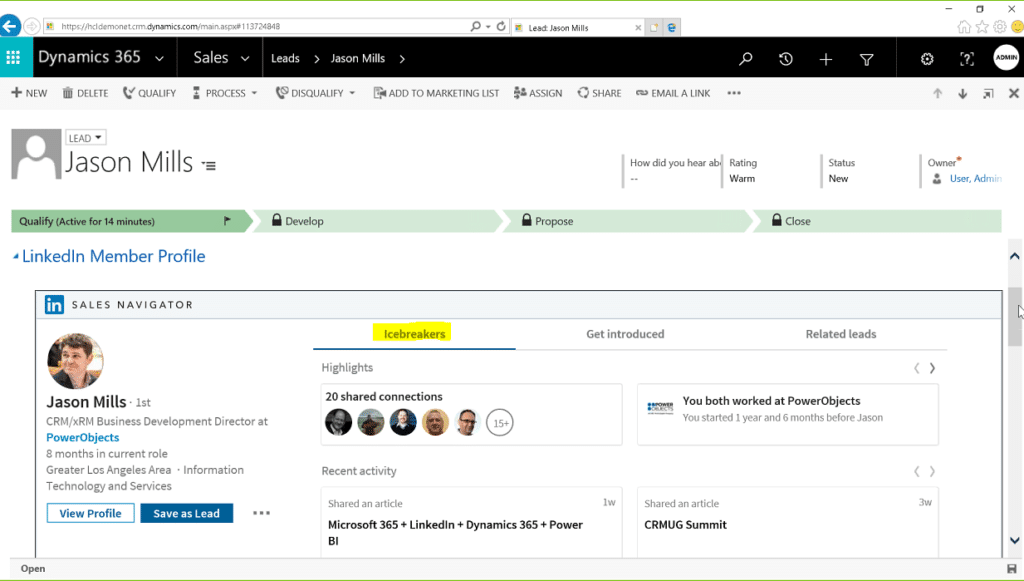 Close More Deals
Use relationship-based selling techniques to deepen your relationships. Optimise your sales process and drive opportunities through your pipeline. Get actionable insights to deliver greater engagement with your leads and opportunities.
Boost Productivity
Work smarter, not harder. Automate your sales process and increase your team's efficiency. Work on-the-go, on your preferred mobile device and improve collaboration amongst your teams.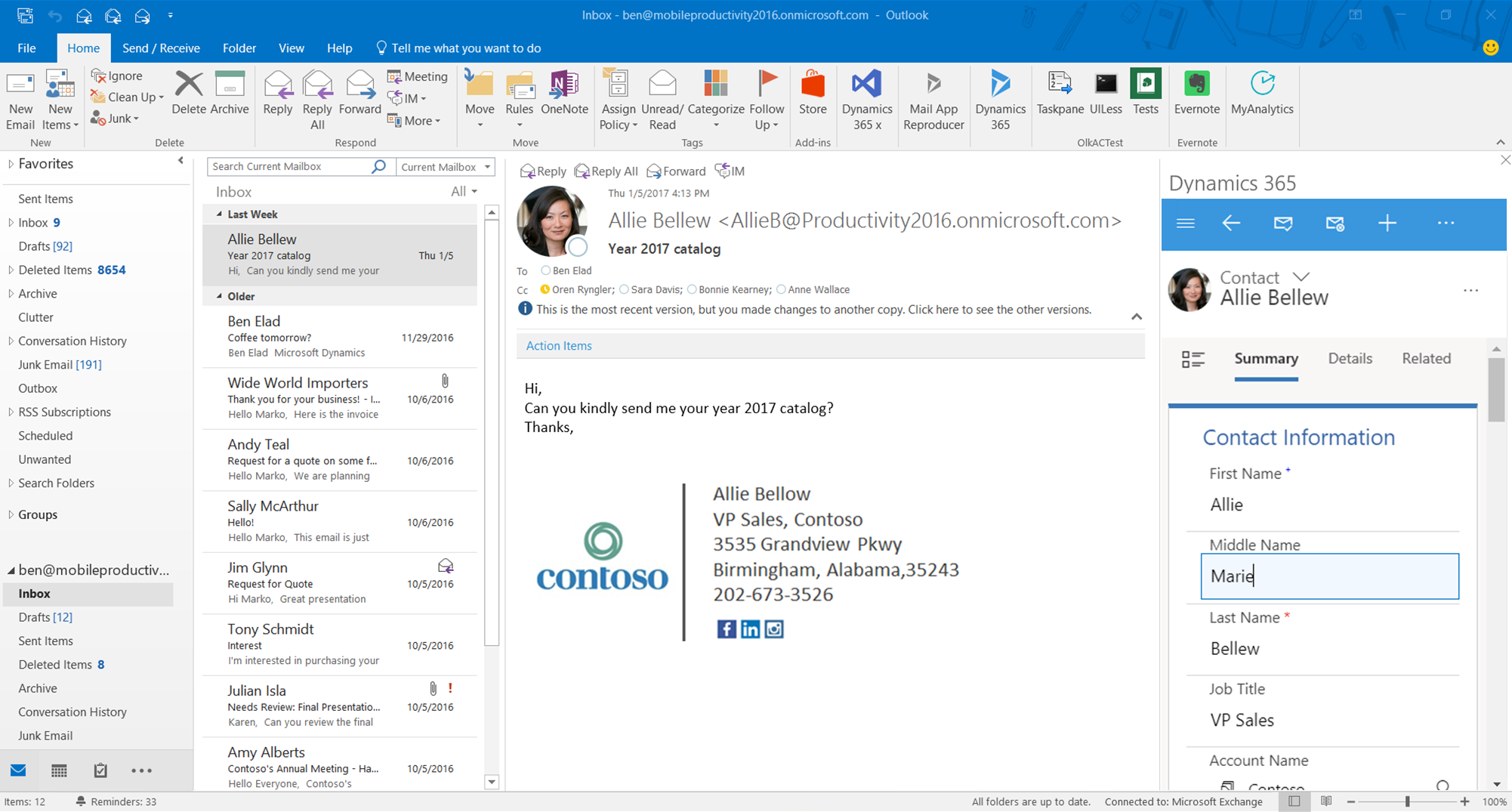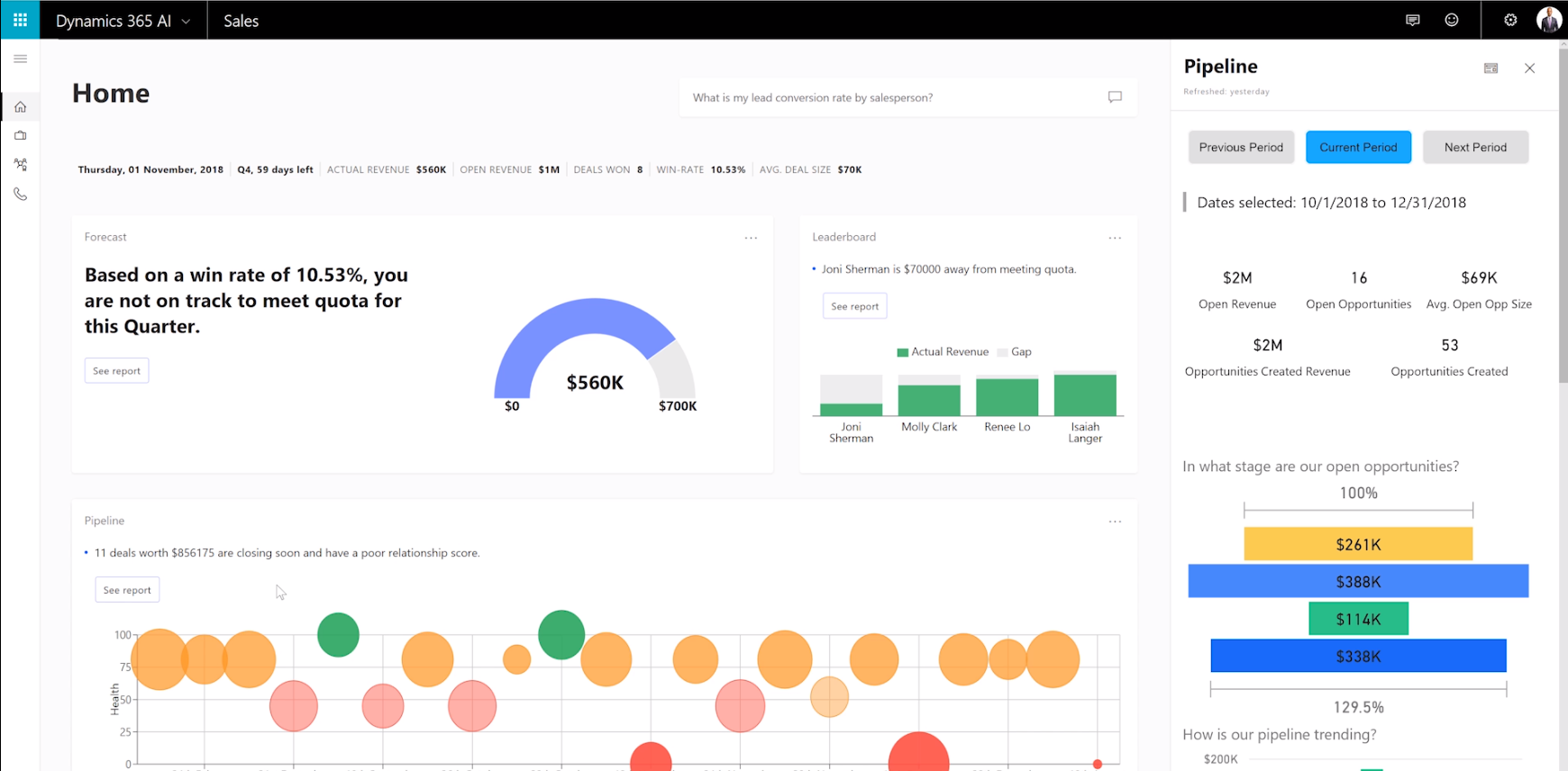 Forecast Accurately
Get accurate sales forecasts that build trust within the business. Accelerate sales performance with real-time analytics and predictive insights. Inspire, coach, and motivate your team to achieve more.
Towards a revenue-generating sales and service management platform:
Microsoft Dynamics 365 & ICON
Improving service & relationship management: Microsoft Dynamics 365 & Astute