Microsoft Dynamics 365 Marketing
Attract the right leads and nurture them into customers
About
Market smarter with embedded intelligence
Use marketing automation to deliver engaging customer experiences across all of your touchpoints. Manage all your campaigns, automate your most repetitive tasks, and report accurately on ROMI.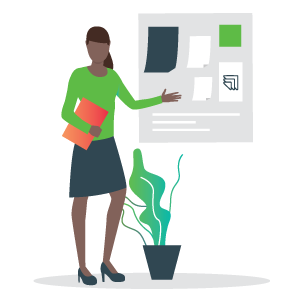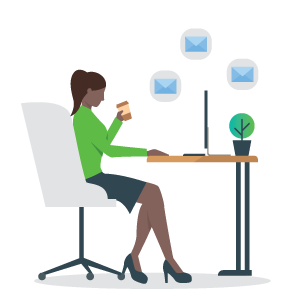 Nurture Leads to Maturity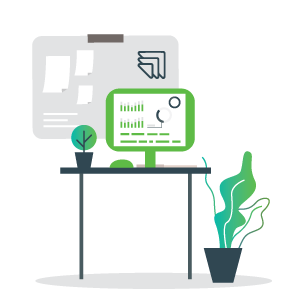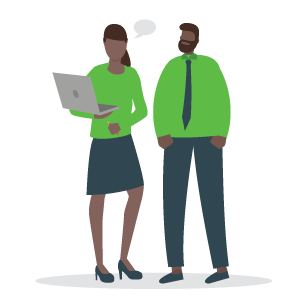 Win customers and earn loyalty faster
About
Elevate Customer Experiences
Make the next great leap in customer experiences: from segment-based marketing campaigns to moments-based interactions, creating a personalized, holistic customer journey for each individual. This enables you to strengthen your relationships at every touchpoint across both digital and physical, breaking down walls between marketing, sales, commerce, and service organizations.
Personalize customer experiences with AI
Engage customers in real-time
Align sales and marketing with one source of shared information & connected processes
Find and nurture more sales-ready leads using multi-channel campaigns and personalized lead nurturing
Personalize customer experiences with AI
Aligning sales and marketing:
The intelligent way to succeed
Engage customers in real time
Design, predict, and deliver content through the right channels in the moment of interaction for personalized customer journeys.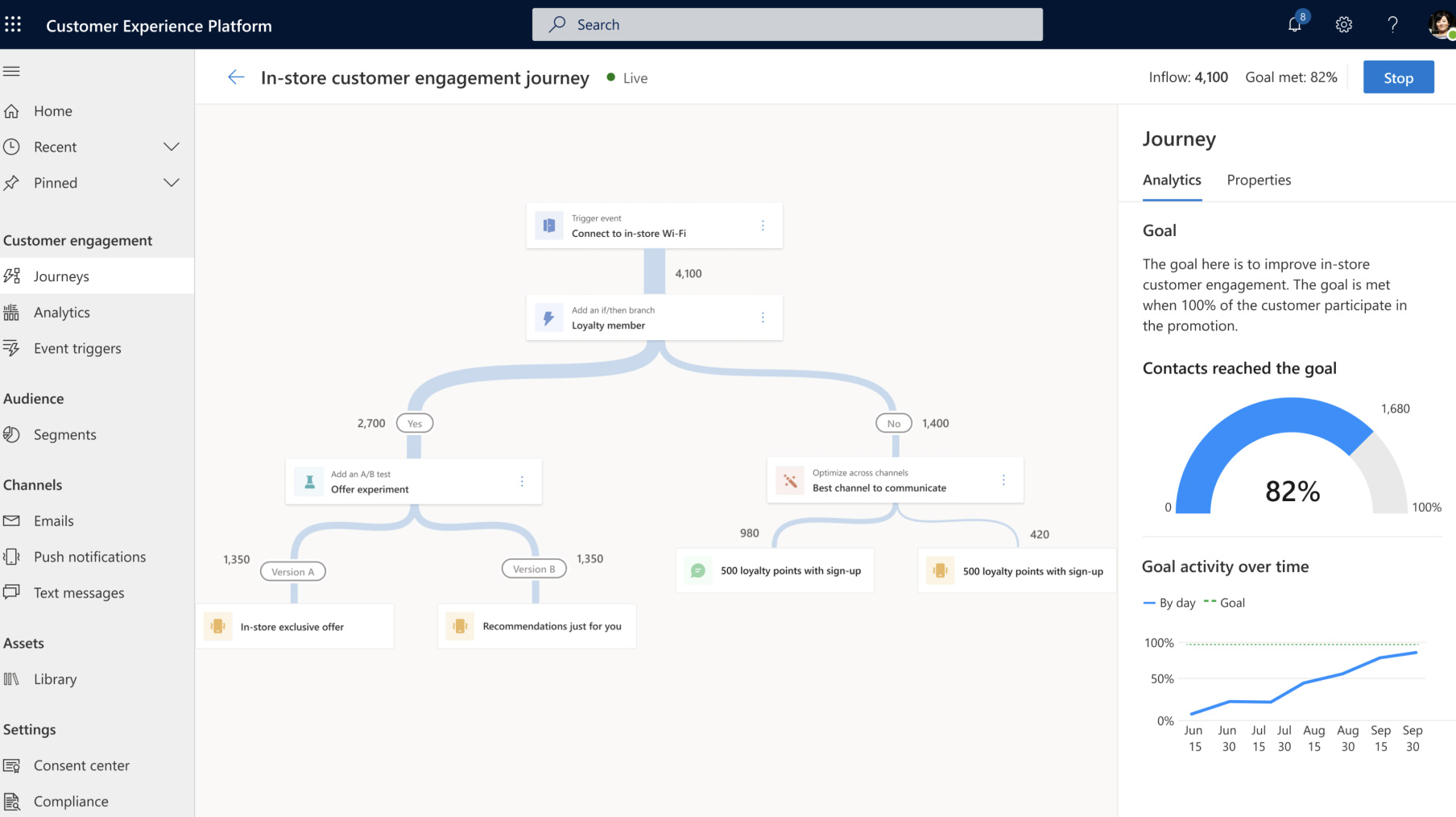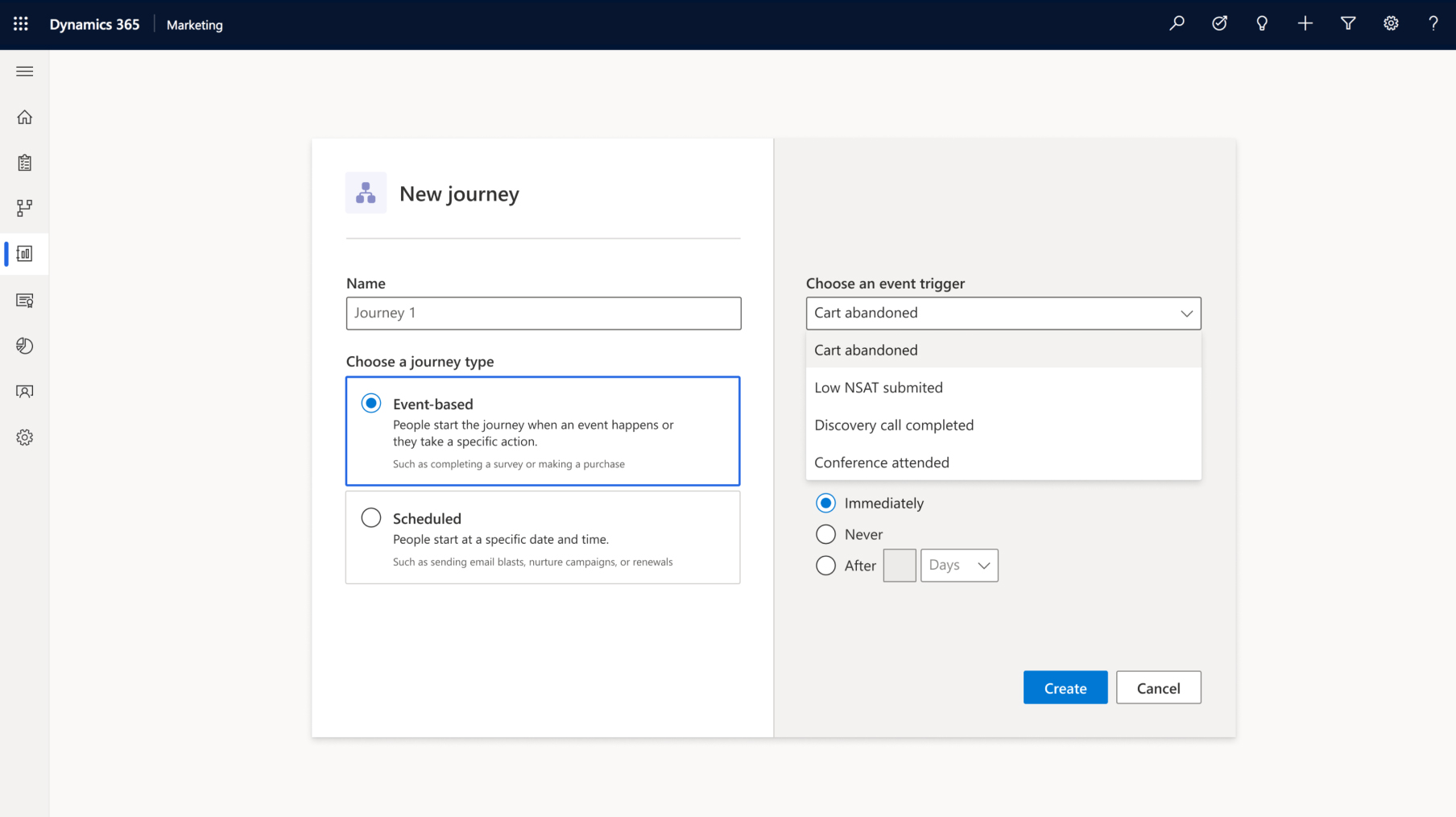 Win Customers and Earn Loyalty Faster
Give your clients a consistent and seamless customer experience across various platforms with our solution. A unified front end allows you to switch seamlessly between channels and devices, while still ensuring the same experience for your clients. You'll be able to bring together SMS, email, social, chatbots and more for a consistent and powerful experience.
Personalise Customer Experiences With AI 
Turn insights into relevant action using AI-driven recommendations for content, channels, customer segmentation, and analytics.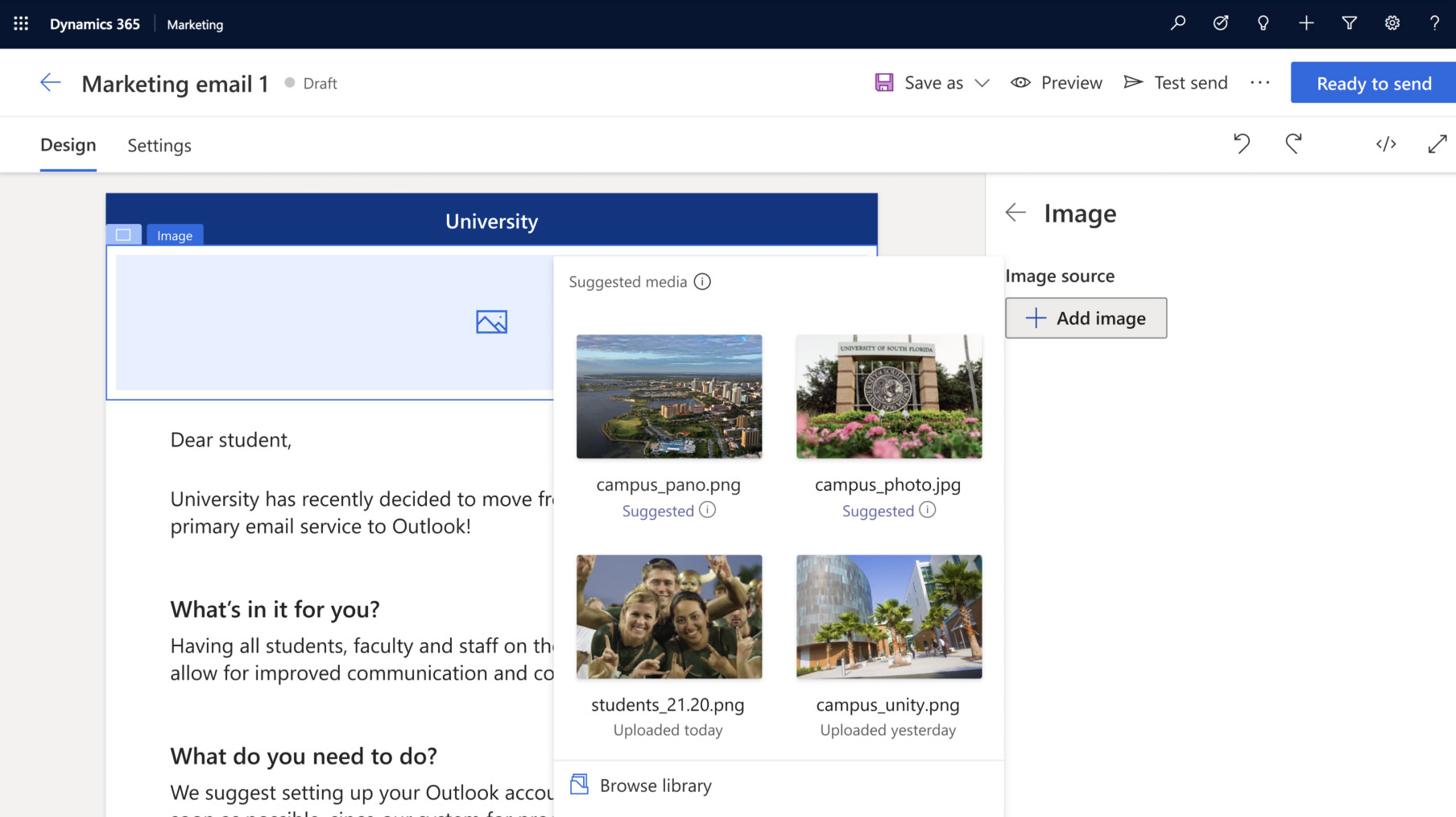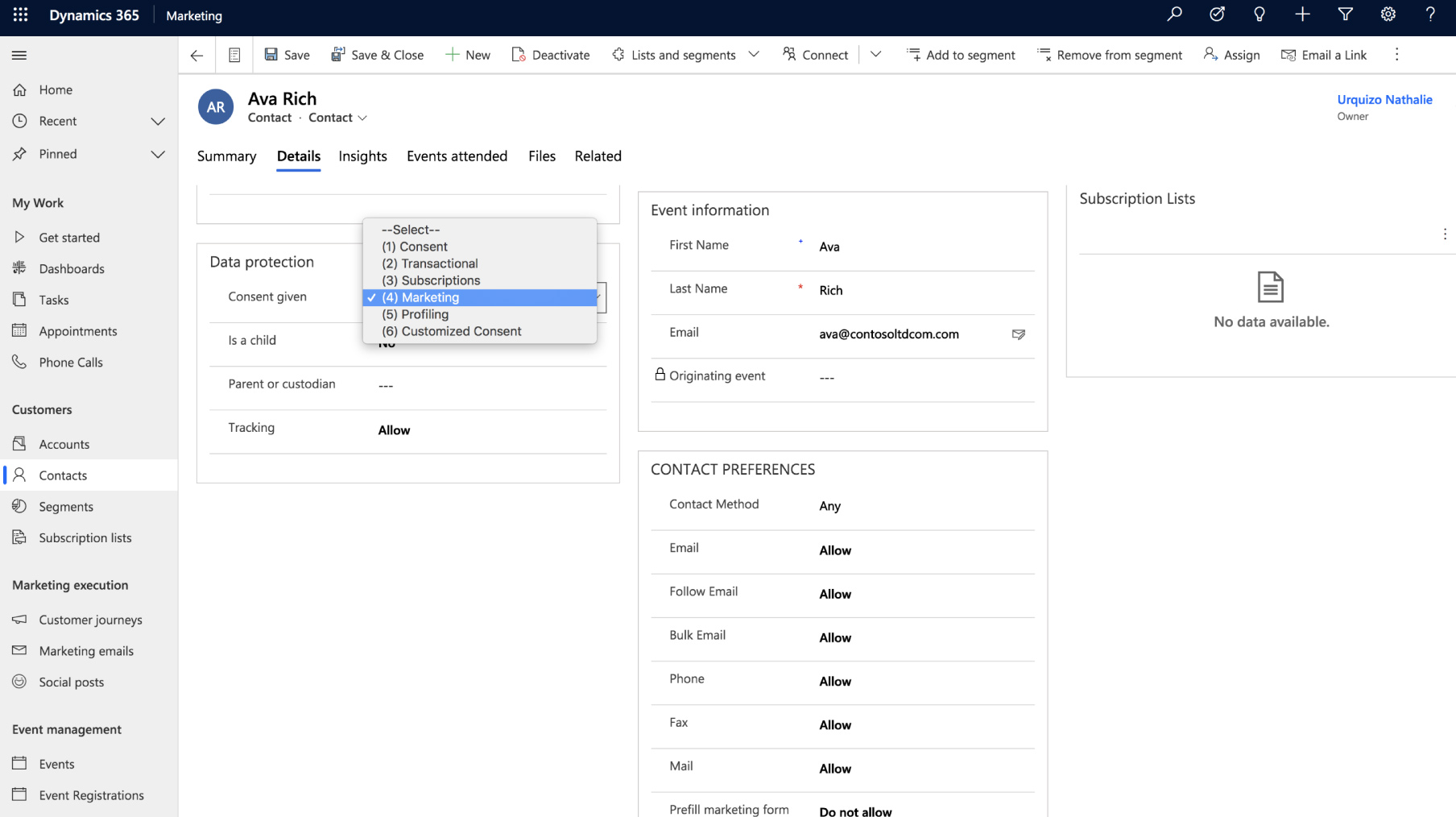 Build customer trust with a unified, adaptable platform
Use built-in features to help with compliance requirements and protect customer data. Easily customize and connect with tools you already use.
Driving data consolidation and powering strategic insights:
Microsoft Dynamics 365 & Sasfin Wealth
Towards a revenue-generating sales and service management platform:
Microsoft Dynamics 365 & ICON
Improving service & relationship management: Microsoft Dynamics 365 & Astute