Thank you! 
Please check your email for the download link.

Have a look at our latest blog articles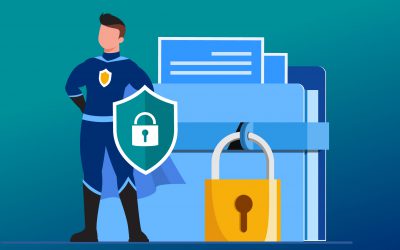 POPIA Explained: Your 5-Minute Guide to SA's New Data Privacy Law Has your inbox suddenly been flooded with mails all about POPIA, privacy and new legal changes? Ours certainly have been! Now that the dust has settled a little, we're posting to clarify any remaining...
read more
Want to see how Dynamics 365 can transform your business?
Sign up for a Discover Dynamics session!