Thank you! 
Please check your email for the download link.

Have a look at our latest blog articles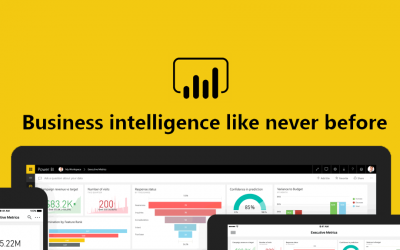 How a CRM Solution Can Fix Your Sales Forecasts Sweaty palms? Nervousness? Fingers hovering over the keyboard, afraid to commit to a single figure? Sales forecasting can rattle even the most seasoned sales director. When forecasting – for the month, quarter or...
read more
Want to see how Dynamics 365 can transform your business?
Sign up for a Discover Dynamics session!