Thank you! 
Please check your email for the download link.

Have a look at our latest blog articles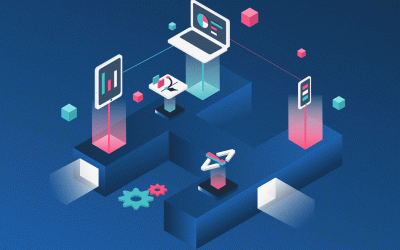 6 Ways Technology Can Supercharge Your Sales Process Today's marketplace is always on. And it's always evolving. To keep up, leading-edge organisations are turning to technology. Why? Because technology drives market traction. Greater forecast accuracy, real-time...
read more
Want to see how Dynamics 365 can transform your business?
Sign up for a Discover Dynamics session!