Thank you!
Please check your email for the download link.

Have a look at our latest blog articles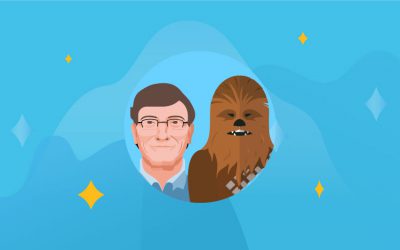 Bill Gates and Chewbacca Believe In The Magic of SoftwareIt was a Friday. The 27th of June 2008 to be exact. Bill Gates said, "10100011000" to everyone at Microsoft. That's "Bye" in binary for all the non-techies among you. It was his last day as CEO at Microsoft, and...
read more
Want to see how Dynamics 365 can transform your business?
Sign up for a Discover Dynamics session!