Digital Technology Adoption Survey Findings
The CRM Team, in partnership with ITWeb, conducted a Digital Technology Adoption survey in May 2022 to find out how effectively South African companies and people are adopting technology in different industries.
The survey was met with great participation with a total of 209 valid responses recorded.
From these captured responses, the key findings were that only 53% of the respondents stated that they had the right software to serve their customers, and 32% said they did not.
49% of the survey respondents stated that they had a digital adoption strategy for at least three years. While 20% of respondents reported having a digital adoption strategy for one to three years, and 13% of respondents said that they are not currently planning to deploy a digital adoption strategy. 12% said they were just about to roll out a digital adoption strategy, while 6% said it had been in place for less than a year.
The survey asked participants how familiar they were with the ADKAR model of change management. 57% said they had no idea what it was. 25% of respondents are aware of ADKAR but have never used it, while 12% stated that they use ADKAR to manage change on various projects.
According to the respondents, when asked which factors assisted their organisation's adoption of digital technologies, 22% said online training, 14% said cross-functional collaboration, 14% said integration with customer experience, and 12% said change management practices.
There were five main points cited by respondents as the primary drivers for adopting digital technology: increased agility (15%), easier customer service (14%), better innovation (14%), improved departmental collaboration (12%), increased revenue (10%), and reduced non-value-added work (10%).
Within their digital adoption strategies, respondents plan to implement the following technologies: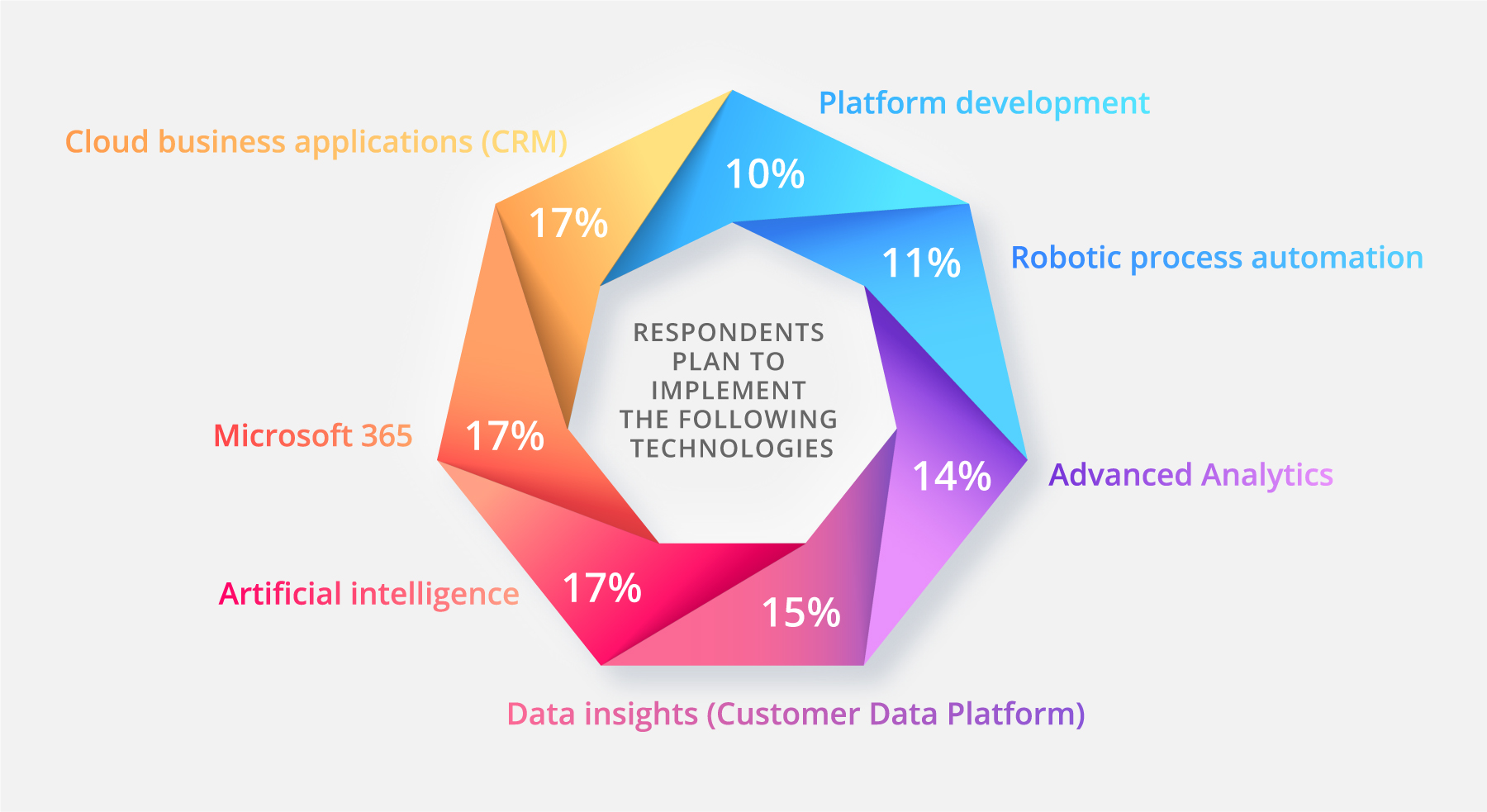 According to the survey findings, the top 3 drivers for digital technology adoption are customer experience improvement innovation, and process improvement.
Respondents responded that the most common barriers to digital transformation are: economy (29%), lack of resources (21%), and lack of digital business skills (17%).
The survey results indicate that CEOs are most likely to adopt digital technology (32%), followed by CIOs (21%).
Thank you to everyone who participated in the survey we value your feedback and we received quite insightful results. The participants who completed the survey stood a chance to win a R3000 Takealot voucher. A draw was conducted from the 209 valid participants, and Riaan Myburgh won the voucher! A huge congratulations to Riaan.
Start your Digital Transformation journey
Don't miss more articles by The CRM Team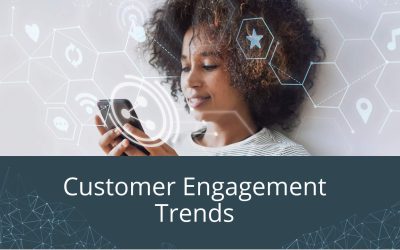 Customer Engagement TrendsBrands are built on the success of their customer service. Instead of it being a responsive measure to deal with complaints, companies are learning to take personalised, empathetic customer care right to the heart of everything they do. This...