The CRM Team Welcomes Changes To The Microsoft Cloud Partner Program
Microsoft continues to evolve its partner program and will be rolling out a new Microsoft Cloud Partner Program. This change reflects the vast transition of business operations to the cloud, and Microsoft plans to support its partners in the future.
Microsoft is terminating its Silver and Gold competencies, achievements that partners could earn to help differentiate their businesses to customers beyond a baseline partner network membership status.
The CRM Team Head of Delivery Operations, Bertha Musanhu, says Microsoft is simplifying its partner programs with solutions partner designations, anchored on the Microsoft Cloud in six solution areas aligned to how Microsoft goes to market.
"By attaining these designations, you can demonstrate your organisation's capabilities in delivering customer success in the solution areas. That's valuable for you, because it's where we see customer demand, and where the opportunity is for partners to scale to meet customer needs," she explains.
The Microsoft Cloud Partner Program will be open to Microsoft's current partners including managed services providers, resellers, systems integrators, independent software vendors (ISVs) and device partners.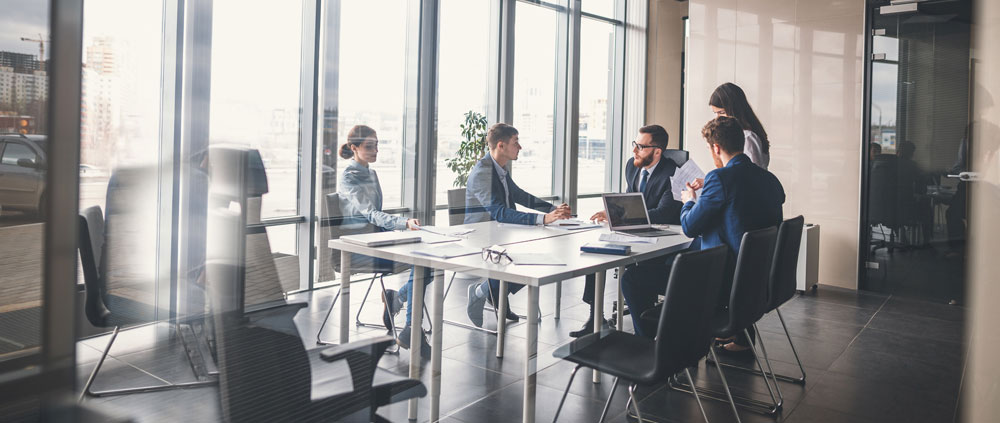 However, Microsoft is changing the way it categorises its partners to signal their cloud capabilities and experience. Microsoft will have six solution areas that partners can specialise in. Solutions Partner is the first new partner qualifying level.
The new partner program opens the opportunity to grow and develop as a Microsoft Partner. This model provides two qualifying levels: solutions partner and specialist/expert. The partner designations will be aligned to the six Microsoft Cloud solution areas including:
Data & AI (Azure)
Infrastructure (Azure)
Digital & App Innovation (Azure)
Business Applications
Modern Work
Security
Musanhu says a new partner capability score will rank partners' performance and technical skills based on their certifications, new customers, successful implementations and overall growth.
"Microsoft's new program will be mainly focused on several different areas: Azure data and AI, Azure infrastructure, Azure digital and app innovation, business applications, modern work, and security," she concludes.
Microsoft continues to invest its partner ecosystem and continues to grow its Azure cloud offerings. These changes to the partner program certainly reflect their cloud-first approach. The new program introduces three levels of competency for partners who demonstrate expertise in the various Azure offerings. This partner status will solidify their authority as Microsoft experts.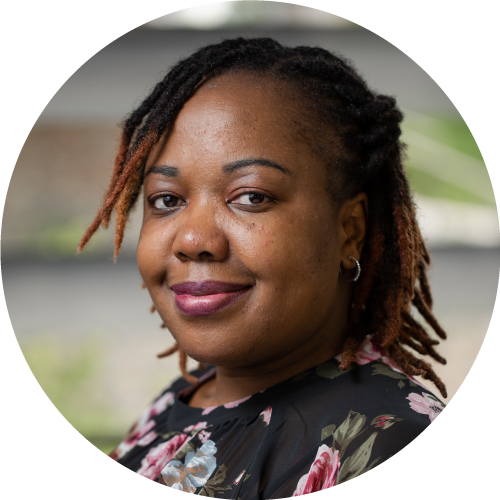 Bertha Musanhu – Head of Delivery Operations
Bertha has been with The CRM Team for 5 years overseeing Delivery Operations, she is a Prosci Certified Change Management Practitioner, a Microsoft Dynamics 365 Marketing Functional Consultant Associate and she holds a BCOM in Marketing Degree. She is currently busy with an Advanced Project Management Certification and is equipped to deliver projects using Agile Principles. Her Favorite workplace Moto is  "When our Customers Win, We win! "
Don't miss more articles by The CRM Team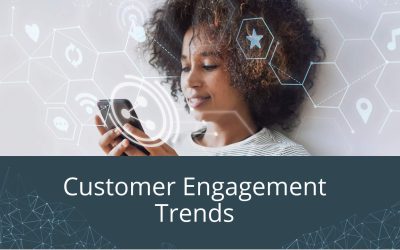 Customer Engagement TrendsBrands are built on the success of their customer service. Instead of it being a responsive measure to deal with complaints, companies are learning to take personalised, empathetic customer care right to the heart of everything they do. This...