Thank you!
Please check your email for the download link.

Have a look at our latest blog articles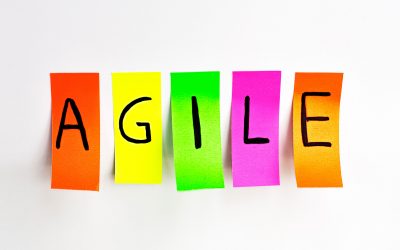 5 reasons why Agile is better than Waterfall Waterfall methodology used to be the way all IT deployments were done. It worked, was reliable and suited IT professionals. But then the Agile revolution happened. In a changing world, speed and the agility now matter to...
read more
Want to see how Dynamics 365 can transform your business?
Sign up for a Discover Dynamics session!