Thank you! 
Please check your email for the download link.

<!-- Go to www.addthis.com/dashboard to customize your tools --><!-- [et_pb_line_break_holder] --><script type="text/javascript" src="//s7.addthis.com/js/300/addthis_widget.js#pubid=ra-58bd297b1d9c4245"></script><!-- [et_pb_line_break_holder] -->
Have a look at our latest blog articles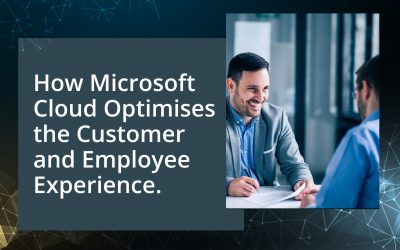 How Microsoft Cloud Optimises the Customer and Employee Experience The concept of a digitally centralized cloud started in the 1960s. However, usability and access to cloud services have grown drastically in recent years. The Microsoft cloud allows us to store data...
read more
Want to see how Dynamics 365 can transform your business?
Sign up for a Discover Dynamics session!