Thank you! 
Please check your email for the download link.

Have a look at our latest blog articles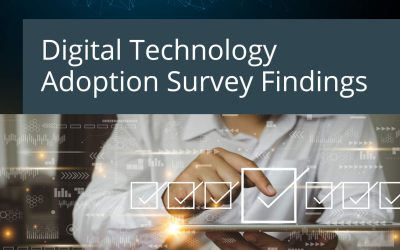 Digital Technology Adoption Survey FindingsThe CRM Team, in partnership with ITWeb, conducted a Digital Technology Adoption survey in May 2022 to find out how effectively South African companies and people are adopting technology in different industries. The survey...
read more
Want to see how Dynamics 365 can transform your business?
Sign up for a Discover Dynamics session!