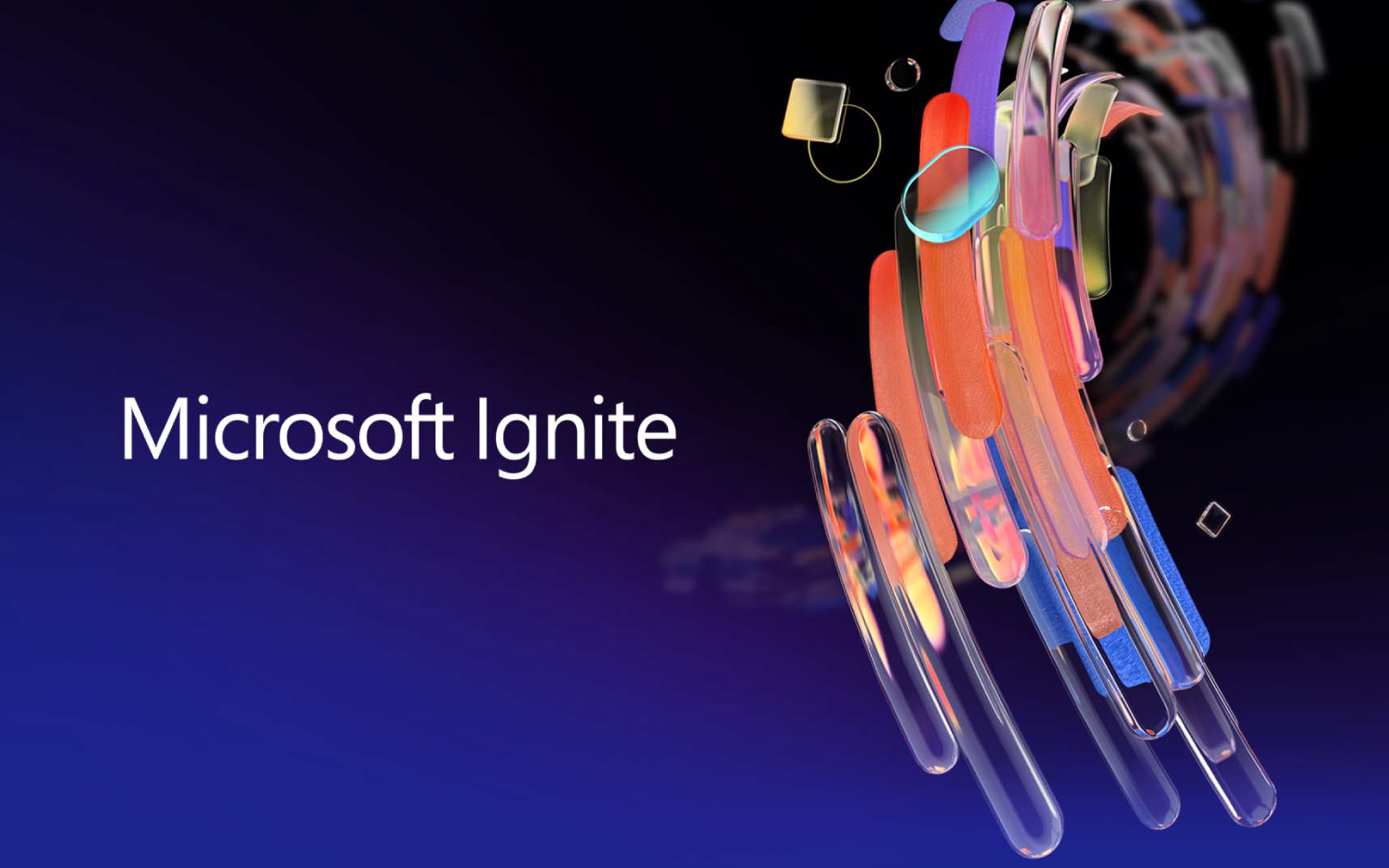 Microsoft Ignite – helping businesses get on with business.
The Microsoft Ignite digital event was held between 2 and 4 November 2021. This event was the second to be held this year. Over 100,000 attendees from all over the world were expected to attend the November 2021 Microsoft Ignite event.
Microsoft showed up with many of its heavyweights to present the company's newest services offerings. Here are a few new services that Microsoft either has already implemented or will implement soon.
Industry-specific cloud services.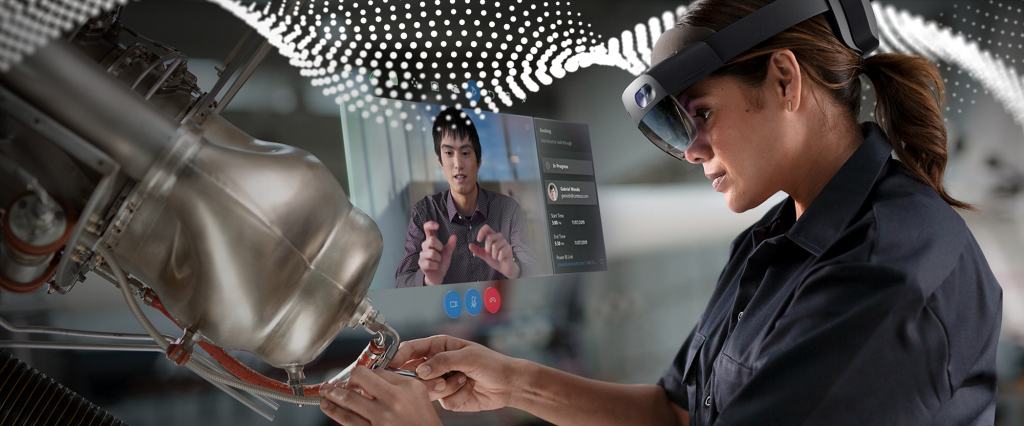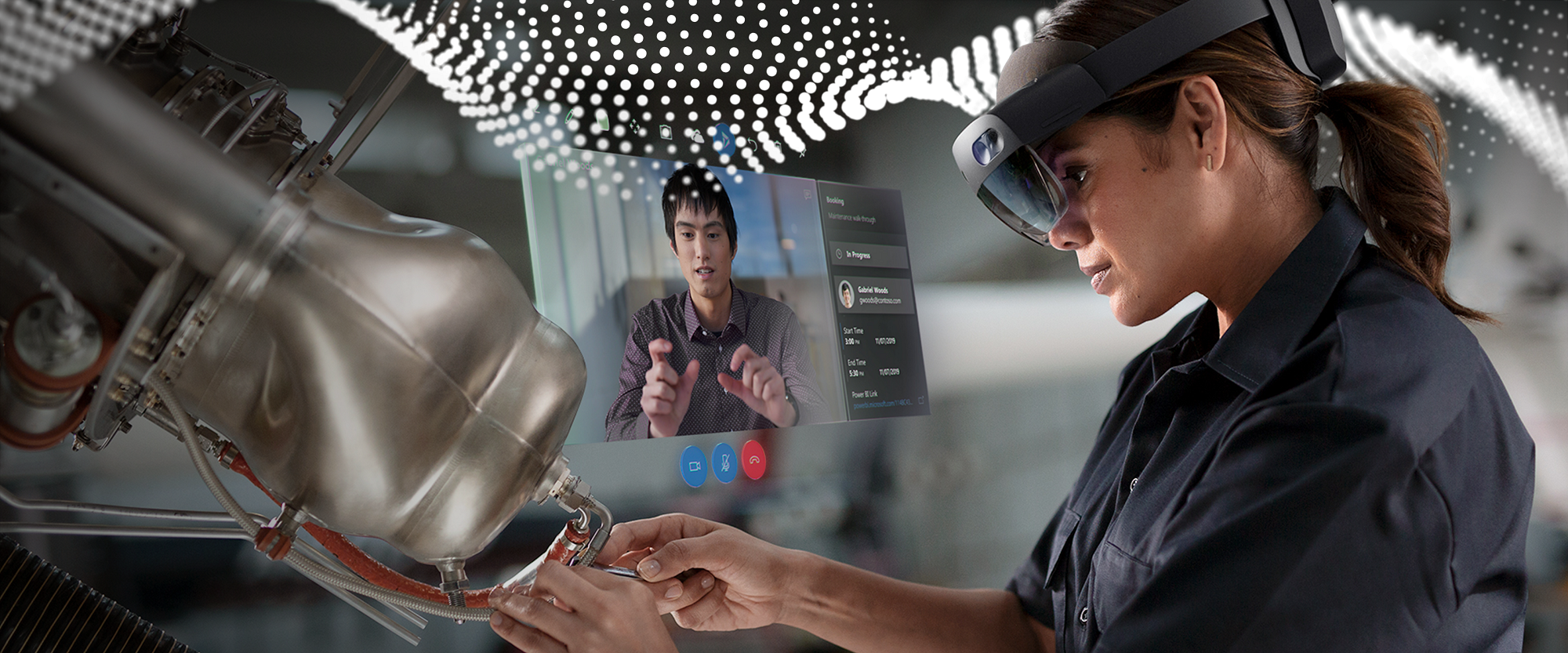 The company also announced some industry-specific services. One of these is the Microsoft Cloud for Manufacturing. Some smart factories can generate 1 petabyte of data each day. This data can be precious if harnessed correctly. Still, most companies use less than 1 percent of their data to generate new services or business models.
The Microsoft Cloud for Manufacturing connects the intelligent, integrated cloud, and edge capabilities of the Microsoft stack to essential manufacturing processes. It connects your staff, assets, workflow, and business processes to enable you to build a more robust manufacturing business.
Another industry-specific offering announced by Microsoft is the Microsoft Cloud for Financial Services. The Microsoft Cloud for Financial Services incorporates Microsoft Azure, Microsoft 365, Microsoft Dynamics 365, and Microsoft Power Platform with unique features designed to support the financial services industry.
According to Microsoft, the Microsoft Cloud for Financial Services "was also designed for even the most complex control frameworks and regulatory requirements facing the industry, with [their] multi-layered security, comprehensive compliance, and trust commitments build-in".
Microsoft Cloud for Financial Services aims to enhance customer and employee experiences, combat financial crimes, and manage security and compliance.
Microsoft also released the Microsoft Cloud for Nonprofit. This tool is built for roles unique to the nonprofit sector like fundraisers, program managers, and volunteer managers. Microsoft Cloud for Nonprofit assists role players to better engage with supporters, manage data, and design and deliver programs.
Microsoft Cloud for Sustainability assists organizations pursue and achieve their sustainability goals. The tool enables organizations to record, report, and reduce their carbon emissions.
Microsoft Cloud for Healthcare also received new updates that will enhance patient experiences, frontline worker collaboration, and care coordination.
New features for Microsoft Dynamics 365.
Dynamics 365 also received new features to assist businesses and their employees in navigating the new hybrid world. These features revolve around enhancing connectivity and streamlining communication and collaboration.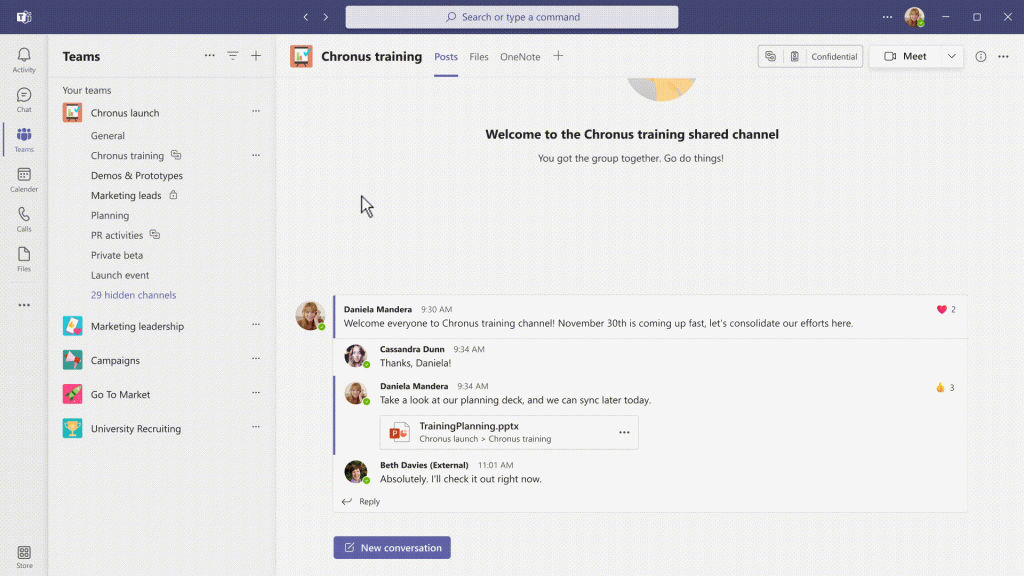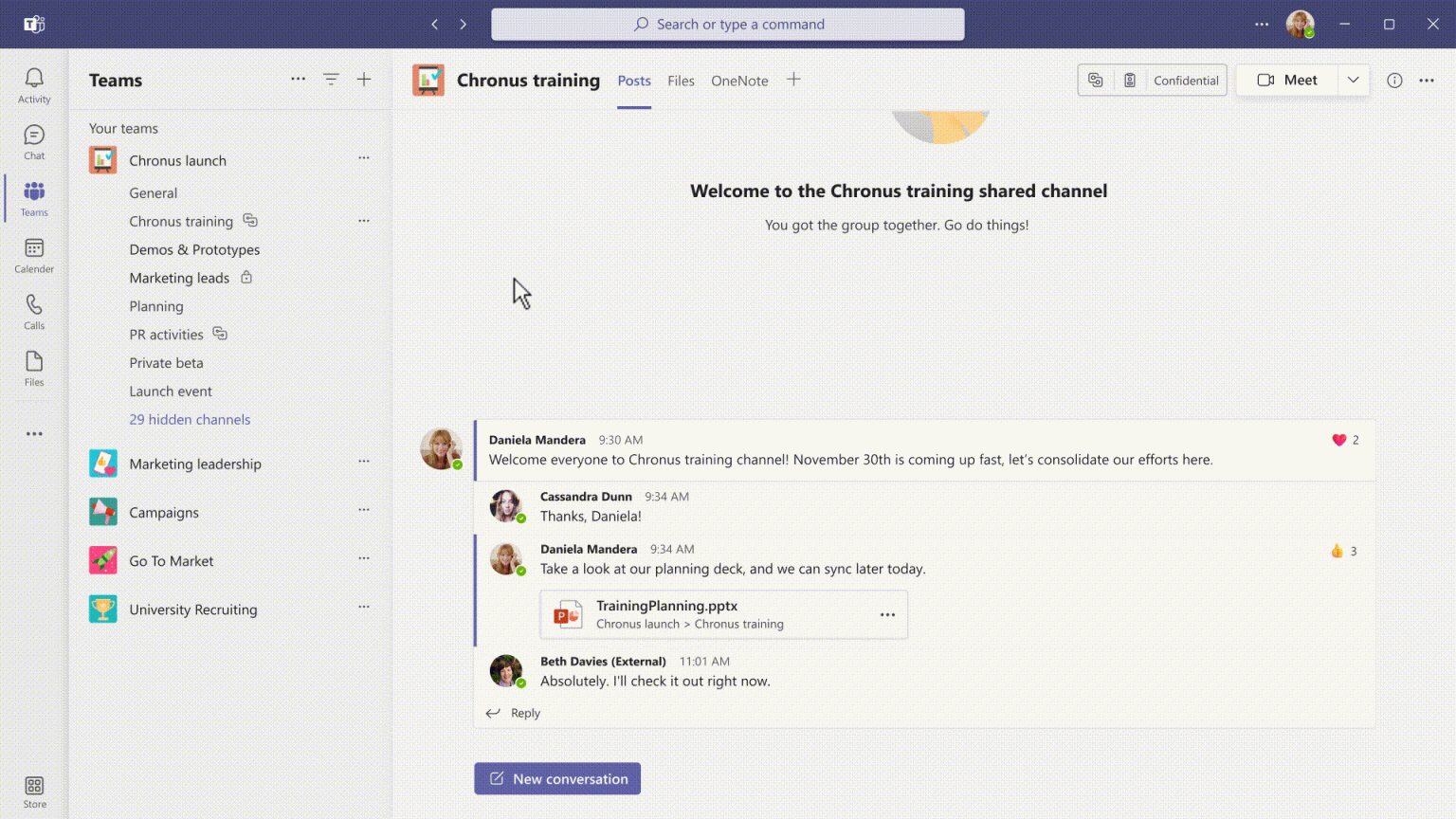 Collaborative apps for Microsoft Dynamics 365, Power Platform, Office 365, and Teams.
Updates to Dynamics 365 that are currently in preview will allow organizations to "operate as one business, everywhere." Dynamics 365 and teams promote accessibility to business data. That means relevant information gets to the persons who need it most in order to make informed business decisions.
These new features give sales teams access to experts in your organization. This will allow your sales team to build informed proposals that address your customers' needs. Sales teams can invite anyone in your company to collaborate with them via a Teams chat or channel. They could also make use of the "chat now" pop-up feature in Dynamics 365 or use the inbound/outbound digital voice feature.
The new collaborative features encourage real-time engagement. Collaborators can see who is working on a project with them. The Dynamics 365 apps also make it easy for individuals to contact those who are collaborating with them. These communication options include calls, chats, and scheduling meetings.
Microsoft Customer Experience Platform.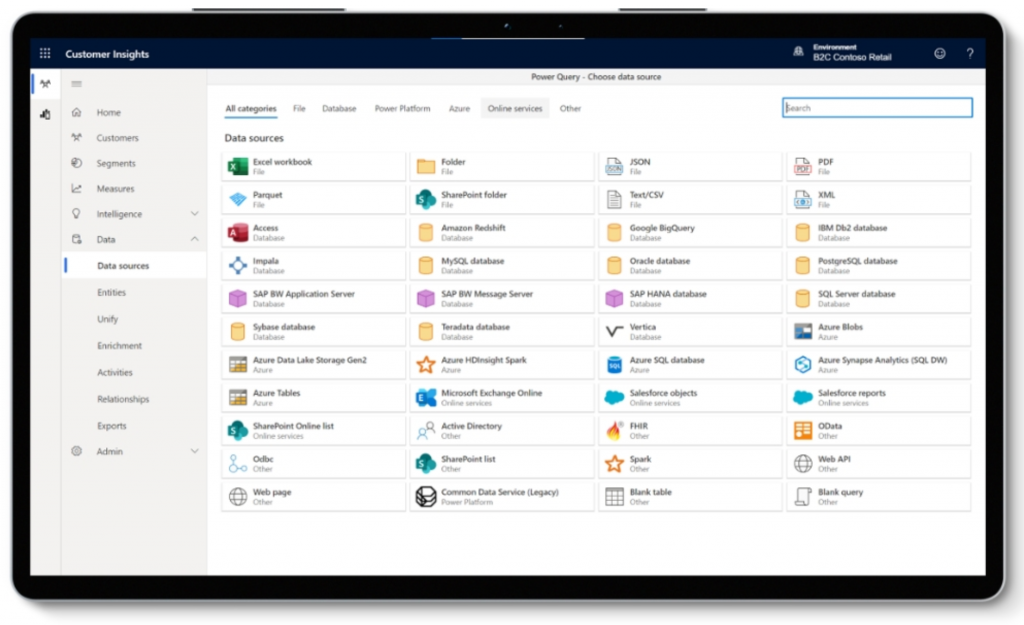 The Microsoft Customer Experience Platform allows your business to harness your customer data to create more personalized customer journeys. "With a deep understanding of customers and rich, out-of-the-box insights, organizations can now understand and predict intent to deliver the right content on the right channel and I the right moment."
The Consent-enabled Customer Data Platform (CDP) (currently in preview) permits your chief data officer to use consent data in the consumer platform. This can help your business construct complete customer profiles while protecting their data.
The business-to-business CDP merges customer data from various sources. This includes CRM tools, email, websites, social networks, partner systems, and even point-of-sales.
In addition to this, AI content creation features automatically generate content snippers that can be used as the starting point for customer emails. This simplifies segment creation and enhances targeting to specific audiences.
Microsoft Dynamics Supply Chain Management.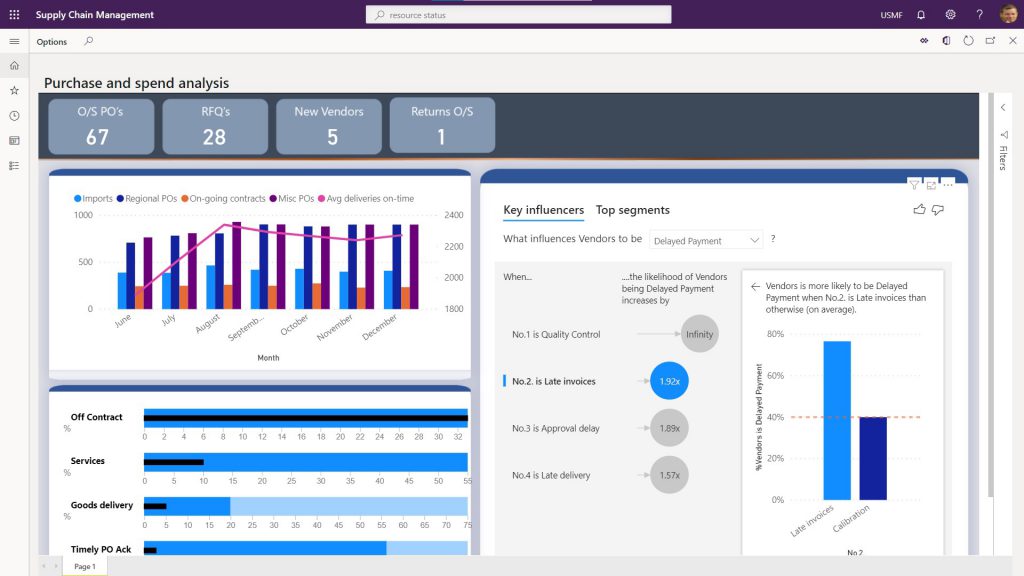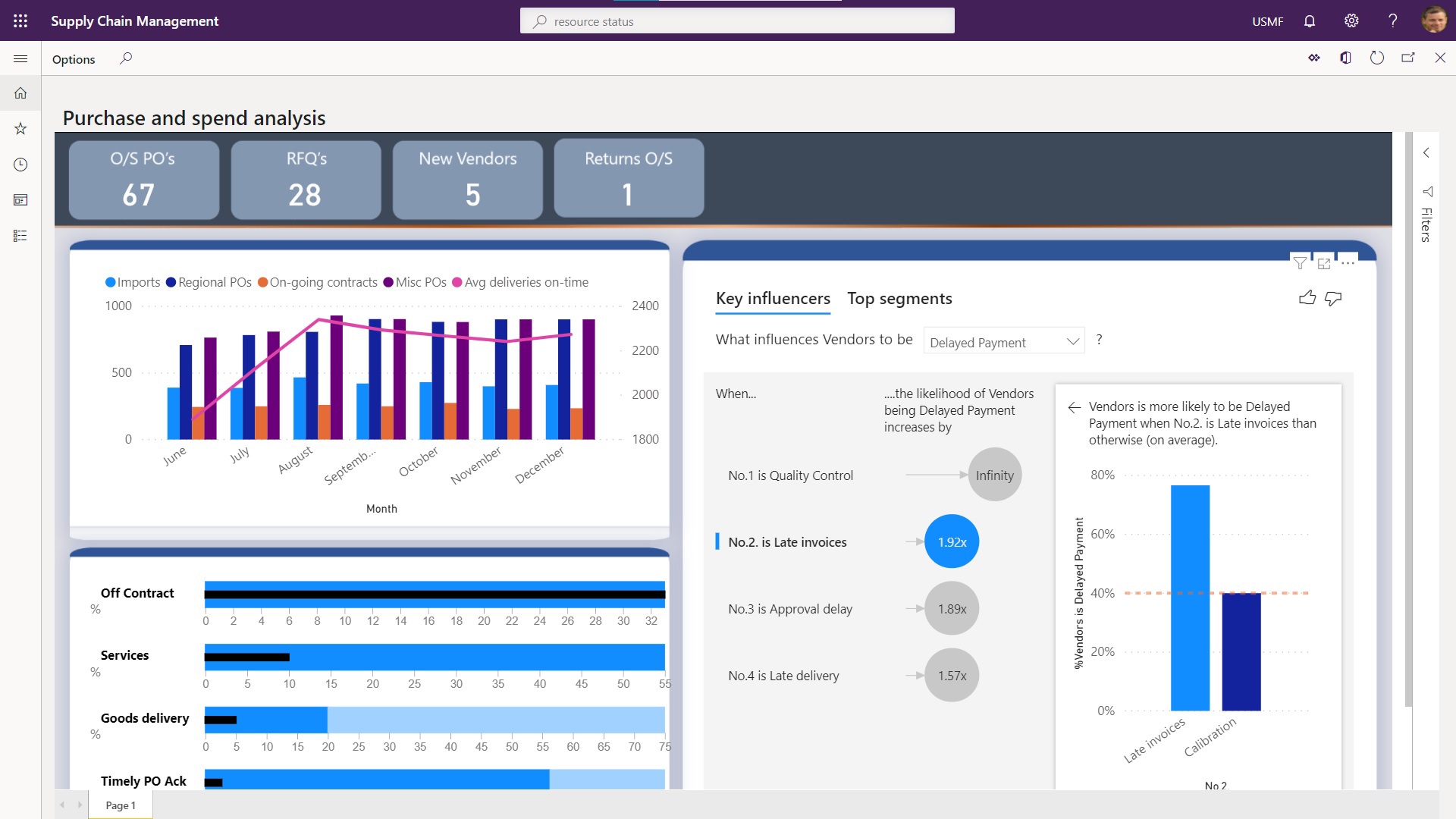 Microsoft Dynamics 365 Supply Chain Management can help you to "predict demand shifts, supply constraints, and equipment downtime by eliminating siloed Manufacturing Execution Systems (MES) to improve visibility of the production floor".
More than that, Microsoft has added a priority-based feature (in preview) to the planning optimization engine in Dynamics 365 Supply Chain management. This helps to avoid out-of-stock situations. This feature automatically calculates which high-demand stock needs to be replenished based on outstanding orders, current stock levels, and projected inventory. This automation can streamline a company's supply chain management processes.
Microsoft Dynamics 365 Customer Service voice channel.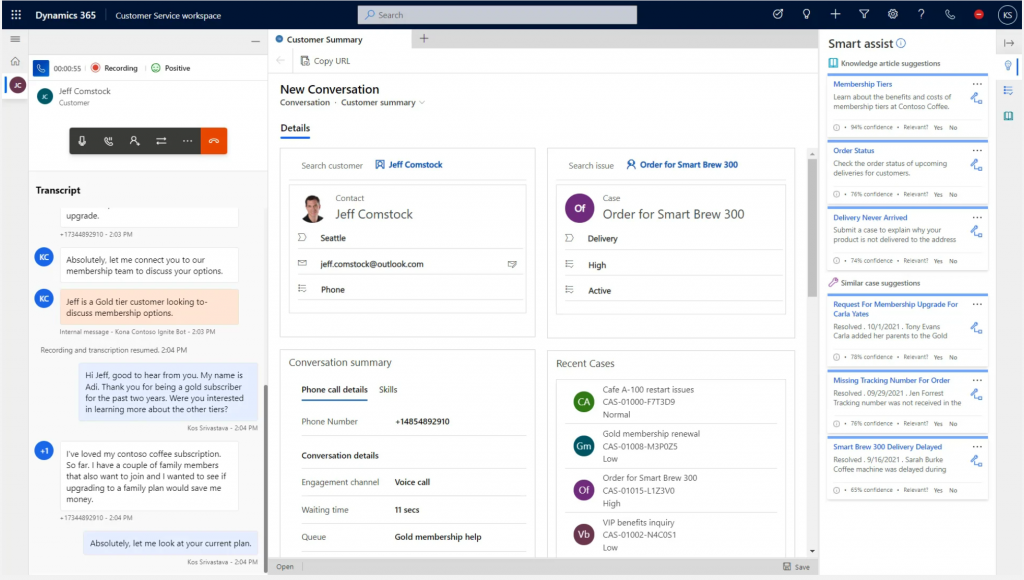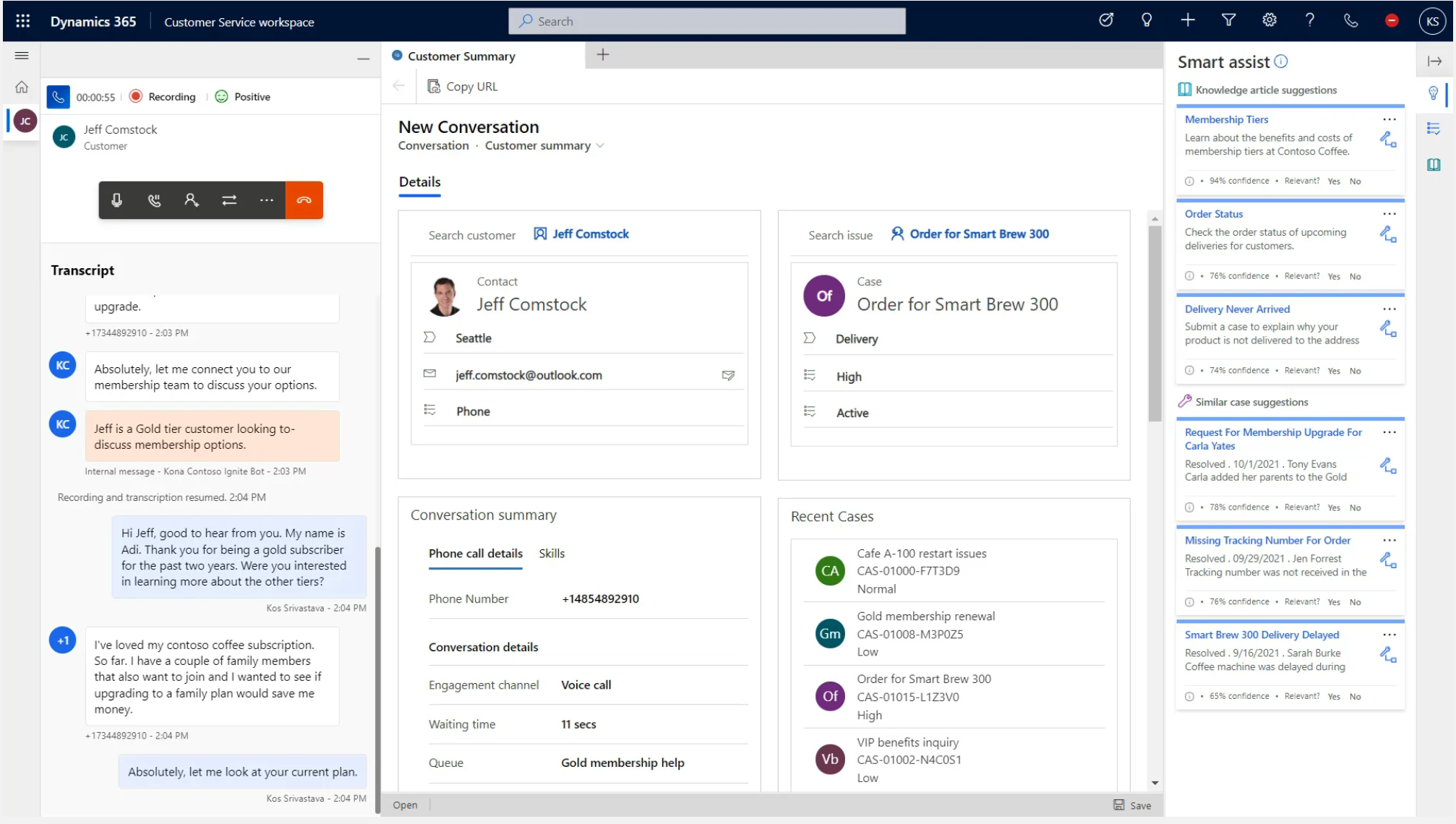 Customer service solutions revealed during the Microsoft Ignite event include the Microsoft Dynamics 365 Customer Service voice channel. According to Microsoft, "this addition to the existing omnichannel capabilities leverages the power of Microsoft Teams to bring traditional Contact Centre as a Service (CCaaS), Unified Communications as a Service (UCaaS), and Customer Engagement Center (CEC) under a single, integrated customer service Software as a Service (SaaS) solution with Dynamics 365 Customer Service".
The Microsoft Ignite event revealed a smorgasbord of exciting new features that encourage more effective and efficient collaboration and business processes, helping your business get on with its business.
Don't miss more articles by The CRM Team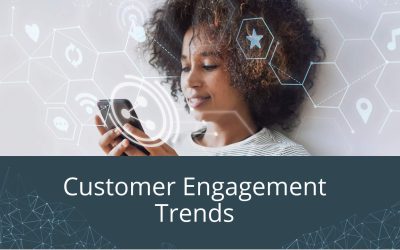 Customer Engagement TrendsBrands are built on the success of their customer service. Instead of it being a responsive measure to deal with complaints, companies are learning to take personalised, empathetic customer care right to the heart of everything they do. This...