Thank you! 
Please check your email for the download link.

<!-- Go to www.addthis.com/dashboard to customize your tools --><!-- [et_pb_line_break_holder] --><script type="text/javascript" src="//s7.addthis.com/js/300/addthis_widget.js#pubid=ra-58bd297b1d9c4245"></script><!-- [et_pb_line_break_holder] -->
Have a look at our latest blog articles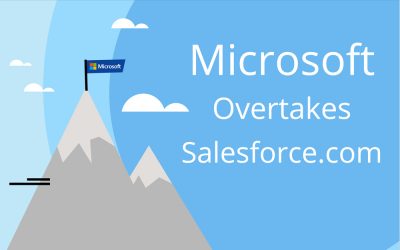 Microsoft Overtakes Salesforce.com They've led for decades. But things are now fading for Salesforce.com. In the recent Forrester Wave report Microsoft is ahead in Salesforce.com's traditional stronghold: sales software[1]. This is a big coup for Microsoft who have...
read more
Want to see how Dynamics 365 can transform your business?
Sign up for a Discover Dynamics session!