Thank you! 
Please check your email for the download link.

Have a look at our latest blog articles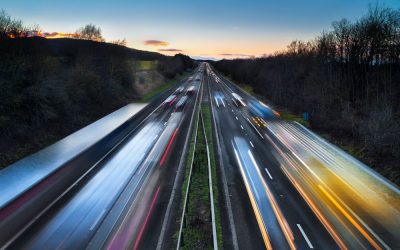 Digital Transformation - Everything's Changing evin's face went white! He just realized he'd left his phone in the taxi. An older man at the bar was confused. 'Is it insured?' 'Yes' he replied. 'Then why's it a big deal?' When people get more...
read more
Want to see how Dynamics 365 can transform your business?
Sign up for a Discover Dynamics session!