World-Class Microsoft Training
Microsoft's preferred partner in Africa and the Middle East for Dynamics 365 CRM training & certification
Training
Choose your training option
Benefit from our in-depth knowledge of technology and our leading expertise in a wide range of industries.
Designed to help those who want to receive official Microsoft Dynamics certifications. This training incorporates exam prep,
as well as valuable real-world learning from our field-experienced trainers.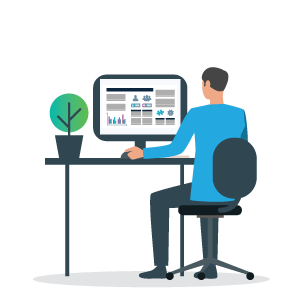 Designed to solve common business problems. Our customised training ensures that you, and your colleagues,
maximise your productivity from your Dynamics 365 System.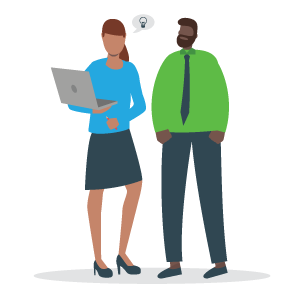 When organizations invest in Microsoft Dynamics 365, they are also investing in the behavioral changes that employees must make in order for the system to yield a return.
The CRM Team's world-class trainers have helped companies like yours in ten countries to date, including North America, Australia, Dubai, Turkey, Cameroon, Kenya and the UK.
With an average of 2 classes a day, 18 days a month, 11 months a year, for the last 10 years our trainers know how to deliver training that adds real value to your company.
Why not talk to us about your training needs, today?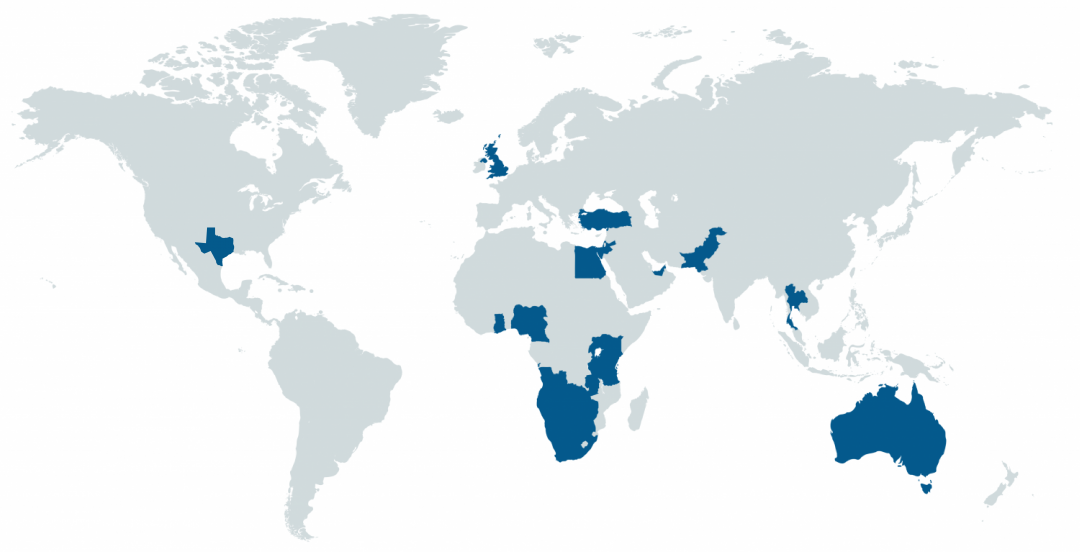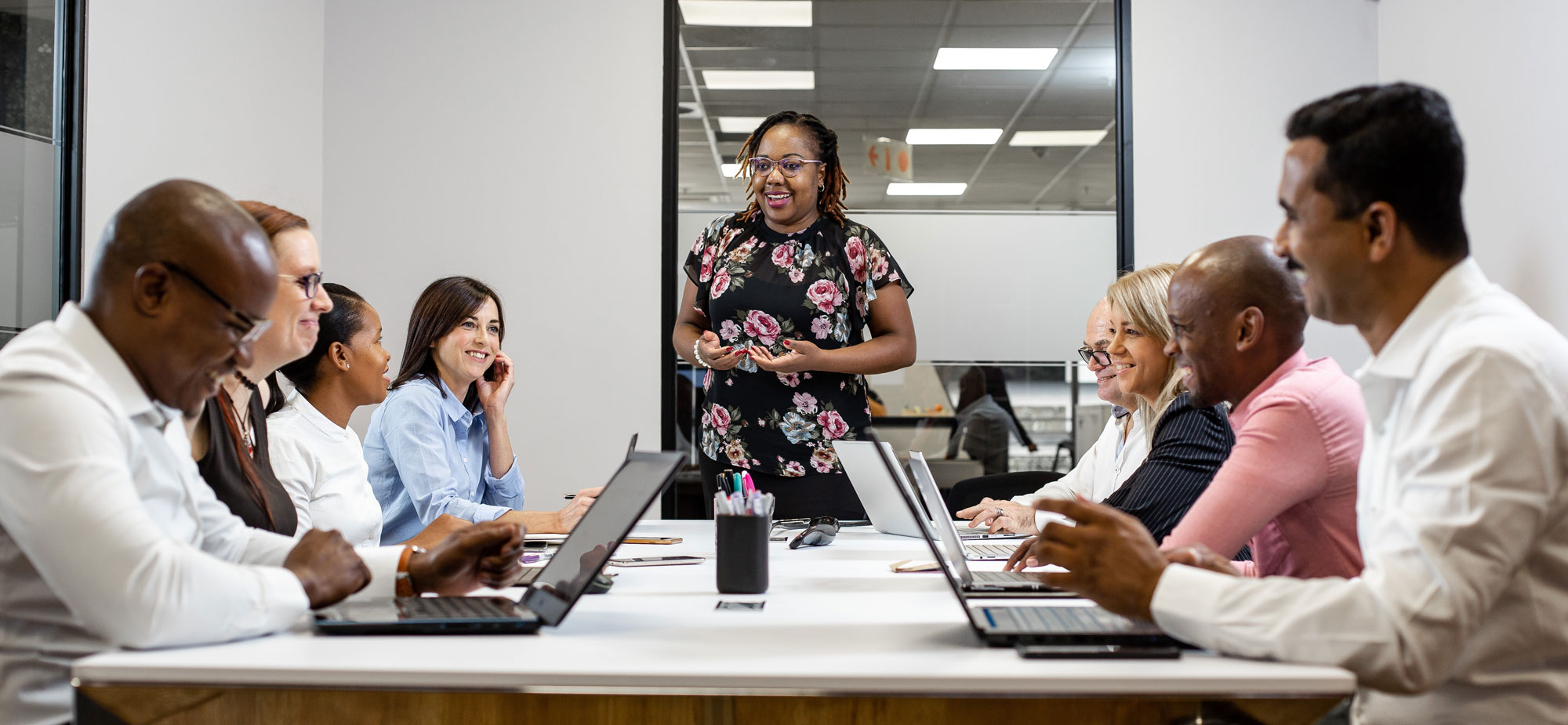 Get More Out of Your Dynamics 365 CRM Investment with Training
With only 53% of CRM implementations succeeding, make sure yours is one of them by keeping on top of your user adoption – the number one reason CRM implementations fail.
Meet our trainers
Whether receiving training online, virtually or in-person,
you'll benefit from the real-world experience of our trainers.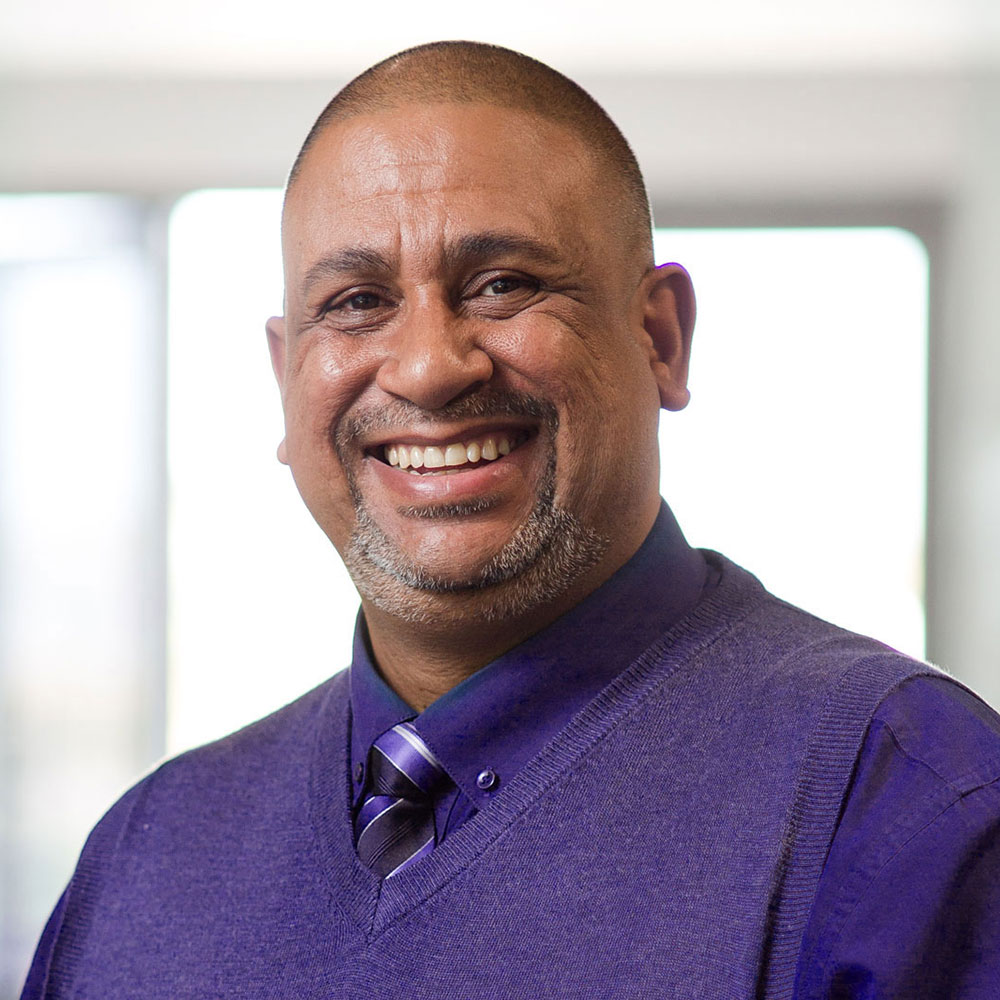 Mark James
Mark has been a Microsoft Certified Trainer for many years and has been training Dynamics since CRM version 4.0.
He specialises in Dynamics 365 end-user training and has trained across the UK, Africa, and the Middle East. Mark is proficient in Microsoft Dynamics 365: Sales, Service, Deployment, and Customization & Configuration.
Selby Bopape
Selby has been a Technical Trainer for the past 14 years and a Microsoft Certified trainer since 2017. He is also an Azure Solutions Architect.
Selby has trained several Microsoft Courses over the years and his areas of specialties range from Office 365, Azure, Dynamics 365, and Robotics Process Automation.
"I attended training with The CRM Team and was completely blown away!  This is no ordinary training – this is life changing stuff that is being shared.  A very big thank you to The CRM Team for a truly outstanding training experience."
Michelle Ho
Specialist, Strategix
"Most informative Microsoft CRM 2016 configuration and customization training sessions. Praise to the CRM Team and Mark for the vast knowledge and delivery of the training."
Stephen Maduna

Project Director, SAICA
"Such a high standard…the best CRM training we have attended to date."
Andre Dalen
CRM Team Lead, Liberty Life