Dynamics 365 for Financial Services
Build strong customer experiences and accelerate business growth
Aiding the success of the
Financial Services Industry
Improve business outcomes with proactive insights and automation to help personalize customer experiences and empower employee productivity.
Enhance your solution with
Microsoft Cloud for Financial Services
By combining Dynamics 365 financial capabilities with Azure, Microsoft 365, and Microsoft Power Platform, you can deliver better experiences, insights, and service.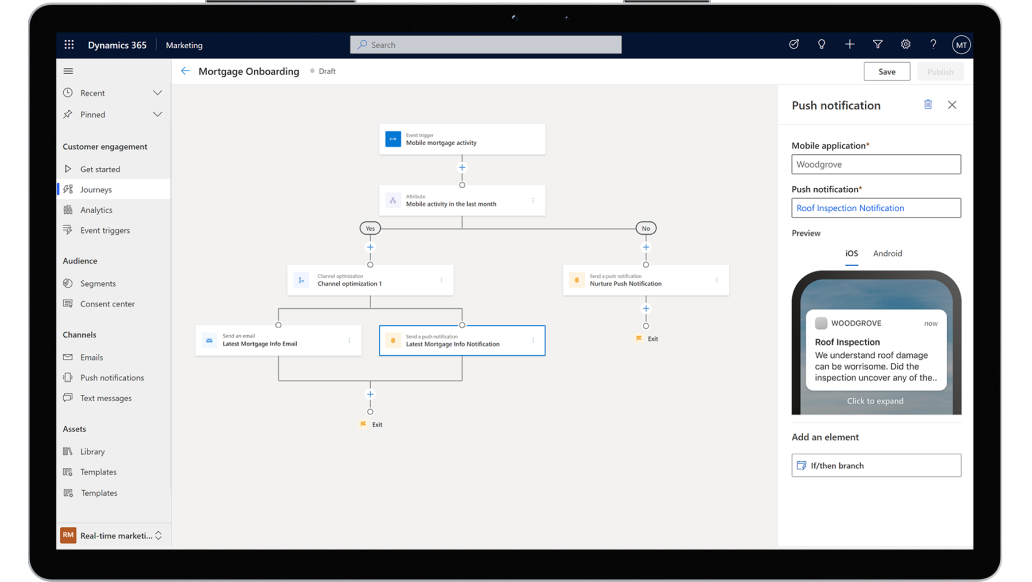 Empowering intelligent banking in a digital era
Changing customer expectations, new business models, the threat of disintermediation, fraud, and cybercrime are just a few of the forces driving significant change in the banking industry. 
We can enable the digital transformation that will open up new opportunities for the banking industry, with the help of industry–leading solutions. 
Reimagine how capital markets firms do business securely and in compliance
The Financial Services Industry (FSI) is undergoing transformation. Unlock new opportunities at speed through innovative business models, deliver differentiated customer experiences across channels, products and services, and redefine new ways of working.
We enable capital markets firms with a hyperscale, seamless and modern cloud platform to drive agility and growth.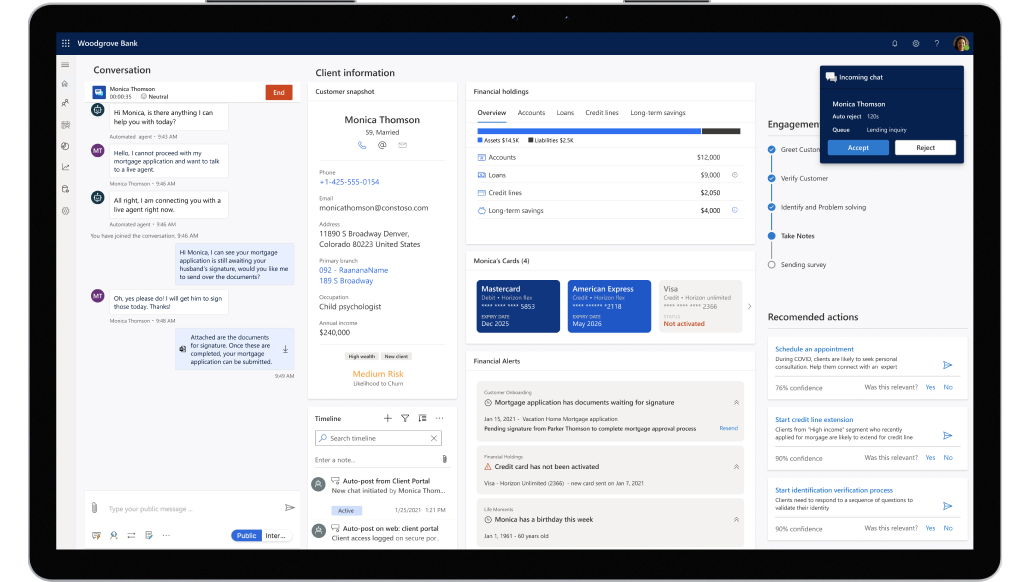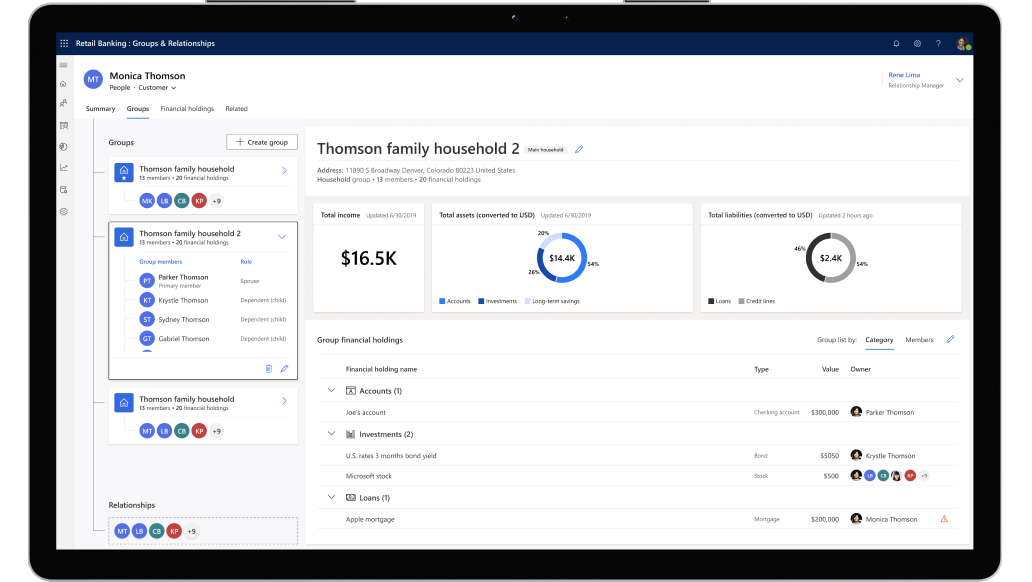 Grow Revenue & Improve Customer Satisfaction
Convert leads to customers with a CRM solution specifically designed for the insurance industry. Combine and leverage all your data – spanning policies, premiums, opportunities, open claims, relationships and assets – with a single view.
Switch seamlessly between channels and devices and proactively recommend the right product to the right customer at the right time. 
Accelerate business growth