Financial Services: Capital Markets
A hyperscale, seamless and modern cloud platform.
About
Reimagine how capital markets firms do business securely and in compliance
The Financial Services Industry (FSI) is undergoing transformation. Unlock new opportunities at speed through innovative business models, deliver differentiated customer experiences across channels, products and services, and redefine new ways of working.
We enable capital markets firms with a hyperscale, seamless and modern cloud platform to drive agility and growth.
Deliver differentiated client experiences
Manage risk across the enterprise
Enable a green financial services industry
Reimagine collaboration and productivity 'The CRM system is key in the technology roadmap, as the client is so central to everything we do. Dynamics 365 will be the core of our systems landscape and a key integration point for all our other systems. Implementing Dynamics 365 will allow our client relationship managers to spend more time with clients, continuously enriching the information we have on record and tailoring the engagements specific to the clients' needs.'
Alex Elsworth, Chief Technology Officer at Sasfin Wealth
Microsoft Power Platform
Work together to meet challenges effectively with Microsoft Power Platform—analyze data, build solutions, automate processes, and create virtual agents.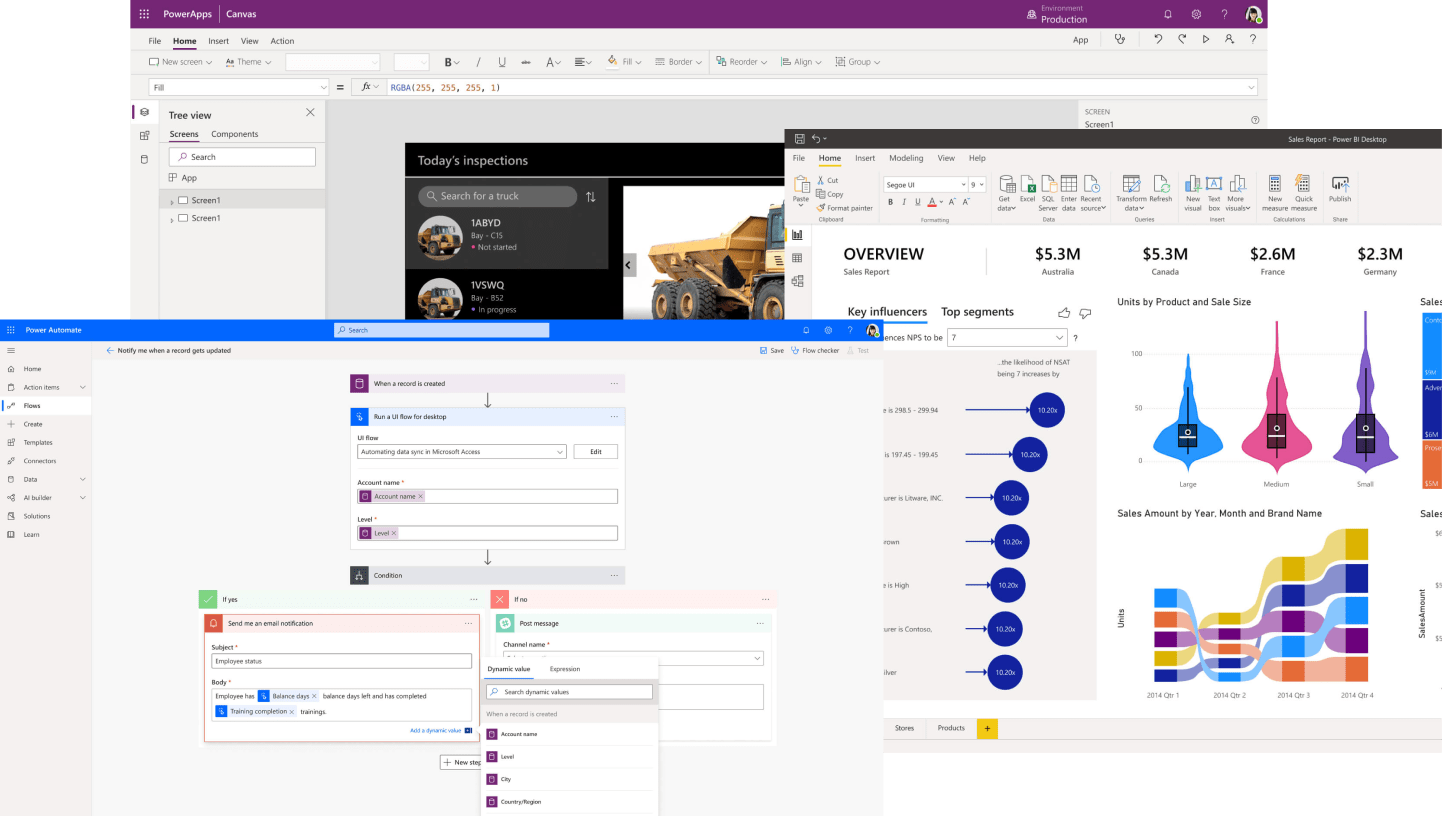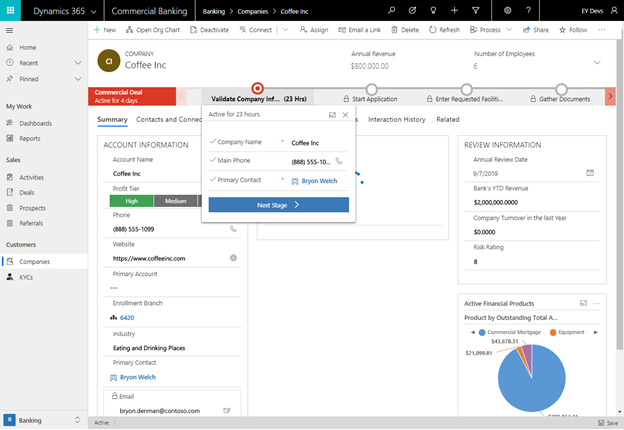 Microsoft Dynamics 365
Effortless for your customers and even better for your business. Customer management can be personalized and add value with every interaction.
Microsoft 365
Accelerate workplace modernization and reduce operational and compliance risk exposure with Microsoft 365 solutions for financial services.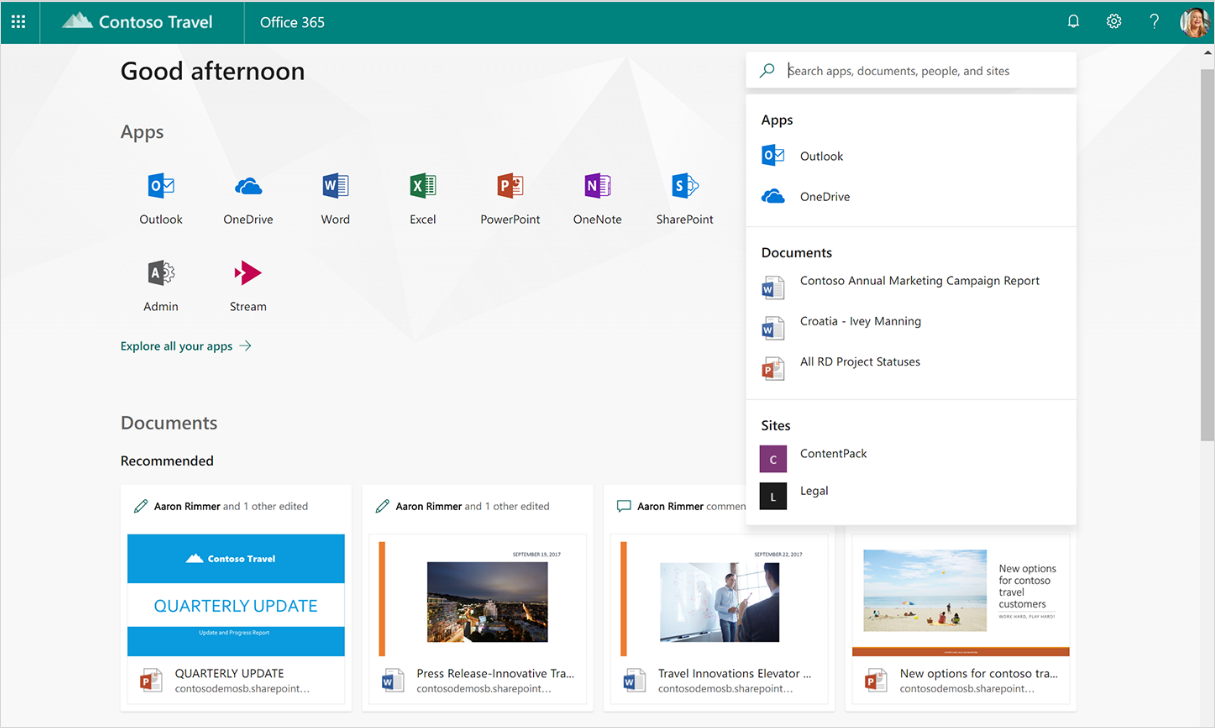 Reimagine Financial Services