Reimagine Your Business with Precision and Power
Join us for a groundbreaking event where innovation meets technology. Explore the limitless possibilities of Artificial Intelligence as we dive deep into the realm of Microsoft's
cutting-edge technologies. From enhancing customer experiences through Dynamics 365, to building seamless automation with Power Platform, and harnessing the AI prowess of Copilot for intelligent development – this event is your gateway to a future where business meets AI-driven excellence.
🗓️ Date: 30 November 🕒 Time: 09:00 – 14:00 📍 Location: The Venue Melrose Arch 💸Price: FREE
Limited spaces available!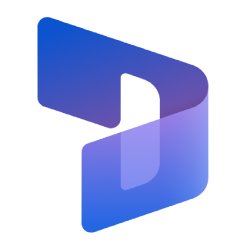 Stay agile.
Do more with less.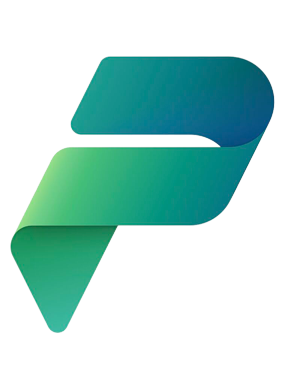 Turn great ideas into impactful solutions.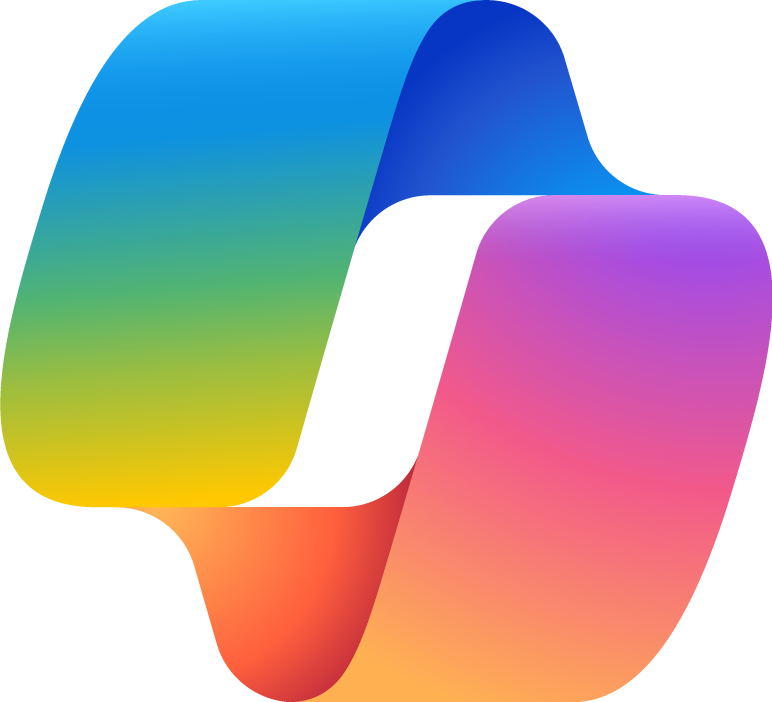 Bring next-generation AI to every line of business.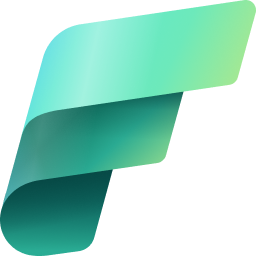 Bring your data into the era of AI.
Welcome to our exciting event where we delve into the dynamic world of Microsoft's cutting-edge technologies: Microsoft Power Platform, Microsoft Dynamics 365, Microsoft Fabric, and CoPilot. Join us as we explore the limitless possibilities these solutions offer for businesses and individuals alike. Whether you're a seasoned IT professional, a business leader seeking to streamline operations, or simply curious about the latest innovations from Microsoft, this event is tailored to provide valuable insights, hands-on experiences, and networking opportunities. Discover how these powerful tools can transform the way you work, enhance productivity, and drive digital transformation. Get ready to unlock the potential of Microsoft's ecosystem and embark on a journey of innovation and growth with us.
Stay tuned for more event details and the full agenda – coming soon!