What's new in Dynamics 365 for Marketing
Dynamics 365 for Marketing is a leading marketing-automation application that is part of the Microsoft's Dynamics 365 platform of business apps. It delivers comprehensive capabilities for creating and running multi-channel campaigns. The application includes event management, lead management, embedded intelligence for segment targeting, lead scoring, and interactions insights. Being built on the same platform as Dynamics 365 for Sales, your marketing and sales teams can share common information and business processes to help them collaborate closely throughout the sales cycle.
Here's what's new:
Multi-channel campaigns
Create automated multichannel campaigns using the customer journey designer. Each journey establishes a target market segment and can then deliver automated communications, make automated decisions, generate internal tasks, deliver follow-up communications and respond to customer interactions.
Run high-volume email campaigns to deliver personalized messages that look great on all platforms and screen sizes. Judge the effectiveness of emailing campaigns with detailed counts of opens, clicks, forwards, etc.
Use the embedded segmentation engine to set up sophisticated, dynamic marketing segments that perfectly target your campaigns. The engine queries against a high-volume database that uses your collected behavioural, demographic, and firmographic data to find targeted prospects.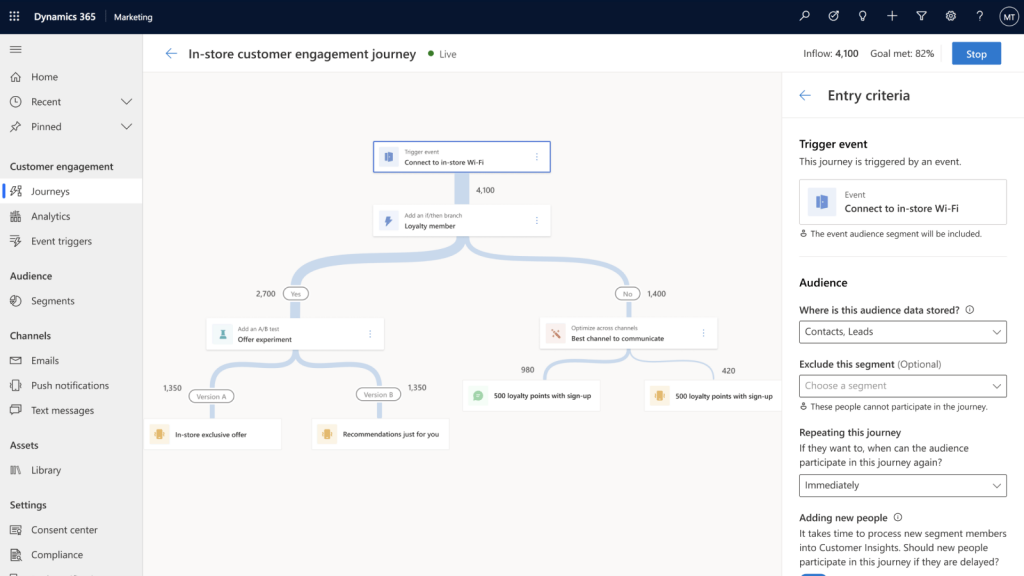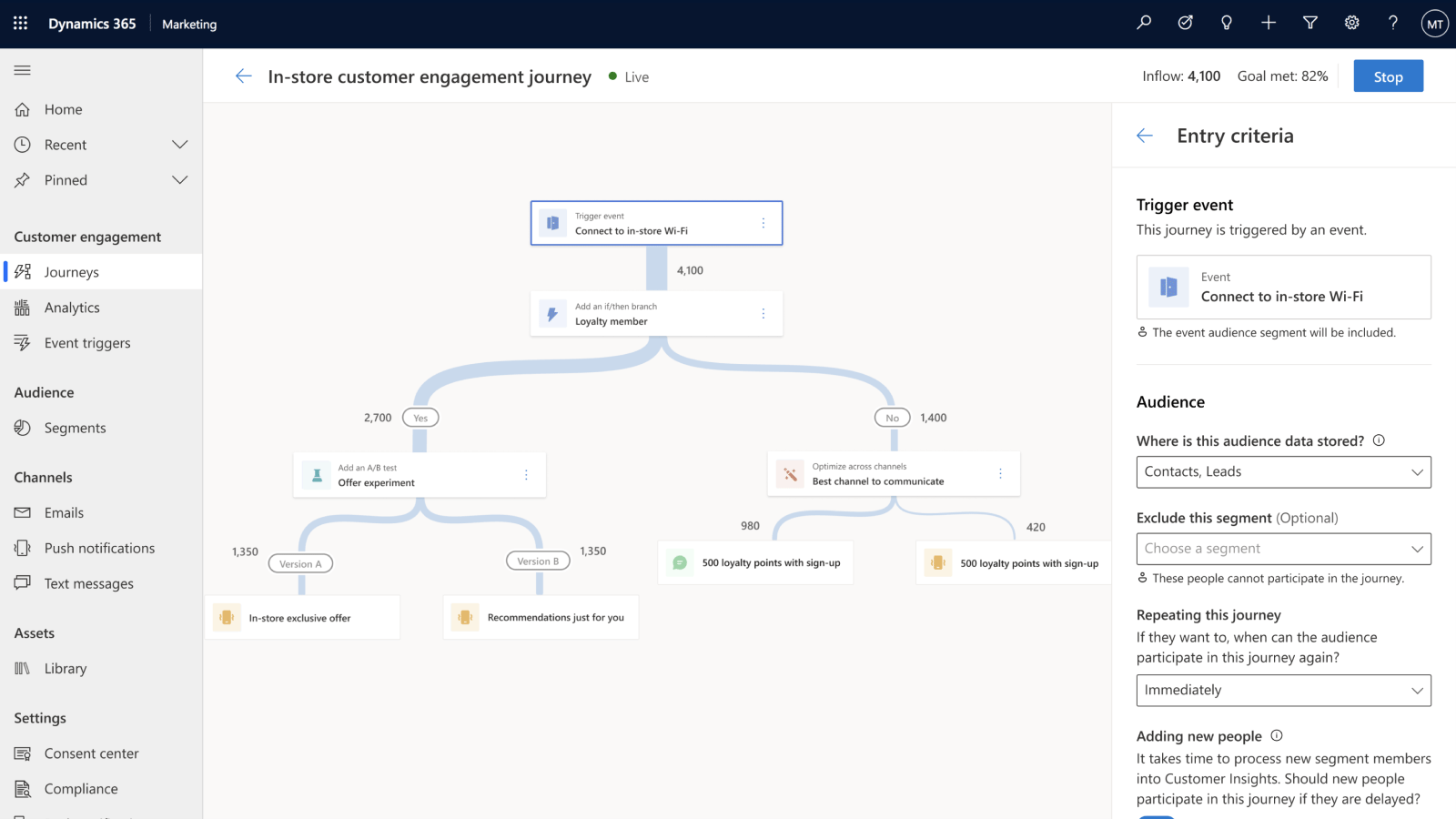 2. Rich content creation
 Create modern online content, including visually rich email messages, landing pages, and forms using intuitive, graphical digital content designers. You can get to work quickly by starting with professionally designed templates, which can easily be customized and saved to help reinforce brand identity and build brand awareness.
3. A new event management module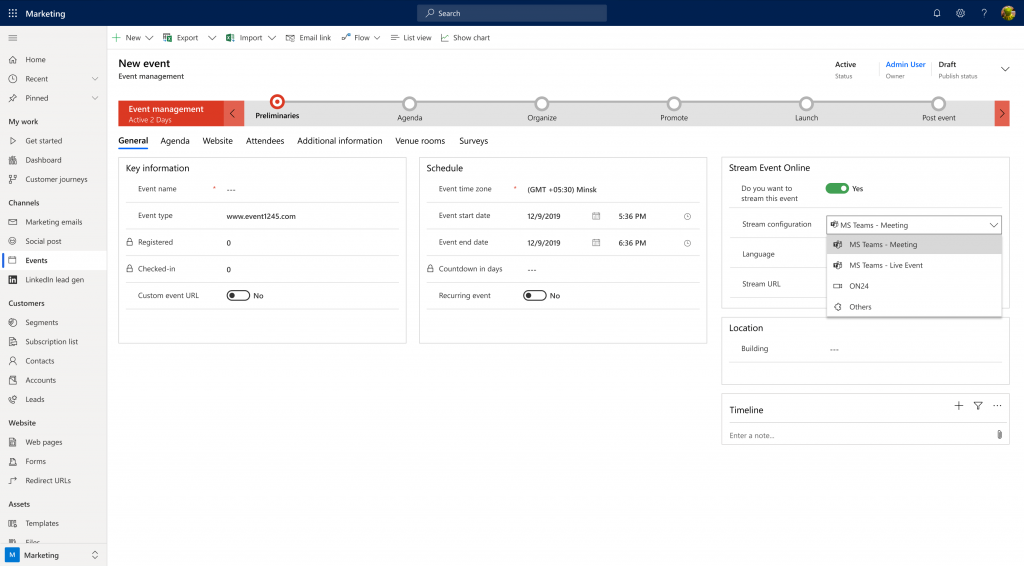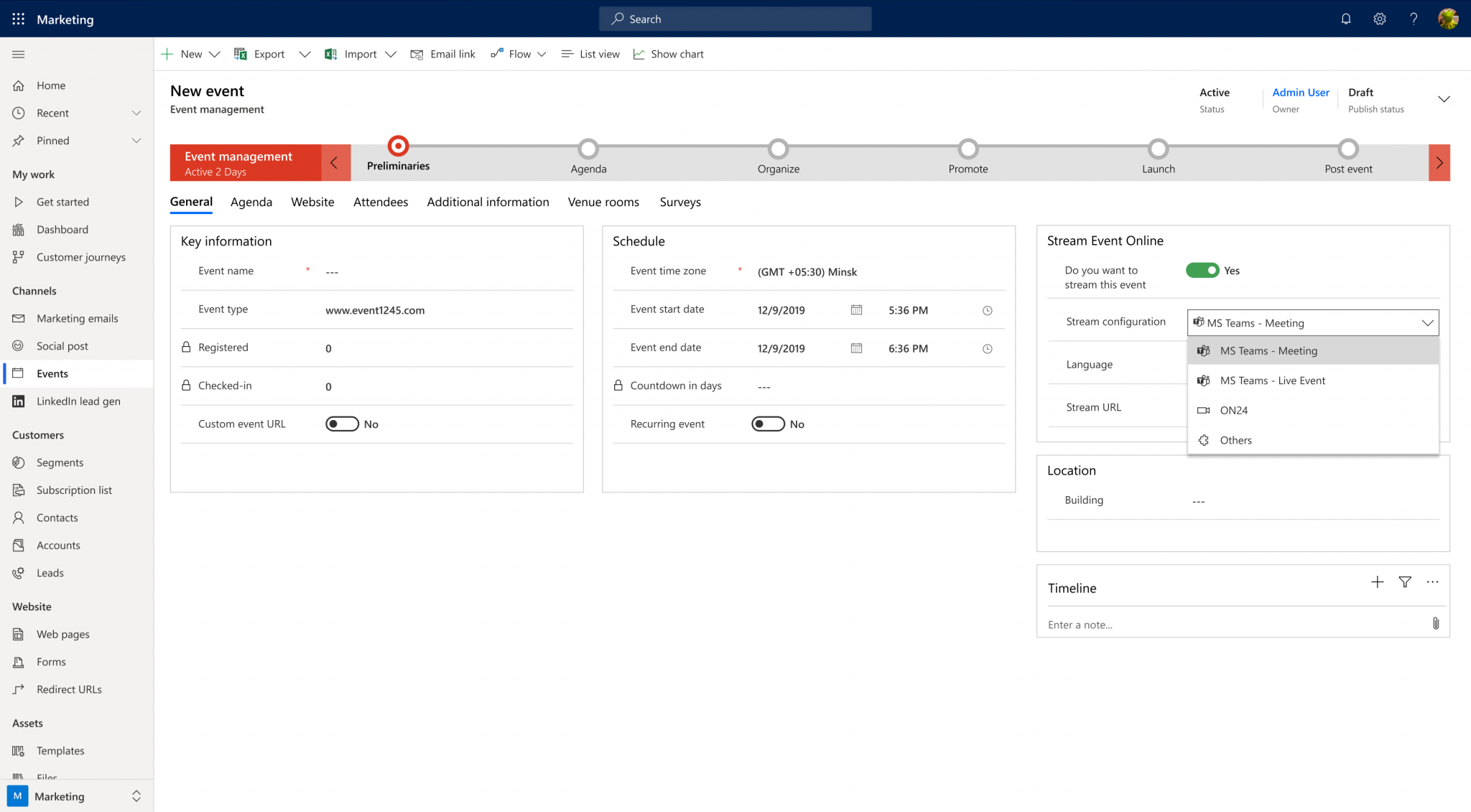 The Marketing application features comprehensive event management, which helps you plan, execute, promote, and follow-up on webinars and in-person events. Start your planning by modeling your venue, booking speakers, collecting sponsors, and setting up your event schedule. Then publish your event details directly to an event portal, where attendees can read about the event, view speaker bios, register online, and build their session schedule. Finally, set up a customer journey to promote the event, collect registrations, and follow up with attendees. 
4. Improved Lead management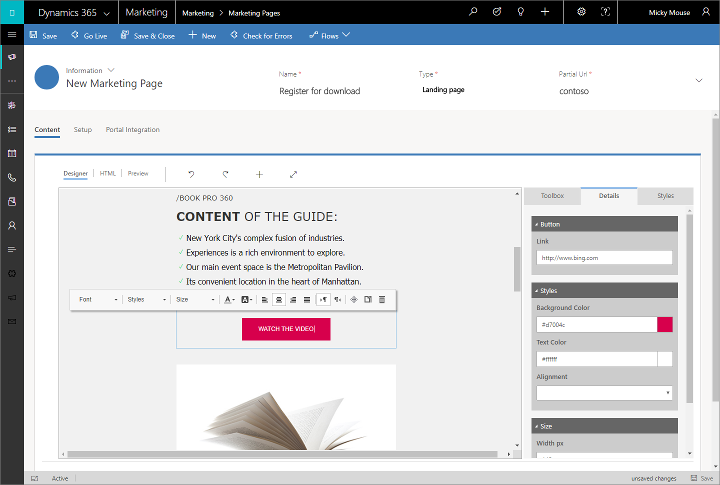 Use landing pages to invite contacts to register with your organization and generate leads based on those submissions. An automated, rule-based lead scoring engine helps identify your hottest leads as they interact with your marketing activities. The engine can then automatically forward sales-ready leads to salespeople when they reach a defined score threshold. Run lead-generation campaigns on LinkedIn and import those leads directly into Dynamics 365 for follow-up, nurturing, and qualification.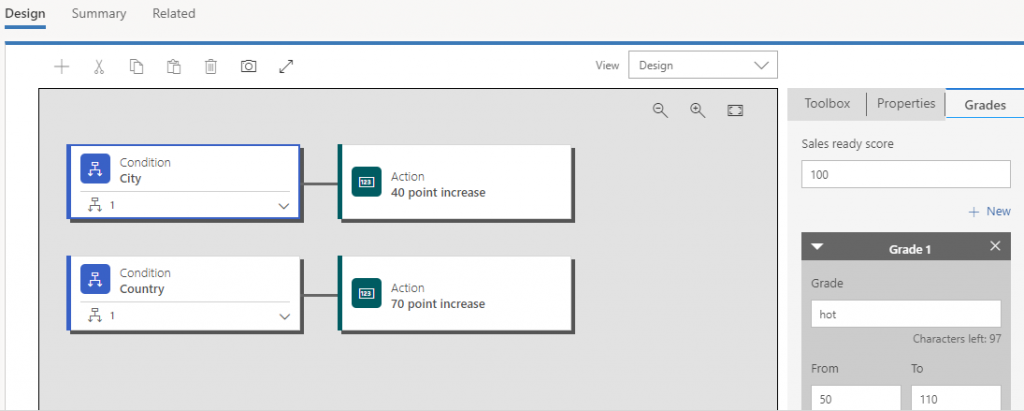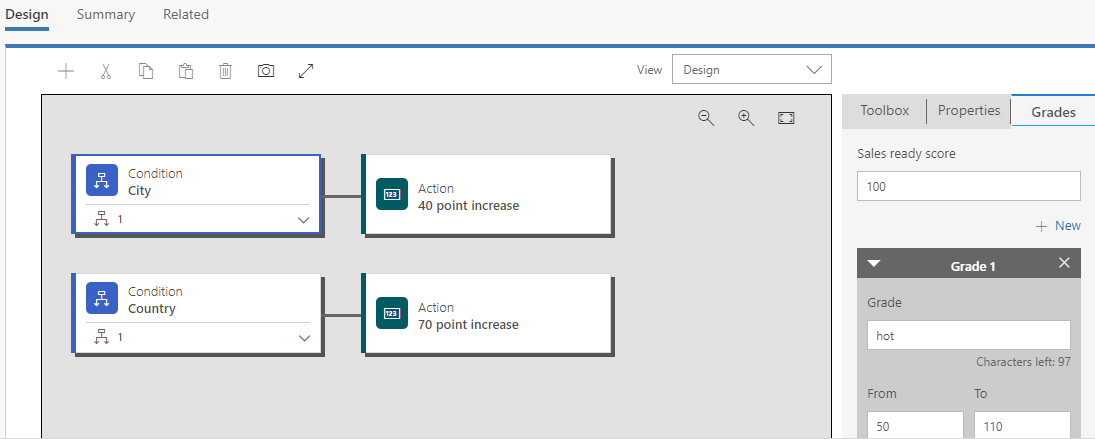 Dynamics 365 business apps share the same platform, making it possible to share data and collaborate with sales, marketing, customer service, and other business groups.
5. Embedded marketing insights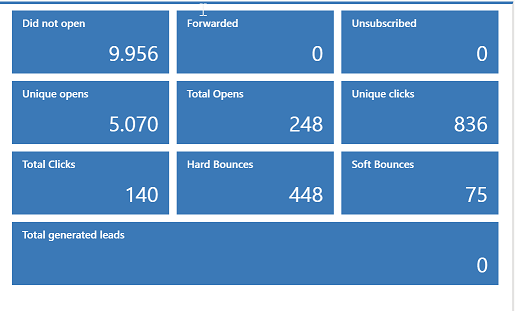 The system continuously collects customer-interaction data, keeps records of marketing activities, and holds financial details. You can view targeted analytical dashboards right in the app and explore detailed interaction records for any email, landing page, or customer journey. Generate detailed analytics with pre-made widget-based reports. Gain qualitative insights, improve decision-making, and maximize your return on marketing investment (ROMI).
Dynamics 365 for Marketing is an intelligent marketing application that will help you turn your prospects into customers. As well these features, it comes with a Microsoft Social Engagement, an application to monitor and interact with social posts and Voice of the Customer, an enterprise level customer survey tool.
Want to get more information around what a sales solution could do for you? Check out our solution's page.
Don't miss more articles by The CRM Team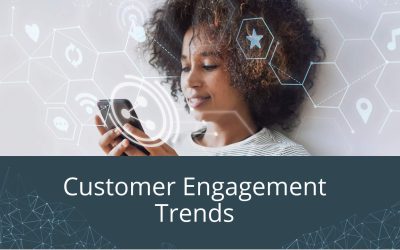 Customer Engagement TrendsBrands are built on the success of their customer service. Instead of it being a responsive measure to deal with complaints, companies are learning to take personalised, empathetic customer care right to the heart of everything they do. This...
Looking for more of the latest headlines?