The Five-Minute Guide to
Dynamics 365 Marketing
Did you know the
average consumer attention span
is eight seconds? Research has shown that the average attention span has shrunk by nearly 25 percent between the years 2000 to 2015.
Then, doesn't it then make sense to tailor your marketing strategy to keep your customers and viewers as engaged as possible? Dynamics 365 Marketing may be your best bet.
Although, it is a big platform and can definitely feel overwhelming when we're getting started.
Come with us as we break down what exactly 365 Marketing is and how it can massively boost customer engagement.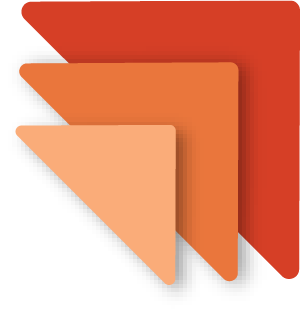 What Is Dynamics 365 Marketing?
Dynamics 365 for Marketing is the first marketing tool under Microsoft's belt. It falls under the Dynamics 365 umbrella, which is a line of products focused on resource planning CRM tools. The intention behind the software is to give small to medium-sized businesses the tools they need to run successful marketing campaigns across a variety of channels.
It comes with powerful tools that we can use right off the bat to design and deploy campaigns across various channels. It also provides plenty of high-end templates that have great drag-and-drop interfaces and ample space for change.
What to Expect?
Users of 365 Marketing can build personalized marketing and customer journeys with targeted messages and marketing activities sent at various stages of the customer's engagement. These tailored, automated customer interactions foster good leads and encourage continuous movement through the pipeline.
Dynamics 365 benefits from being closely tied to other branches of the Dynamics CRM system, like Dynamics 365 Sales and Customer Service. It does certainly improve Microsoft by pressing the advantage of usability. This is because it uses the same Common Data Model to store and share data with other apps.
All the apps associated with the package share the same core, or "brain," meaning they're always in sync with one another and always up to date. This means we can push for efficient sales and marketing strategies and bring various teams together.
They also designed the software to work on a variety of platforms, with a uniform UI that works on mobile, tablet, and desktop. One of the biggest benefits of using Dynamics 365 Marketing is the ability to lean on both real-time and outbound marketing.
Real-Time Marketing
Real-time marketing is all about the current customer journey. Any real-time planning should include event-based triggers. For example, it gives us the flexibility to create real-time responses based on signals coming from customers. This means you can:
Build a rich data profile
Select the best channel for each customer
Interact at the appropriate times
It also means we can personalize our messaging and even include dynamic text and images, which connects us with customers wherever they are. This could happen through push notifications or even emails and text messages.
Outbound Marketing
Outbound marketing lets us connect our marketing and sales operations with email marketing, lead scoring, and social media posting. With outbound marketing, we can:
Capture strong and promising leads
Manage those leads through a custom process
Leverage social media effectively
Get customer feedback with online surveys
Perhaps we want to dive more into Facebook, Instagram, or even LinkedIn. Or, if we want to unearth what qualifies as a good, productive lead, the combination of real-time and outbound marketing is a game-changer.
Who Can Use It?
Many entry-level cloud solutions lack the tools most businesses need and want. This may include high-end resources and tracking capabilities. 365 is significantly more powerful than these but also more complex. As a result, it's unlikely tiny companies will ever need full 365 coverage. That being said, it is very well suited to the wider-end of the small to mid-sized business range.
Although we can use the app for both B2B and B2C marketing, it is ultimately best suited for B2B marketing. 365 for Marketing is a great toolset for mid-sized businesses that are ready to put a little more time and money into their marketing efforts. This is especially true if they've outgrown the basic, native marketing features of other Dynamics 365 apps like Sales.
Features of Microsoft Dynamics 365 and How It Can Transform Your Business Process
To give a general overview, it is important to go over the app's primary functions. We want to see what problems 365 Marketing solves and the benefits it offers to its users. It has a set of fundamental capabilities that simply need to be translated into more practical business terms.
Customer Journeys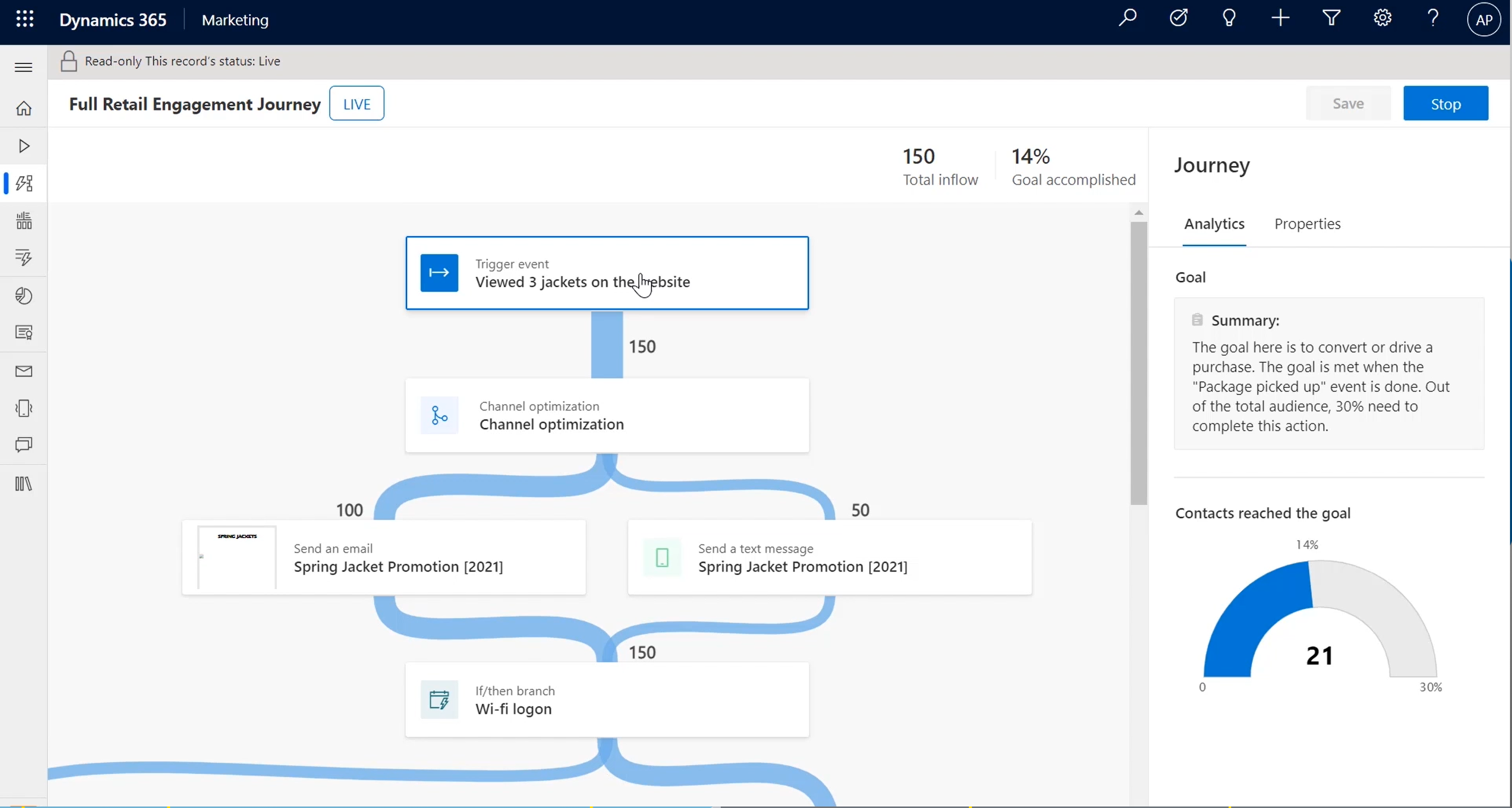 Customer Journeys in 365 Marketing is ideal for marketing automation and streamlining daily procedures. These would be tasks we'd want done with no direct involvement from the marketing team. We could design a system where the customer journey is mapped out, with various aspects and triggers accounted for. We then play that journey out and predict how it will unfold based on their responses. This means we change or adapt the process as the client's needs evolve.
As any smart marketer will tell us, we need to map out the client's path before we create campaigns and generate leads. This is an area 365 Marketing succeeds in.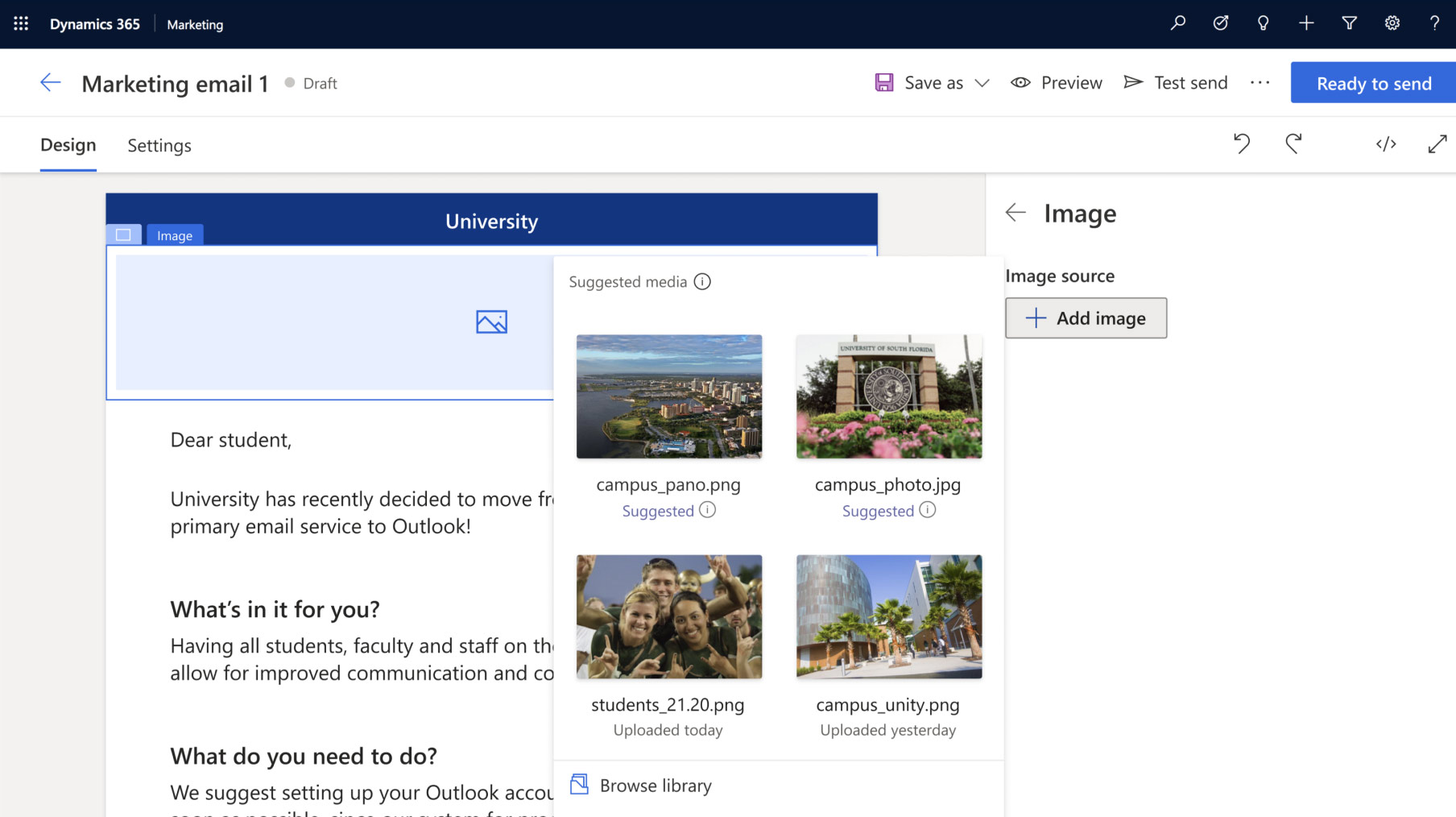 With the help of 365, we can distribute our campaigns through a variety of channels. It comes with templates and design tools that help us quickly create professional-looking branded emails, build lead capture forms, and establish dynamic landing pages. This is all with conversion in mind.
We can also develop SMS or text message and social media campaigns, which connect with Microsoft Social Engagement. This comes packaged with any of the suits' CRM tools, which gives us more control over our social media marketing.
Managing Events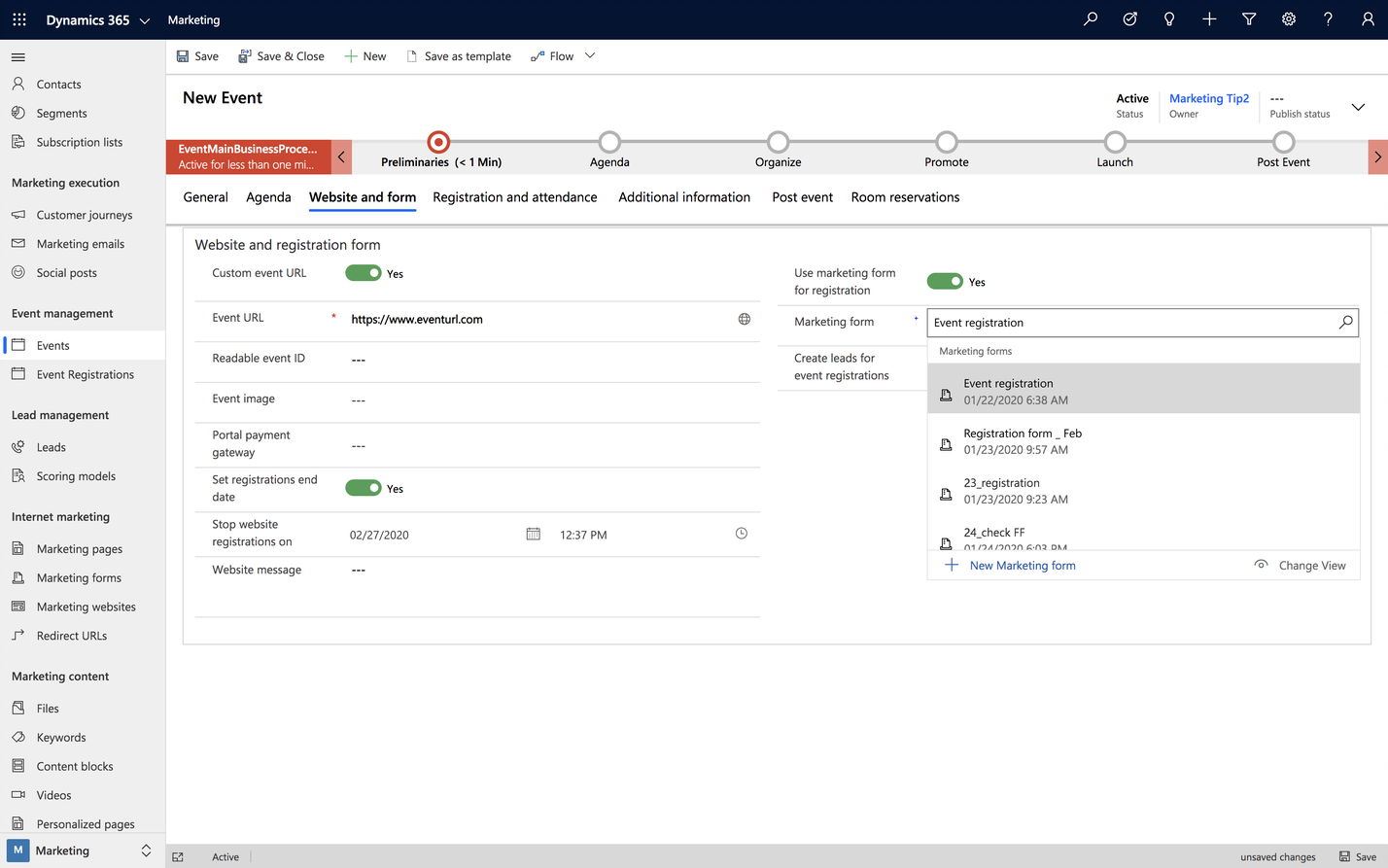 Modern marketing is all about providing value to current and potential clients. If a company does so by presenting events like conferences or seminars, 365 Marketing has several built-in tools to assist you.
The app's event management capabilities include everything you need to create an event. It includes venue and speaker management, registrations, scheduling, and attendance tracking.
There's even a portal management system that allows businesses to construct a customised event site. Here, attendees could manage their profiles, attendance, and registrations, and get all the information they need about speakers and event schedules.
Managing Leads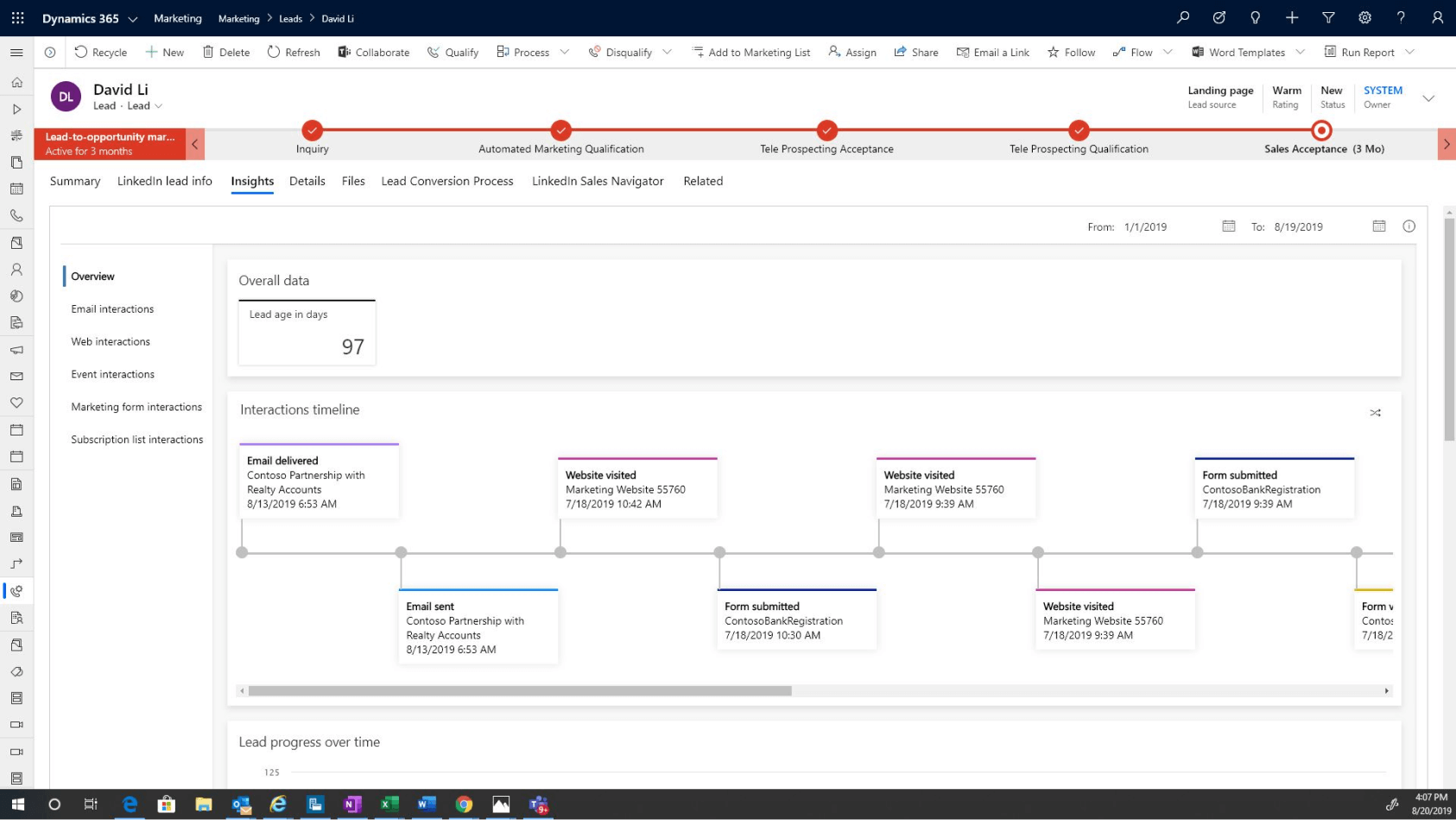 All marketing initiatives aim to produce leads. 365 Marketing comes with simple lead management features that make it easier to track, score, and nurture leads.
The app uses an intelligent, automated lead-scoring system that qualifies leads at every stage of the customer journey. This is based on predetermined rules, such as marketing email engagement, website visits, and event registration. This allows us to rate leads based on criteria that reflect what's most important to us.
Insights and Analytics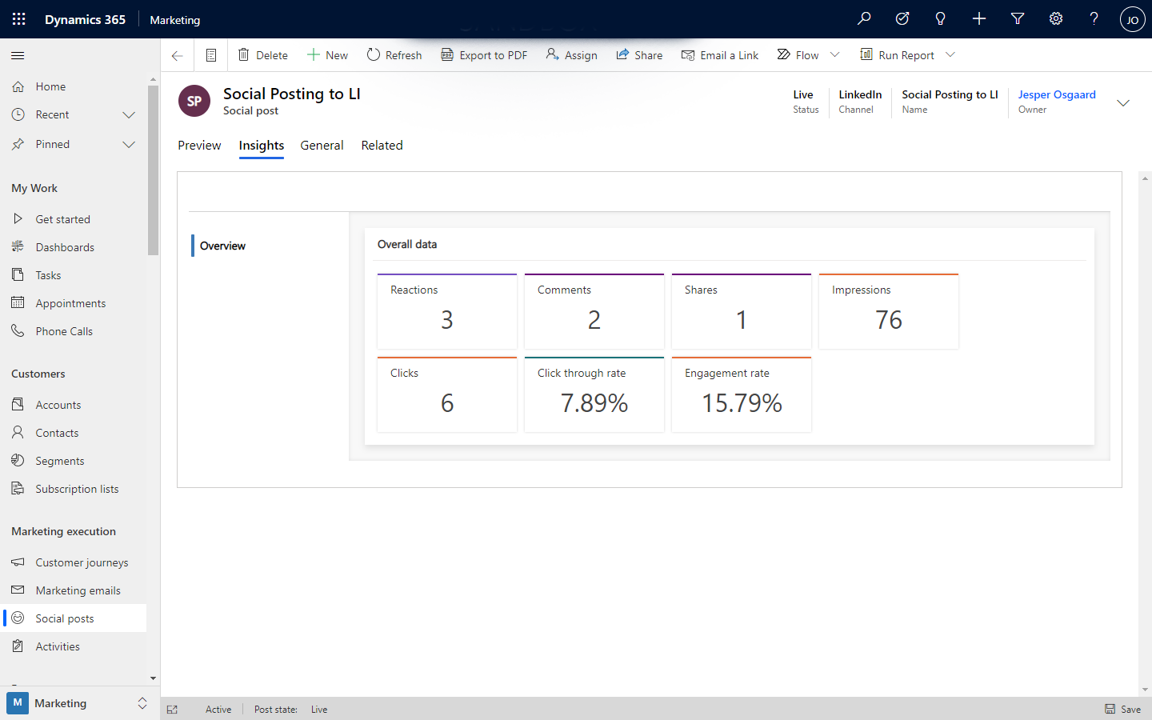 Analysing a campaign's success is an important aspect of marketing, as it guides any further decisions. We want to gain knowledge and refine our marketing strategies as best we can. Insights are the way to do that. Besides the lead-scoring measures stated above, Dynamics 365 has powerful analytical tools capable of gathering and analysing data, as well as providing actionable insights.
Let Us Help You Grow
Anybody can grow with the right marketing tools and know-how, and we can help them do that. With powerful flexibility and limitless possibilities, it's clear that Dynamics 365 Marketing is the way forward. We help craft memorable experiences for your customers and nurture relationships. This is the value we offer and stand by.
We work with businesses to make magic and deal with many Microsoft products and services. Talk to one of our experts today and let's see what we can do for your business.
Improve Your Business
To reduce costs, improve efficiency, and offer the customer service your clients deserve, you want to implement Microsoft Dynamics 365. Book a demo today to see how it can enhance your business.
Don't miss more articles by The CRM Team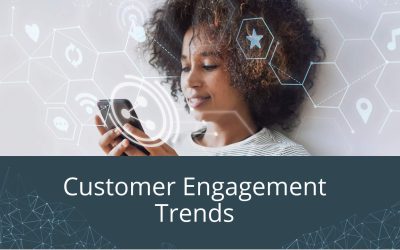 Customer Engagement TrendsBrands are built on the success of their customer service. Instead of it being a responsive measure to deal with complaints, companies are learning to take personalised, empathetic customer care right to the heart of everything they do. This...