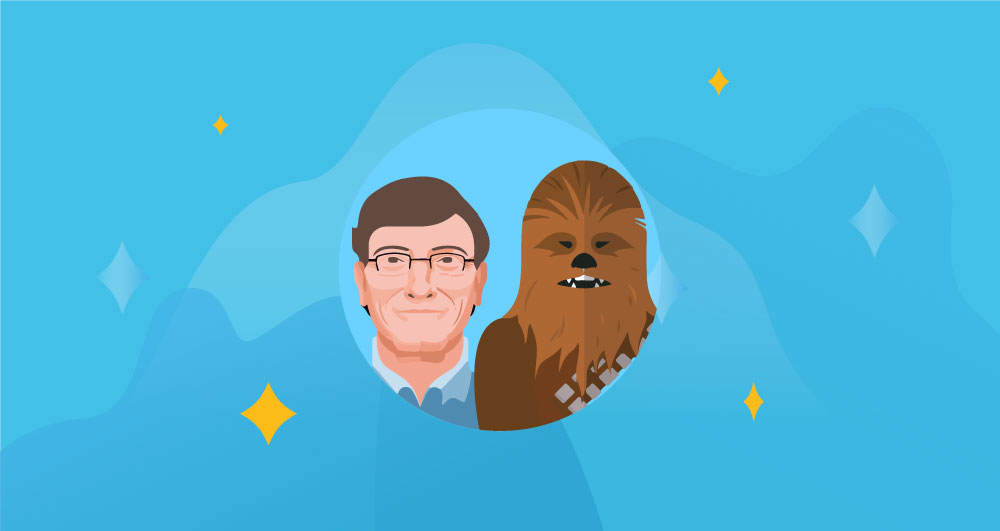 Bill Gates and Chewbacca Believe In The Magic of Software
It was a Friday. The 27th of June 2008 to be exact.
Bill Gates said, "10100011000" to everyone at Microsoft. That's "Bye" in binary for all the non-techies among you. It was his last day as CEO at Microsoft, and as Bill took the stage, there wasn't a dry eye in the room.
People cried tears of sadness and tears of joy.
The tears of joy weren't because Bill was leaving, they were thanks to the video Bill and his team made about his last days at Microsoft.
Matthew McConaughey, Jay-Z, Bono, Steven Spielberg, George Clooney, Jon Stewart, Al Gore, and even Barack Obama, all played their part. But our personal favourite was when Bill and Chewbacca agree that you should "Never doubt the magic of software."

At The CRM Team, we listened to Bill and Chewbacca: We don't ever doubt the magic of software! We're always amazed at what Microsoft's R&D team delivers. And we get to work with those magical applications every single day.
We use Dynamics 365, Azure and the Power Platform (Power Apps, Power Automate, Power BI and Power Virtual Agent) to make magic for our customers in South Africa, the UK, Holland and the USA.
Have a look at some of our case studies below:
Don't miss more articles by The CRM Team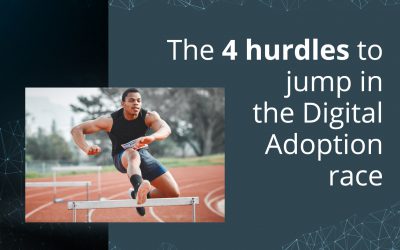 Overcome the challenges of digital adoption and build a digital culture within the workplace through strategy, training and change management.
Companies are continuing to digitally transform their workforce. With these predictions, you'll be set to deliver steady, high-value solutions to your customers.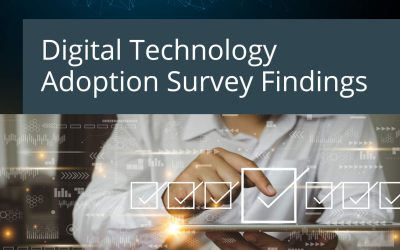 Digital Technology Adoption Survey FindingsThe CRM Team, in partnership with ITWeb, conducted a Digital Technology Adoption survey in May 2022 to find out how effectively South African companies and people are adopting technology in different industries. The survey...
Looking for more of the latest headlines?