Driving data consolidation and powering strategic insights:
Microsoft Dynamics 365 & Sasfin Wealth
"Dynamics 365 is key to our digital strategy and will be the core of our client engagement."
Sasfin Wealth comprises of four business units, namely: Private Clients, Asset Managers, Fixed Income and Institutional Consulting. The private client business, otherwise known as Sasfin Securities, is a member of the JSE and a pioneer of private client portfolio management in South Africa since its founding in 1890. As a holistic wealth management and advisory business, Sasfin Wealth is well positioned to grow into one of South Africa's leading wealth management and stockbroking businesses.
Insights & efficiency: a new approach

Recently, Sasfin Wealth embarked on a technology drive with a focus on client experience. The company's digital ambition is to enhance the client experience through digital engagement. The company had set itself a challenge – to manage data more effectively and improve client engagement.
Most importantly, Sasfin Wealth wanted to develop a deeper understanding of its clients' interests, needs, wants and preferences. The CRM Team was chosen to facilitate that journey.
Key Benefits Obtained


Data consolidation
Streamlining of the onboarding process, spanning KYC, FICA, compliance and risk
Improved document management
Superior identification of both on- and up-sell opportunities
Thinking bigger & building beyond

Alex Elsworth, Chief Technology Officer at Sasfin Wealth, notes: 'Our value proposition lies in the personal service and attention which we apply in managing our client portfolios. As a business philosophy, client relationships, client-orientated processes, client retention and superior client value are core to our offering.'
One of Sasfin Wealth's key strategic objectives is to enhance its technology platform, ultimately improving client experience. 'The right technologies enable us to keep the client at the core of everything we do,' emphasises Elsworth.
'Client information was stored in several different systems,' explains Marzanne Raubenheimer, Programme Manager, 'and the integrity and quality of data were being compromised due to a lack of validation.'
Sasfin Wealth's existing systems were also limited in their ability to capture information, and a key outcome was to ensure a singular, consistent approach to the collation and management of data across the business's many regional branches.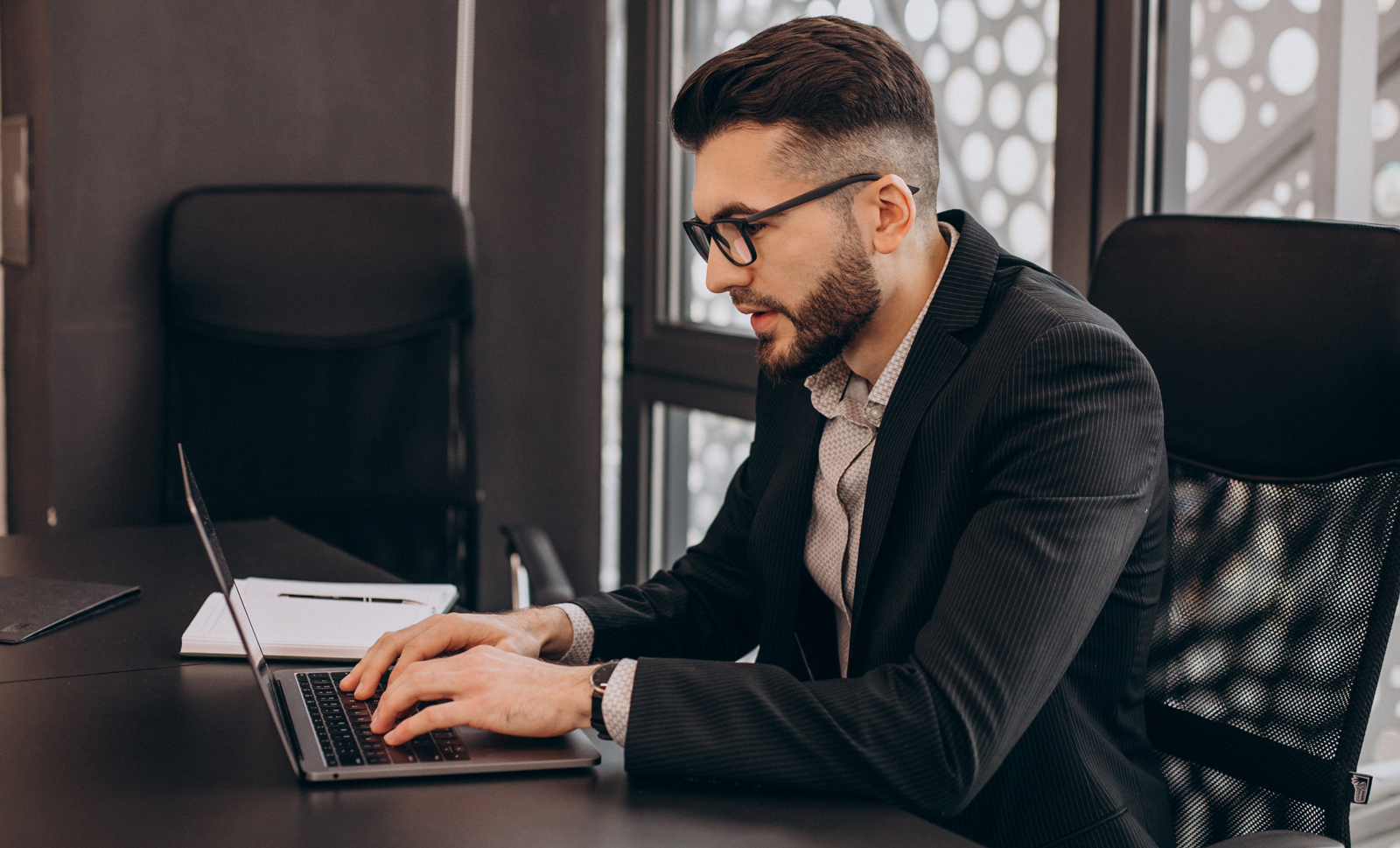 The CRM Team was selected to work with key Sasfin Wealth stakeholders in developing an end-to-end CRM solution that would resolve the tactical and data consolidation challenges the company was experiencing. Once fully implemented, the solution is set to power strategic insights, enhance business process efficacy and boost operational efficiency.
"We conducted extensive research into technology that would service both internal and external clients in a more meaningful way."
Tinus Verster
Technology Strategist, Sasfin Wealth
The CRM partner decision

'The Sasfin procurement process requires that a minimum of three solutions and/or providers are considered before a recommendation is submitted for approval to proceed,' explains Raubenheimer. 'Following the evaluation of possible solution vendors, and taking into consideration the technology architecture, alignment to business strategy, cost, skills and experience, Microsoft Dynamics 365 was identified as the preferred solution, with The CRM Team as the partner for the implementation.'
Both strategic and customer-focused elements were key parts of Sasfin's CRM journey. The company wanted a central view of Wealth client information and the ability to track client interaction effortlessly. Essentially, Sasfin Wealth wanted to bring its 'hands on' client experience into the digital age.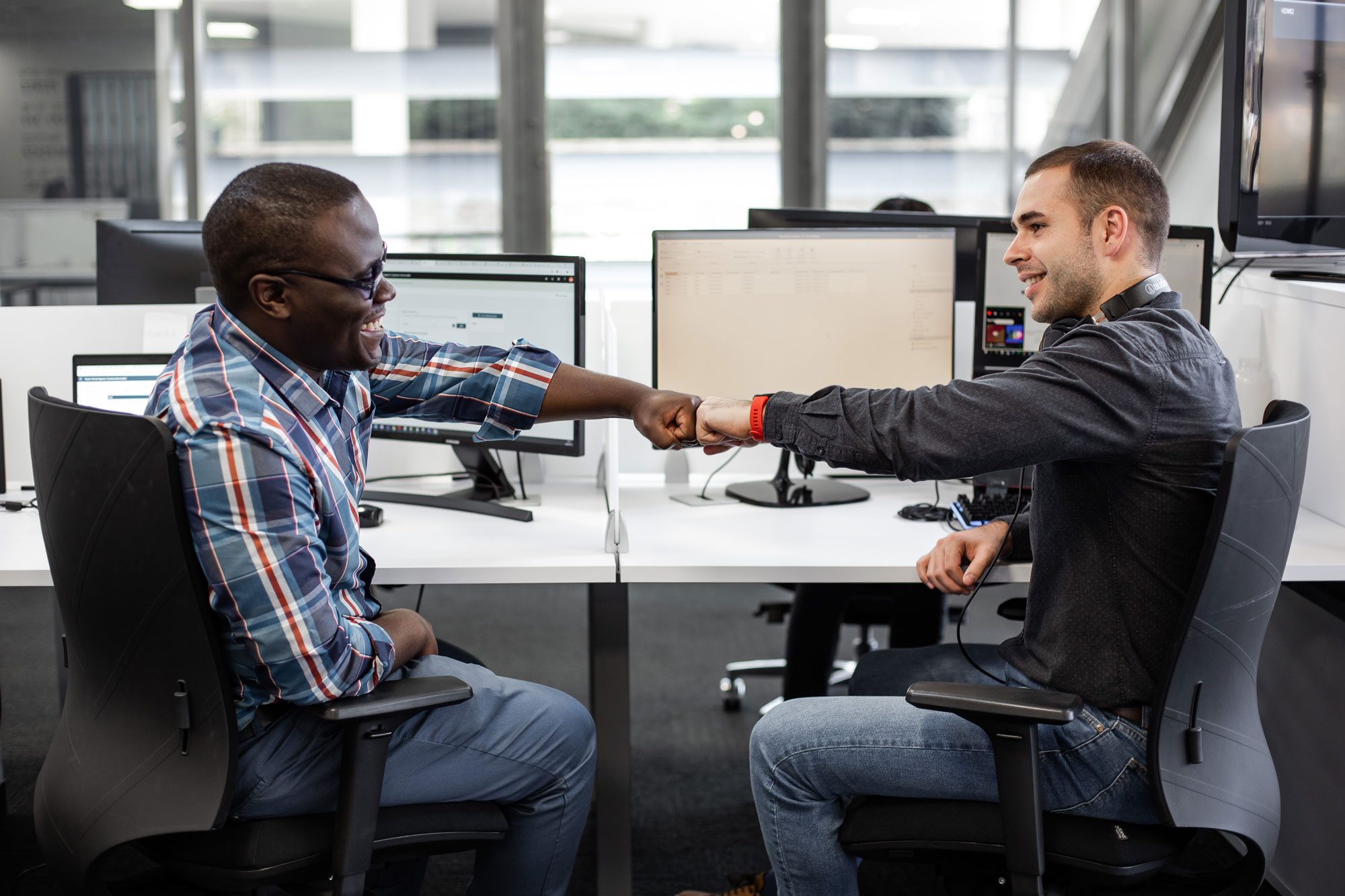 'During our research and evaluation, the Microsoft Dynamics 365 solution proved to be the platform that would best suit our needs and requirements,' notes Tinus Verster, Wealth Technology Strategist at Sasfin. 'Microsoft Dynamics 365 has the capability to integrate into existing backend systems. It is key to our digital strategy.'
From fragmentation to consolidation
Zamo Hadebe, Business Analyst at Sasfin Wealth, notes that Microsoft Dynamics 365 has the capability to address the company's need for both a client information and relationship management system.
Elsworth adds: 'The CRM system is key in the technology roadmap, as the client is so central to everything we do. Dynamics 365 will be the core of our systems landscape and a key integration point for all our other systems. Implementing Dynamics 365 will allow our client relationship managers to spend more time with clients, continuously enriching the information we have on record and tailoring the engagements specific to the clients' needs.'
The solution being developed by The CRM Team will power 360-degree client views, the ability to log leads and opportunities, assign work to both the relevant people and regions and onboard clients seamlessly.
'The engagement and interaction with The CRM Team has been exceptional,' notes Marzanne Raubenheimer. 'The CRM Team is very professional and proficient. It has only been a pleasure to work with them. Sasfin Wealth engages with a significant number of providers and The CRM Team is definitely one of the best we have dealt with. We strongly recommend The CRM Team to any organisation considering embarking on a CRM journey.'
Continued confidence & ongoing improvement
Through the final Dynamics-powered solution, Sasfin Welath is set to benefit from a range of new business development capabilities. At the foundation, the company will be able to access 360-degree customer views encompassing all products, client relationships, roles and household structures. A streamlined client onboarding process spanning KYC, FICA, compliance and risk requirements will provide efficiency gains.
At the tactical level, end-to-end document and customer information management and critical improvements regarding the identification of alternative revenue opportunities are set to provide further business benefits.
'We will be able to constantly enrich our data and use it in a meaningful way to tailor our offerings to the client's requirements,' notes Verster. 'Microsoft Dynamics 365 enables us to gather relevant information on the go, as well as launching workflows that will reduce the current turnaround times. Dynamics is key to our digital strategy and will be the core of our client engagement.'
On the front end, the capstone was a self-service portal – one that could be accessed by both advisors and their clients.