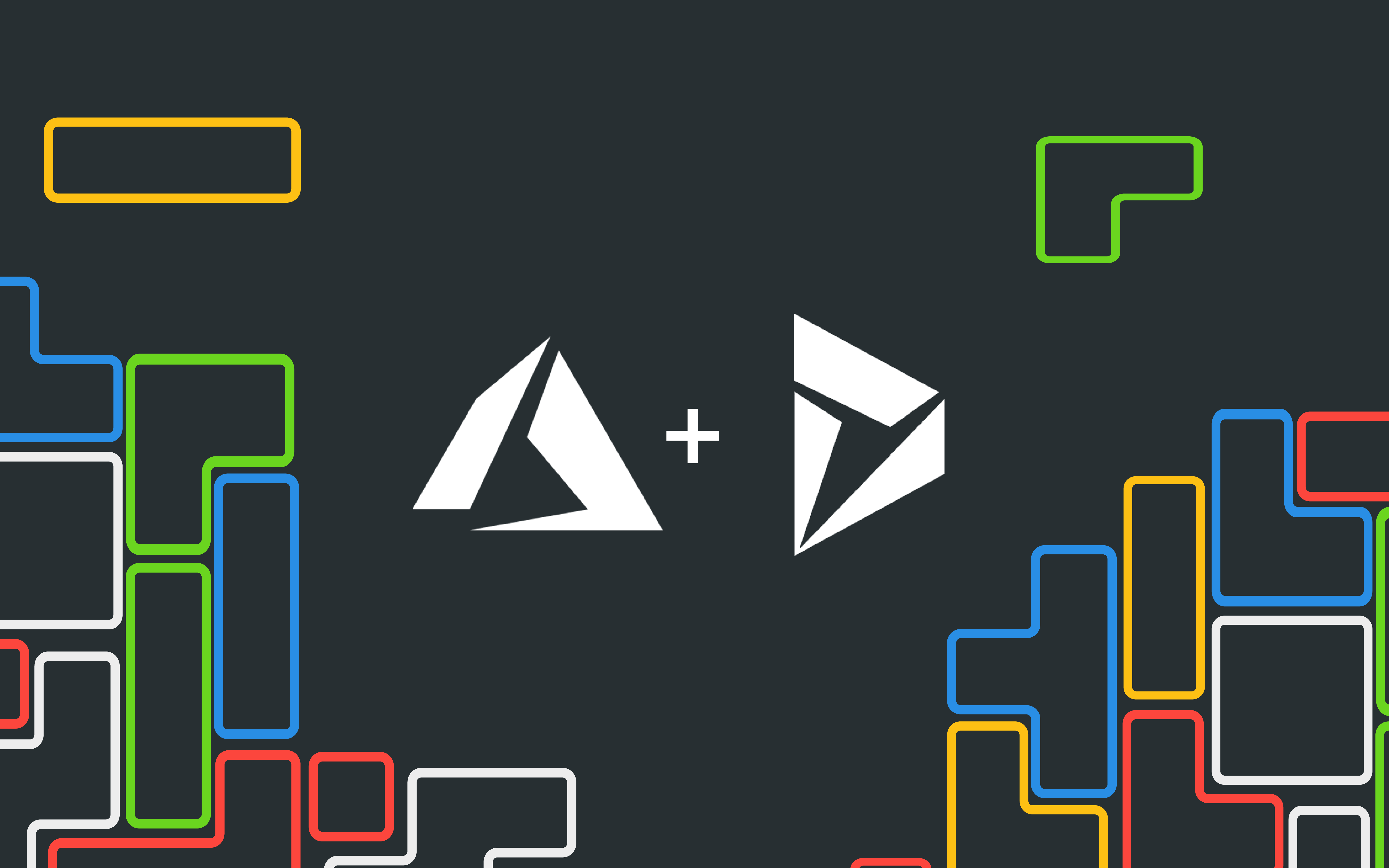 Why Azure and Dynamics 365 are a perfect fit
When you use Dynamics 365 in conjunction with Azure, you gain access to a number of benefits. These benefits can help streamline your business activities and improve our customer experience, bringing you an attractive return on your investment.
Flexibility.
There are three options to choose from in terms of hosting and accessing your software. Hosting Dynamics 365 on Azure means you don't own the software; instead, you are using a service. Because you don't need to purchase the software, you also won't need to install it on individual devices since the program and everything related to it (including your data) are stored online.
One of the main benefits of using Dynamics 365 with Azure is that the software is hosted on Microsoft's servers. There is no need for you to invest in the hardware or maintain the software infrastructure. Managing security measures, performing data backups, and issuing updates are all done by Microsoft.
However, if you wanted to, you could host Dynamics 365 on-premise. In this case, you will host the program and store all of your data on your own servers or through an IT partner. This option will require you to perform all the upkeep and maintenance of the hard and software.
Hybrid Dynamics 365 deployments combine cloud and on-premise hosting. These deployments are fully integrated with the Microsoft cloud, giving you access to cloud-based services while your transactions and data are stored on your own servers.
Quick to set up.
Dynamics 365 is built and optimized for Azure. There is no need to invest time, money, and effort into on-premise CRM development and deployment. Dynamics 365 has easy-to-use point-and-click setup wizards that will have you up and running in no time. There is no need for developers to configure custom links to ensure your applications interact seamlessly.
The size and scope of Dynamics 365 can be scaled up or down as your needs change. Additional features may require more complex implementation. Still, using cloud deployment negates the need for additional computing power and servers.
Easy integration with other cloud-based products and add-ons.
When using Dynamics 365 and Azure, you can connect to programs like Office 365, SharePoint, Outlook, and PowerBI. Integrating Dynamics 365 products in Microsoft's productivity suite allows you to harvest and use data from programs like Excel, Word, and Outlook. This could give you a more comprehensive picture of your business and increase productivity while managing everything from your Dynamics 365 interface.
More than that, combining Dynamics 365 with Azure gives you access to Microsoft's business intelligence tools. This includes features involving machine learning to provide accurate and relevant data to grow your business and boost productivity.
AppSource gives you access to over 500 apps and add-ons from, all designed to streamline your business processes and enhance your customer experience.
Always on, always backed up.
Microsoft offers a 99.9% uptime guarantee. The company keeps synchronized copies of your company's data on two servers. This allows your company to continue operations during planned or unexpected service outages.
In addition to excellent disaster recovery, cloud deployment automatically creates backups of your data. Saving time and resources that would otherwise be required to backup your data means you can focus your efforts on growing your business, increasing productivity, and enhancing your customer experience.
Up-to-date updates.
Dynamics 365 platform updates are issued every three months, while application updates are issued every six months. These updates are optional, and you can test them in your development sandbox before implementing them. Many of the updates offered to Dynamics 365 users aren't offered to on-premise deployments. This means Dynamics 365 users can take advantage of the newest software developments as they become available.
Dynamics 365, in conjunction with Azure, help you take care of the business end of things so that you can focus on what really matters: delighting your customers and growing your business.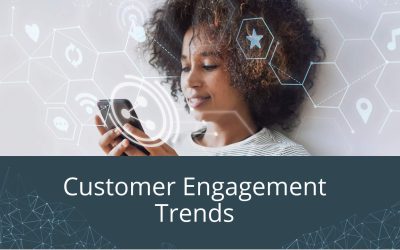 Customer Engagement TrendsBrands are built on the success of their customer service. Instead of it being a responsive measure to deal with complaints, companies are learning to take personalised, empathetic customer care right to the heart of everything they do. This...