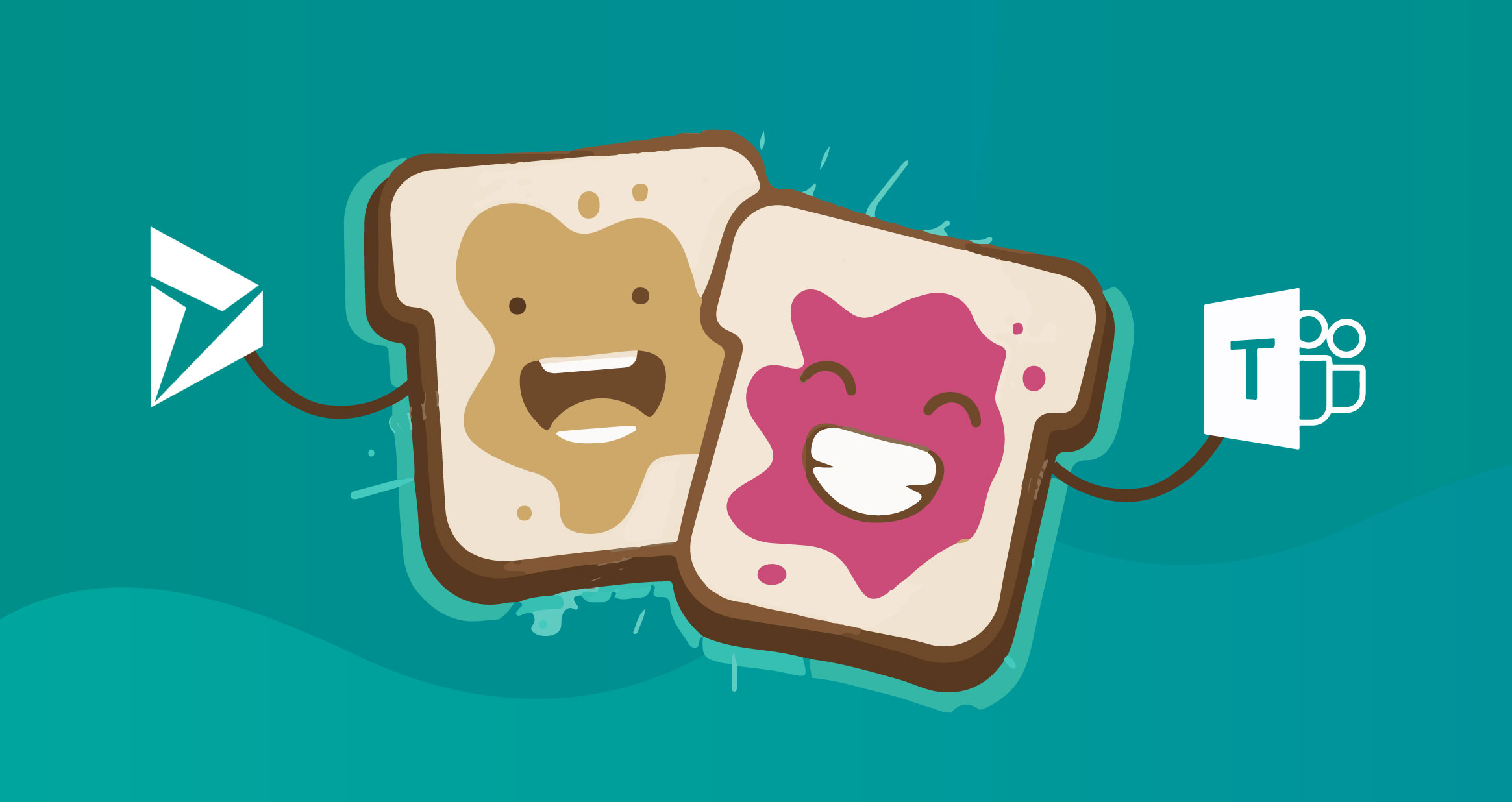 Teams and Dynamics 365 – They go together like PB & J!
And that's just part for the lunchbox of new tech reveals at Microsoft Inspire 2021.
Microsoft recently held its annual Inspire conference – the tech giant's annual release of all that's new and innovative in the world of Microsoft. Here's a quick rundown of 2021's biggest announcements.
They go together like PB & J: Teams and Dynamics 365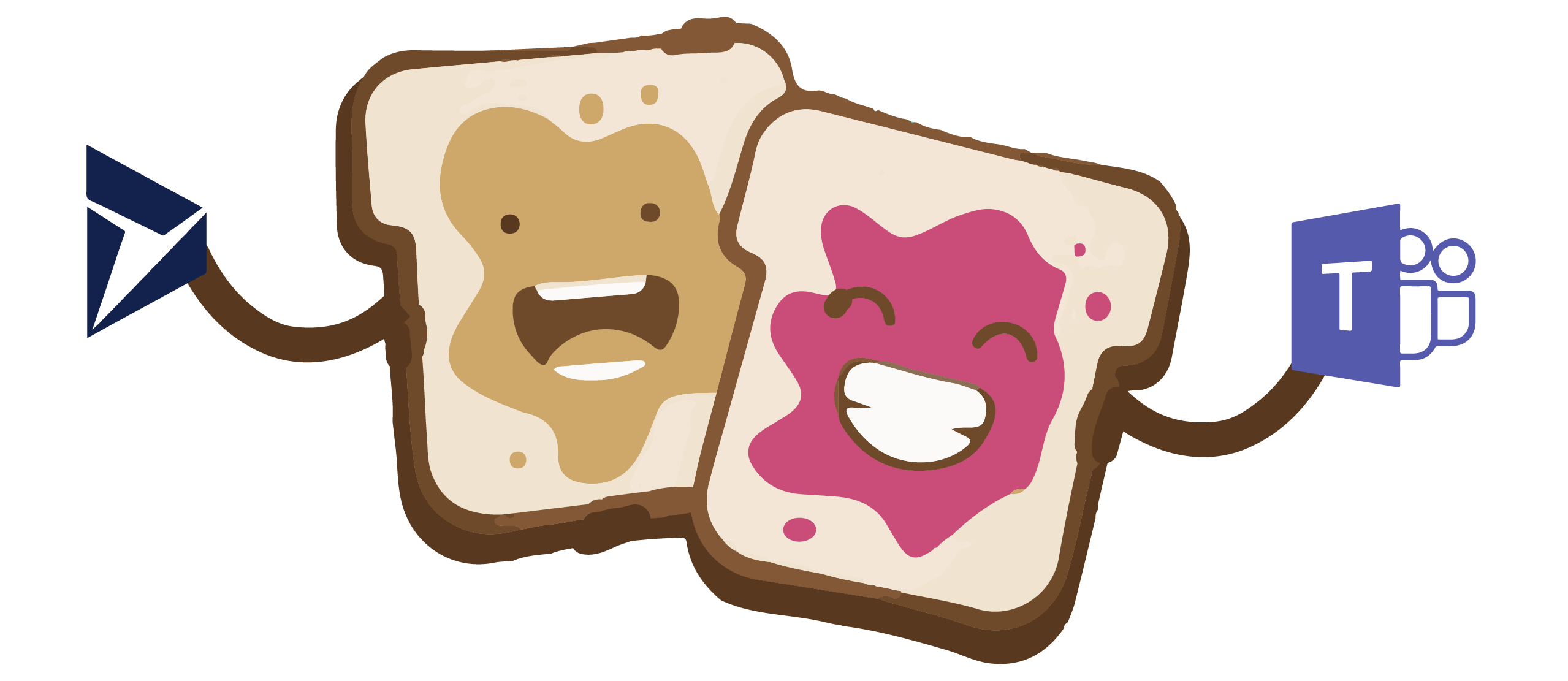 You never know, but "What was life like before Microsoft Teams?" is a question your kids just might ask you someday! With hundreds of millions of daily users around the globe, Microsoft Teams has rapidly established itself as the number one way to keep connected.
To ensure this nifty tool continues to lead the way in business, Microsoft recently announced new innovations and integrations to make Teams even more powerful … along with some other great tech updates that make its product suite one of the most comprehensive and versatile around.
PB and J. Tea and crumpets. Chips and tomato sauce … Some things just go better together. You know it's true, and Microsoft knows too. That's why, in 2021 and beyond, Microsoft's major goal is to support the future of hybrid, collaborative work with Teams.
Going forward, Microsoft Dynamics 365 will work even better together, delivering new ways to exchange ideas and information. Thanks to looser licensing restrictions, Dynamics 365 users will now be able to invite anyone in the company to collaborate on customer documents within a Teams channel or chat. Sales teams will be able to share key info across sales opportunities, customer relationship health, customer history, and more. Users of Dynamics 365 will also be able to add Teams meetings when creating appointments, allowing access to information within a Teams call.
In short, all Teams customers will now receive access to Dynamics 365 data in Teams at no extra cost! The integration will boost productivity for customers and eliminate silos between collaboration and business processes for easy, intuitive way to do business.
Opening the doors to new partnerships: collaborative apps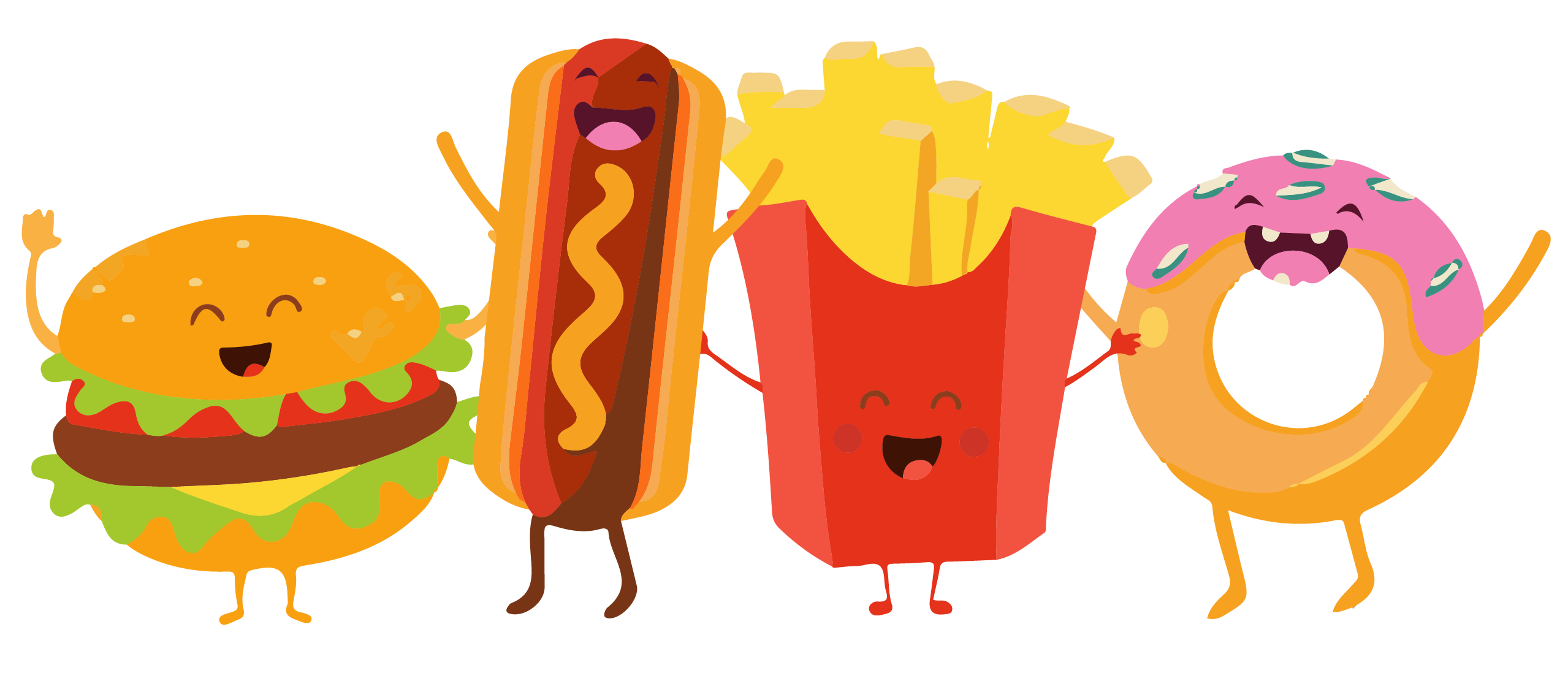 At Inspire 2021, Microsoft also announced that new apps from companies like SAP Sales Cloud, Atlassian Confluence, ServiceNow, Salesforce, and Workday are coming to Teams. That will mean new opportunities for powerful integrations as well as simplified experiences for IT admins to purchase subscriptions and apps from the Teams admin centre directly. Welcome to a whole new world of functionality from some great ISVs.
Did you say Windows 365?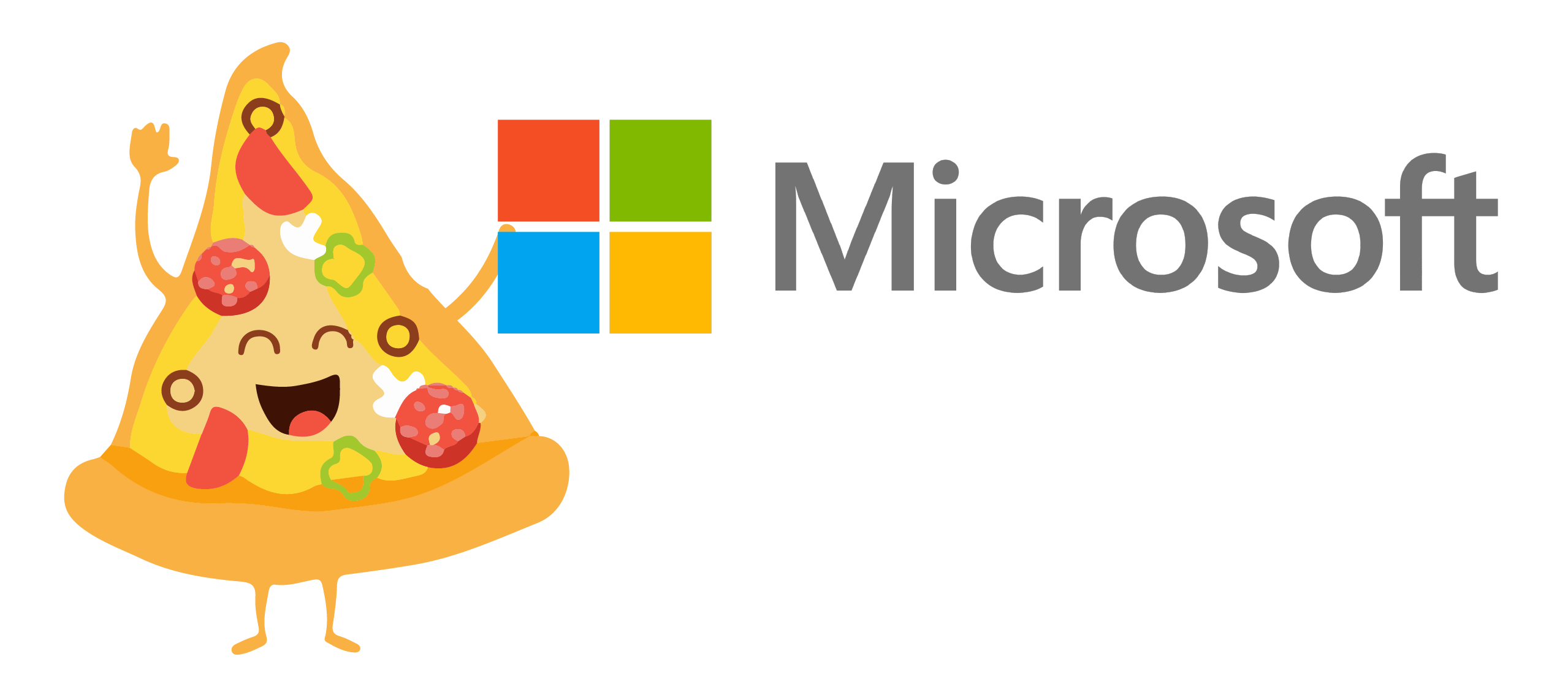 Inspire 2021 also saw the announcement of Windows 365 – yes, you read that correctly. The solution will give users the ability to connect data, apps, and settings from any endpoint and device. This will mean you can bring collaborative apps, Dynamics 365, Microsoft Teams, and security or identity credentials with you wherever you go. 
Viva, Microsoft Viva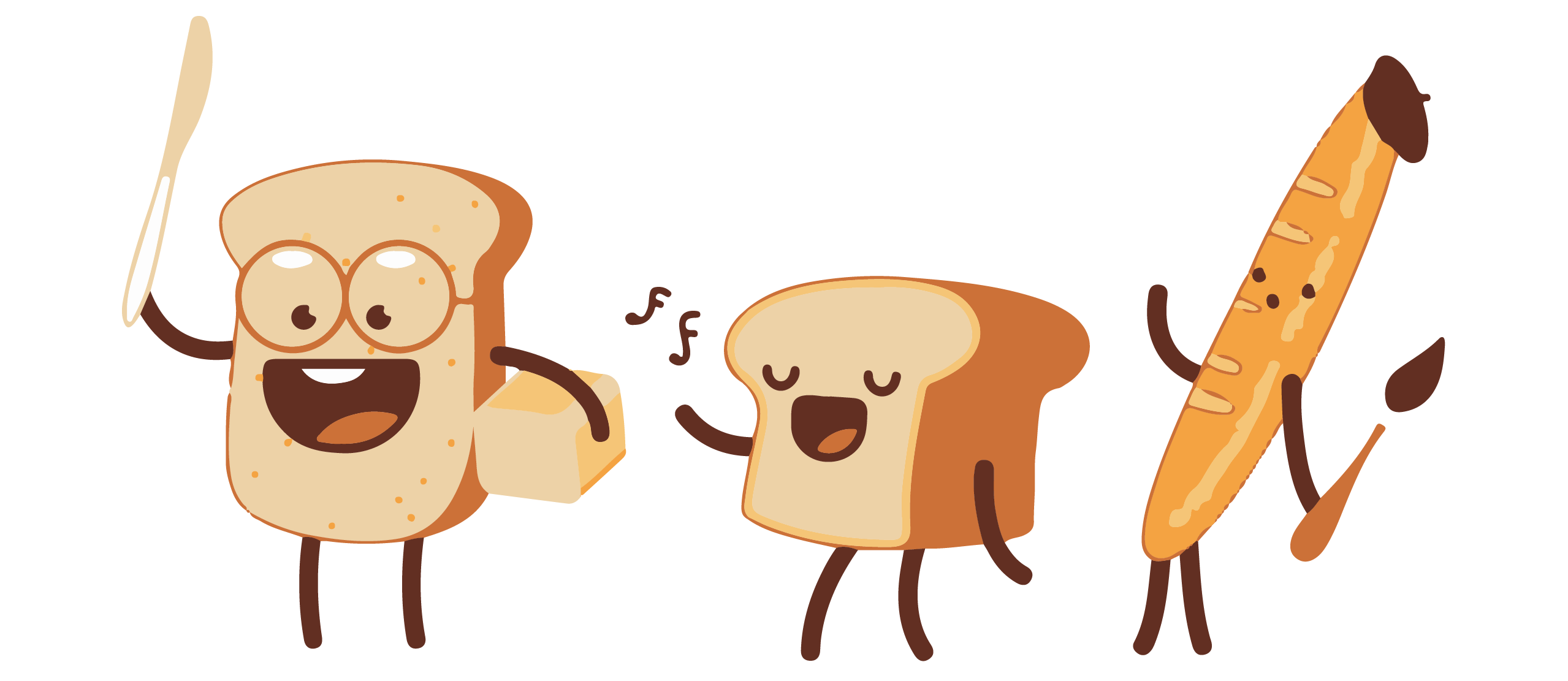 Microsoft also announced new upgrades to Microsoft Viva, including the arrival of Viva Partner Integrations, with a host of content providers to choose from, including Qualtrics, Workday, and many others. Viva Learning APIs will also be available later this year to allow developers to integrate content from learning providers, as well as assignments and due dates.
Empowering partners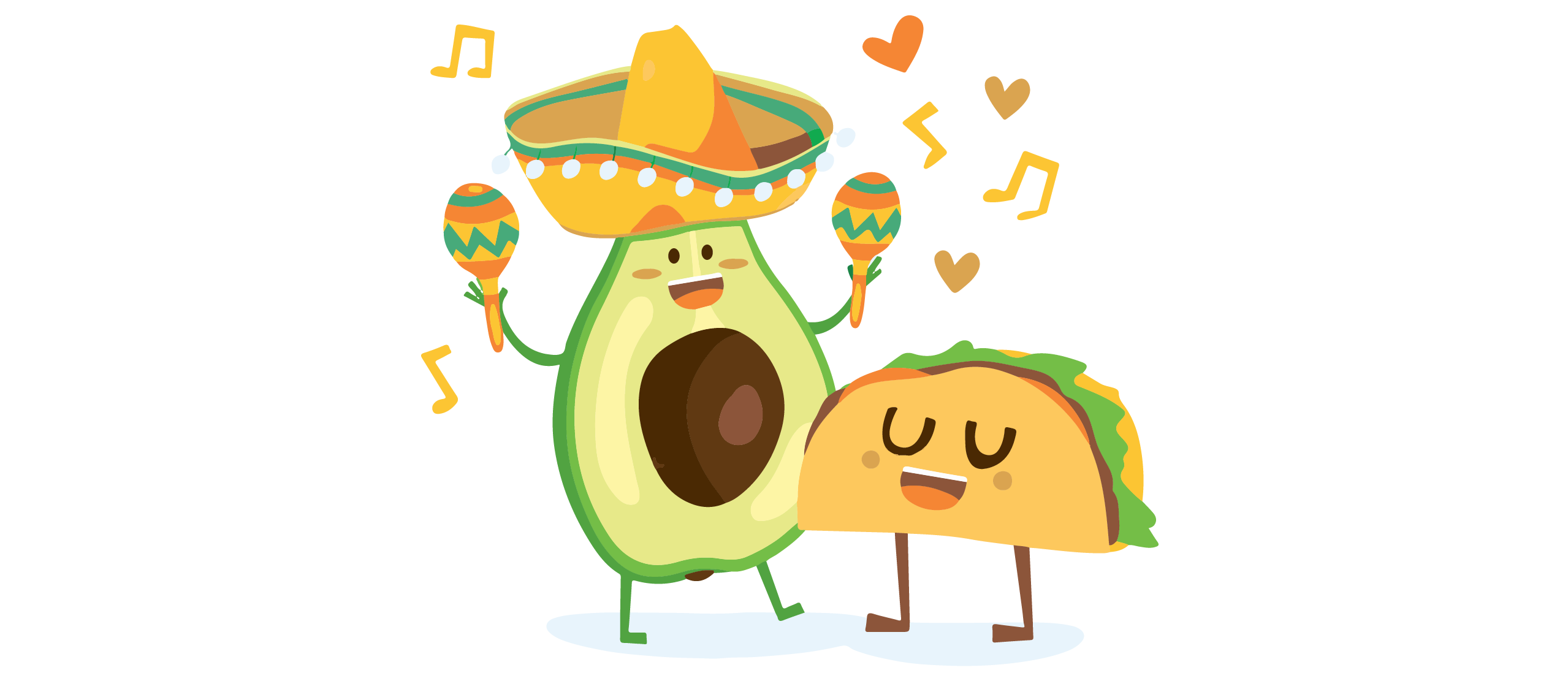 In 2021, Microsoft is also empowering partners with new security offerings to improve sustainability, accessibility, and inclusion. For example, Microsoft 365 Lighthouse is now entering preview to provide managed service providers with a central location for security management, while add-on app governance functionality has been added on to the App Security environment.
From new ways to use Teams to opening doors to partnerships with new software providers, Inspire 2021 is paving the way for a new age of digital transformation and hybrid work. We're super excited by the changes and looking forward to seeing what comes next.
Empower your business today.
Don't miss more articles by The CRM Team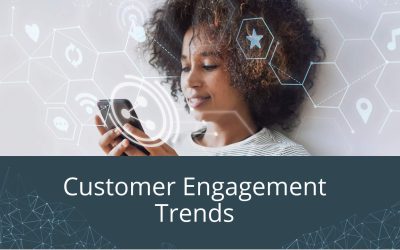 Customer Engagement TrendsBrands are built on the success of their customer service. Instead of it being a responsive measure to deal with complaints, companies are learning to take personalised, empathetic customer care right to the heart of everything they do. This...
Looking for more of the latest headlines?