Microsoft Dynamics 365 CRM for Sales
A Sales CRM Software Solution to Help You Close More Deals, Boost Productivity & Forecast Accurately
Microsoft Dynamics 365 Sales CRM:
Sell Smarter with Embedded Intelligence
By adopting an A.I. infused sales solution, you'll be able to build deeper relationships with your customers, increase your sales performance and maximize your productivity.
"In just seven months we saw an 87% increase in sales"
Keith Boyle. Head of D2C

See the benefits of a CRM sales solution
Reduction in the length of the sales cycle
Increase in alternate revenue streams
Increase in sales forecast accuracy
Learn how Microsoft's set of sales productivity tools will allow you to win, serve, and retain more customers.
Microsoft Dynamics 365
Microsoft Dynamics 365 is the next generation of intelligent business applications.
Unifying CRM capabilities, they enable your organisation to grow, evolve and transform.
They ensure you can provide a consistent, excellent, customer experience – right across your organisation.
Sales +
Marketing:
Ensure your marketing and sales teams win together. Track leads right through to won deals.
Sales +
Field Service: Use your field service technicians to Identify up-sell and cross opportunities while on site.
Sales +
Customer Service: Get a complete view of your customers, and deliver billable projects on time and within budget.
If you want to close more deals, boost your productivity & increase your forecast accurately contact us today.
Latest Sales Blog Articles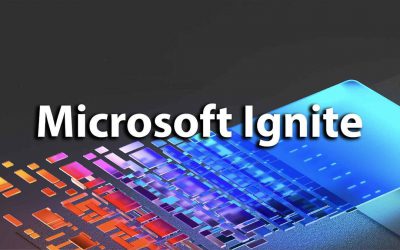 Microsoft Dynamics 365- Ignites with new enhancementsMicrosoft Ignite 2021 took place from the 2nd to 4th March and was attended virtually by over 45,000 people around the world. Along with dozens of announcements there were a number of exciting enhancements made to...
read more