Microsoft Dynamics 365 CRM for Field Service
Microsoft Dynamics 365 CRM for Field Service Helps You Boost Productivity, Improve Cash Flow and Increase Profitability
Adopt an A.I. infused field service solution and you'll be able to ensure that the right person, with the right parts, gets to the right place at just the right time.
"One of our goals was to create an exceptional customer experience. So, we implemented Dynamics 365 for Field Service. Now our customers are ecstatic and overjoyed, they even bake us brownies."
Wes Johnson – Operations Director Michelin

Why Microsoft Dynamics 365 for Field Service?
Of consumers are loyal to brands who offer low effort interactions.
Of business owners believe that improving field service management directly increases profit.
Of service organisations are unable to solve a service enquiry using a single application
"Dynamics 365 for Field Service covers end-to-end service, including capabilities not found in many competing solutions."

Microsoft Dynamics 365
Microsoft Dynamics 365, the next generation of intelligent business applications.
Unifying CRM capabilities, they enable your organisation to grow, evolve and transform.
They ensure you can provide a consistent, excellent, customer experience – right across your organisation.
Field Service +
Sales:
Technicians can identify and create opportunities in the field for sales teams.
Field Service +
Customer Service: Accept customer concern calls through phone, email, social, or chat and then route the closet technician.
Field Service +
Marketing: Technicians can update customer information to deliver more personalized content.
Want to boost productivity, improve cash flow and increase profitability? 
Latest Field Service Blog Articles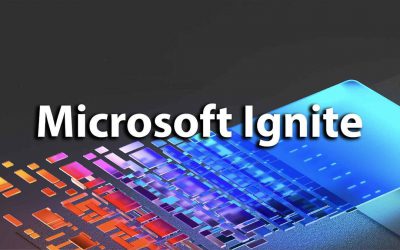 Microsoft Dynamics 365- Ignites with new enhancementsMicrosoft Ignite 2021 took place from the 2nd to 4th March and was attended virtually by over 45,000 people around the world. Along with dozens of announcements there were a number of exciting enhancements made to...
read more