Prepare for change – Dynamics 365 Unified Interface is here!
Your experience with Dynamics 365 is about to change – the Unified Interface is here. This responsive experience for Dynamics 365 is becoming the primary and only experience for users, replacing WebClient. Here are the five things you should know about the sleek new Unified Interface to help you adapt to this change.
Unified Interface features
Consistent responsive experiences
You now have consistent and equal functionality across all channels, from your computer through to mobile. What you see as an experience on your mobile device will be what you see and access on your computer. This consistency allows you to manage your client relationships and processes at any time, and on any device.
Enhanced timeline control
Timeline control replaces the activities wall within your forms. You can configure the timeline control to only show the information you want to, such as only notes or only phone calls. While the visual filtering capability allows you to drill down into your data, giving you a quick and accurate view of your client interactions.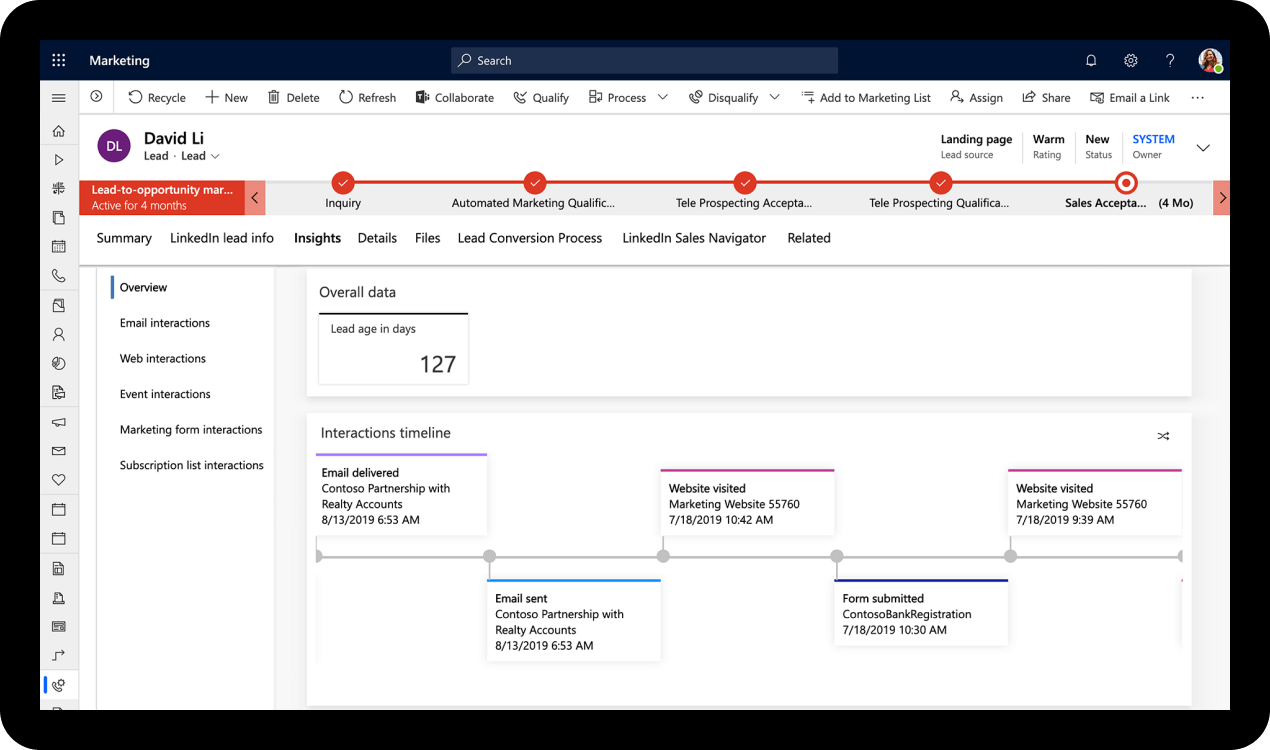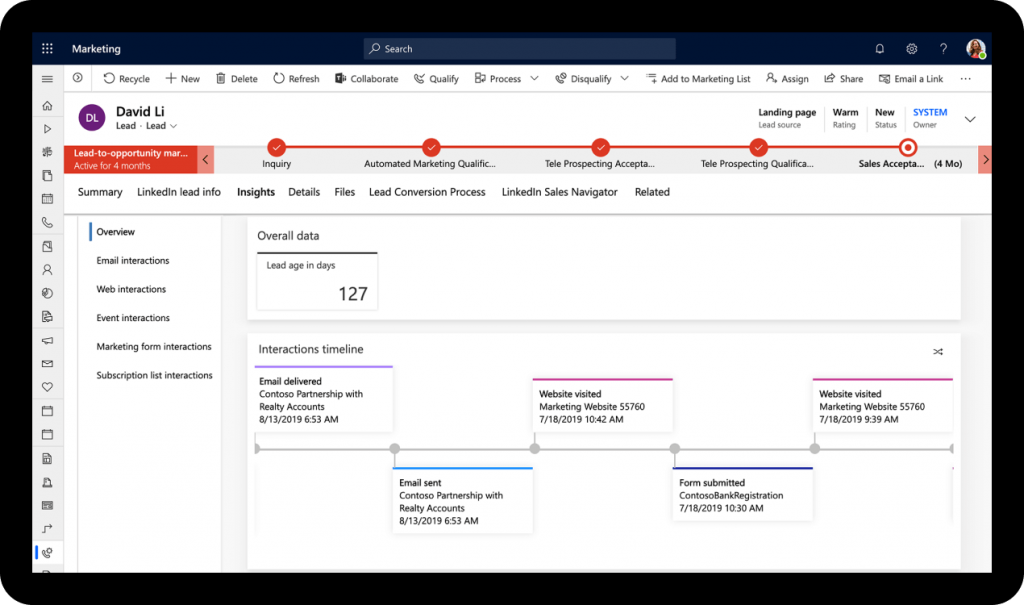 Visually engaging dashboards and charts
You can display and access information in visually rich dashboards and charts to better engage with your business. This visualisation through custom controls adapts across all devices, giving you easy accessibility to valuable client information.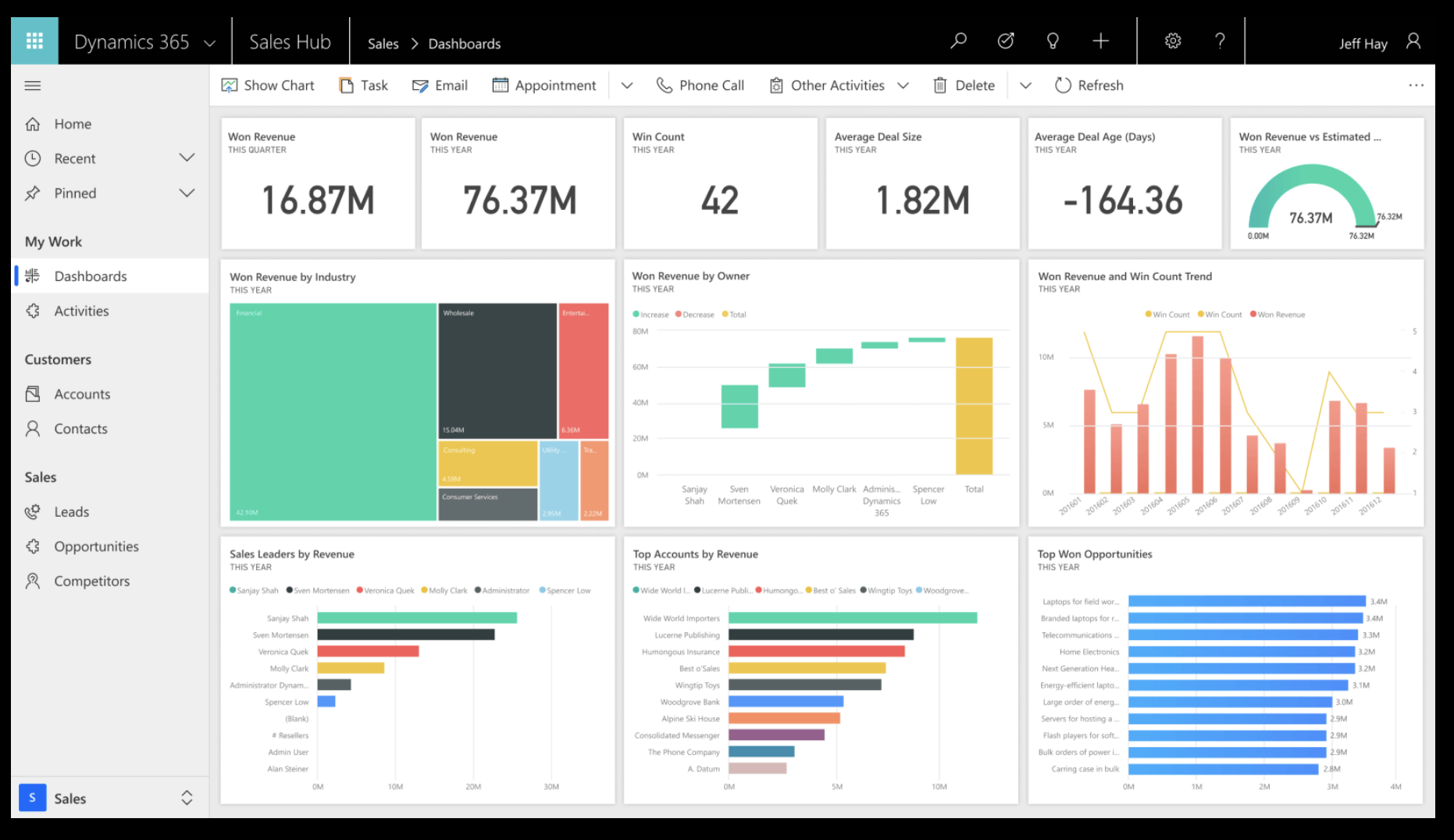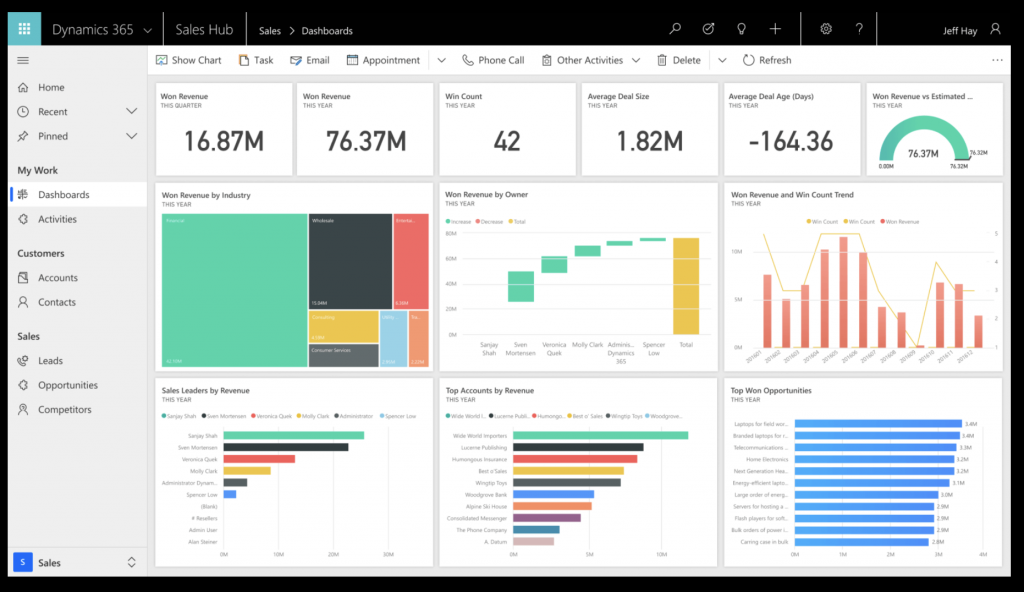 Tabs have made a comeback
The Unified Interface is moving back to the tabbed experience for easier navigation. Having these tabs visible at the start of the form's loading is a huge help – especially with forms that are heavy with data and client information.
Upgrades to suit needs
The Unified Interface will be constantly updated with new features and optimised for enhanced client experiences. These upgrades are automatically made, so keep a lookout for new features.
Don't miss more articles by The CRM Team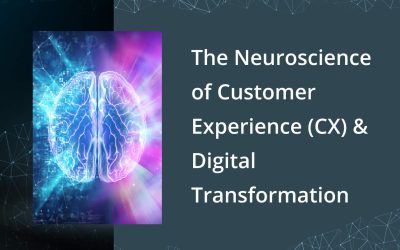 The Neuroscience of Customer Experience (CX) & Digital TransformationThere is a new CX balancing act—the need for digital and a want for human. After 15-years of doing retail mystery shops and lecturing Customer Experience (CX) at the Gordon Institute of Business...