Take care of what's important. Automate the rest
Power Automate
Why Power Automate
Using Microsoft Power Automate, you can automate tedious operations and paperless processes, allowing you to focus your attention where it is most required. Expand your automation capabilities across desktop, web, and mobile with Power Automate apps.
Automate anywhere. Anytime.
Automate more swiftly and securely
Using Power Automate, anybody can create automated processes with flows. Use drag-and-drop tools and hundreds of prebuilt connections to easily automate repetitive, monotonous operations.
Improve efficiency
Process adviser records and visualizes your end-to-end processes, offering guided advice for developing flows and deep insights that take the guessing out of what to automate.
Use AI to improve processes
AI Builder will help you make your automation smarter. Forms can be processed quickly utilizing document automation, approvals can be processed, photos and text can be detected, and prebuilt models can be created.
Power Automate drives business transformation
Worker time savings over 3 years, after applying a 50 percent productivity capture
Reduced errors due to increased automation
Powerful alone. Better together.
Connect Power Virtual Agents throughout the whole Microsoft Power Platform—as well as to Microsoft 365, Dynamics 365, Azure, and hundreds of other apps—to drive innovation across your entire organization.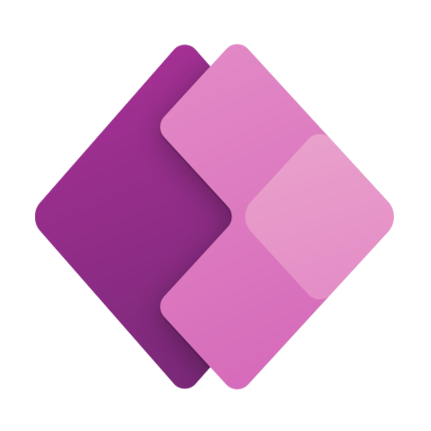 PowerApps
Create programs in hours rather than months that connect to data effortlessly, utilize Excel-like formulas to add logic, and operate on the web, iOS, and Android devices.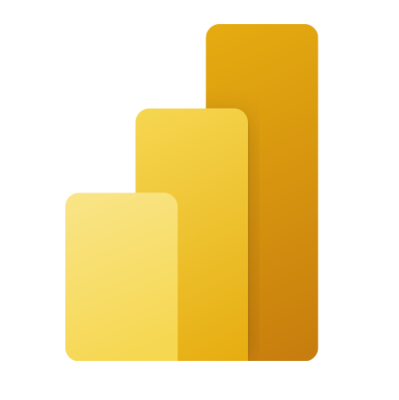 Power BI
Data from several sources may be combined to create dynamic, immersive dashboards and reports that deliver actionable insights and drive business success.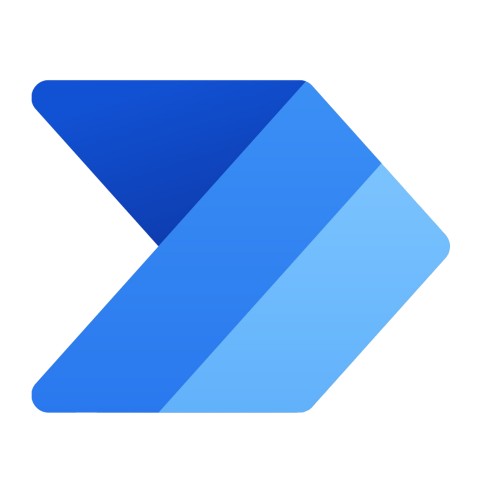 Power Automate
With a no-code method that links to hundreds of popular apps and services, you can include advanced workflow automation right in your apps.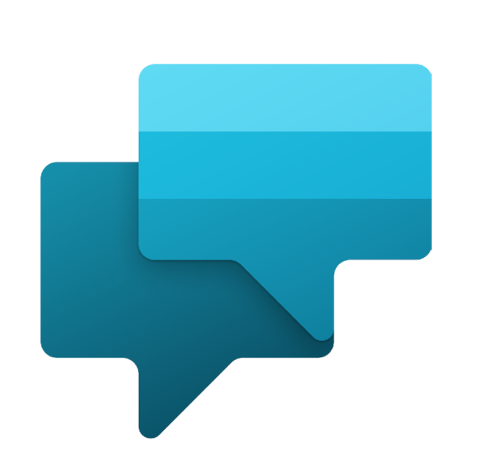 Power Virtual Agents
No coding required to create chatbots that participate in conversation with your consumers and staff.
Turn outdated into automated