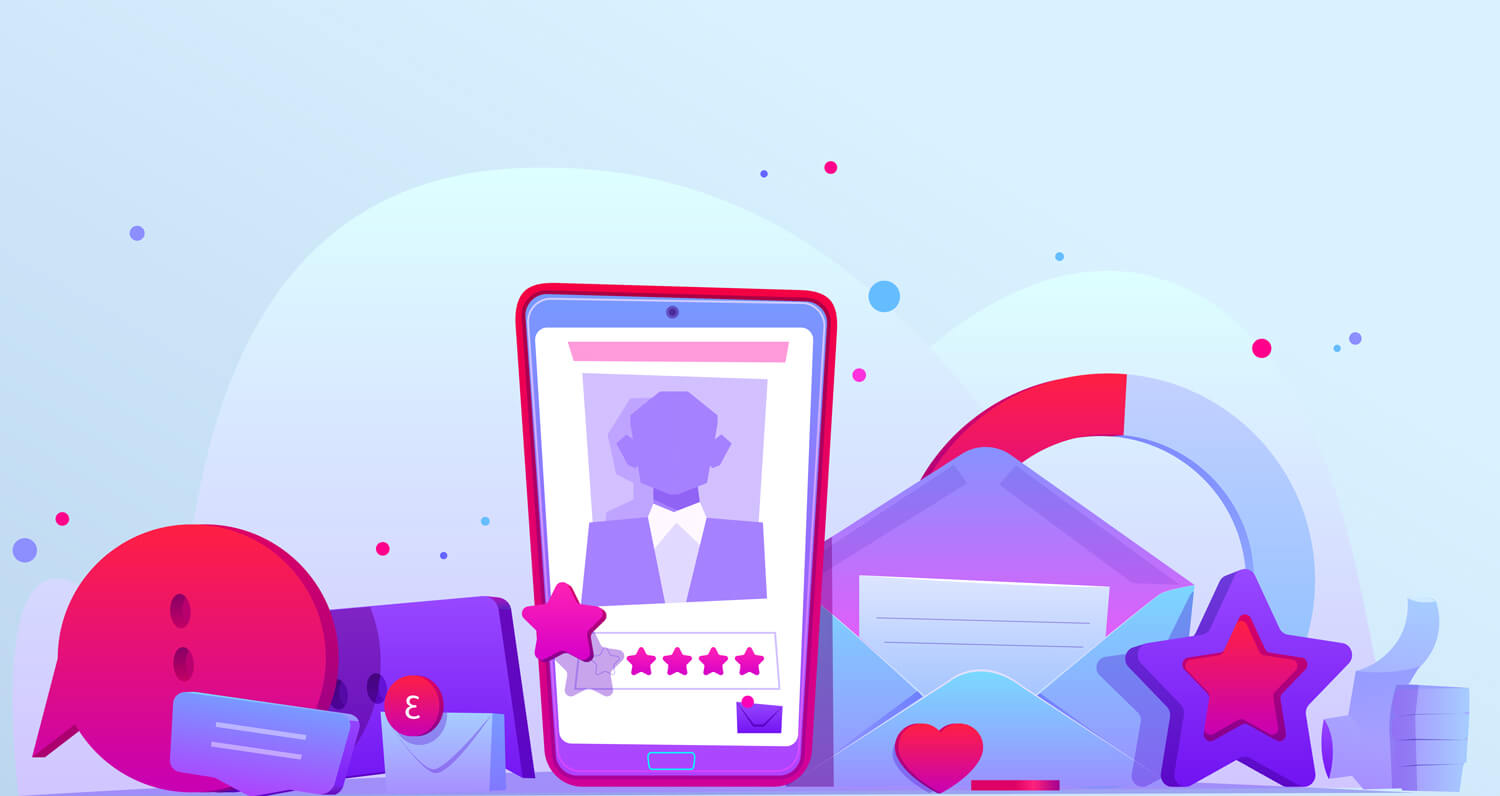 How to be a customer-centric company
In the simplest terms, customer centricity is about listening to and learning from your customers. It's about leveraging the information and knowledge you have about your customers to guide your business in a way that is resonant with and meaningful to them.
Customer centricity is about more than a broad-strokes sense of customer needs. It's about granular, detailed insight into every customer's unique preferences, so you can provide the optimal product, service and overall experience.
Making meaningful connections
Decades ago, customers had far fewer choices. This meant that companies could get by with offering only mediocre service and customer experience. That has all changed. With customers in the driver's seat, brands need to improve the way they serve their customers.
In short, today, no matter the industry you're in, customer centricity must be at the center of your business strategy if you're going to drive profit, ensure loyalty and gain a competitive edge.
Want to boost your customer centricity right now? Here are a few key pointers:
Strive to know your customers better, every day. The more you know about your customers, the better you can anticipate their needs and preferences. That in turn opens up new business opportunities.

Understand your customers' goals and desires. To forge a deeper relationship with your customers, focus on how your product or service forms part of your customers' lives. Is it helping your customers achieve their goals? Could a small change make your customers feel more supported, more understood?

Prioritise customer retention. Selling to existing customers is far easier and less expensive than selling to new ones. How can you use your data to serve your customers better, so they stay with you for longer? The right data not only gives you insights into how to keep your customers happy, but can also illuminate areas of risk that might be silently damaging your company.

Make sure you have the right technology, so that information gathering is a seamless, integrated process of daily business activity.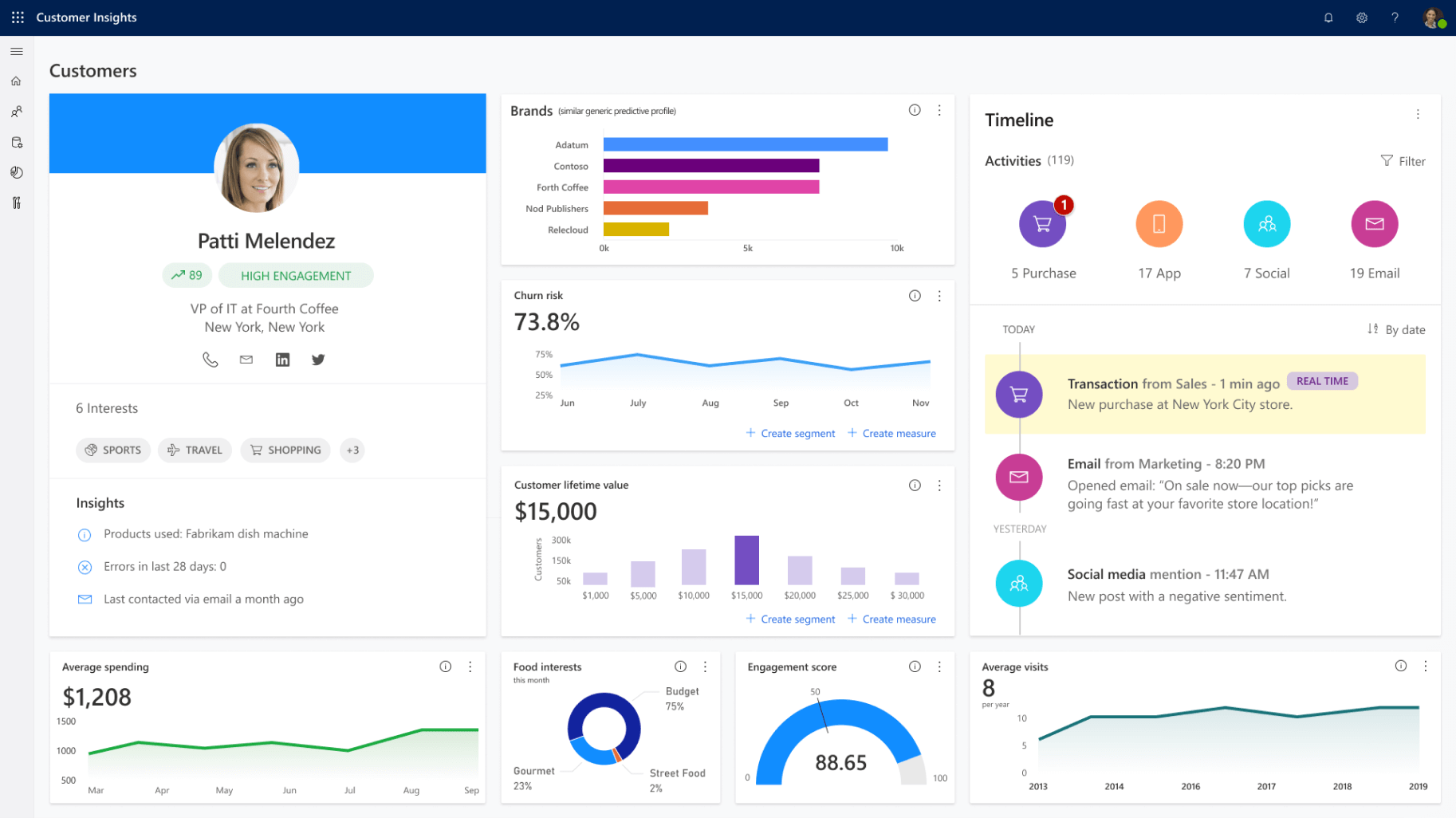 How Microsoft Dynamics 365 Customer Insights can help your business become more customer centric
Microsoft Dynamics 365 is designed to make understanding your customers easier. Leading companies around the world rely on Dynamics 365 Customer Insights for the insights that help keep their businesses thriving.
With Dynamics 365 Customer Insights, you can:
Get a complete, 360-degree view of every customer with digital and cross-channel analytics

Optimize the customer journey with out-of-the-box and custom interactive reports

Predict customer needs by unlocking powerful insights using prebuilt AI models, or use custom models for deeper insights.

Connect your entire stack to harness data and drive informed decisions, automate processes, and personalise customer engagement across channels.
Today, all sustainable, future-proof brands are building themselves around their customers.  Becoming meaningfully customer centric is not only a necessary strategy for becoming an iconic brand, but a lasting one, too.
To learn more about what Dynamics 365 Customer Insights can do for your business, get in touch with us today.
Win customers and earn loyalty
Don't miss more articles by The CRM Team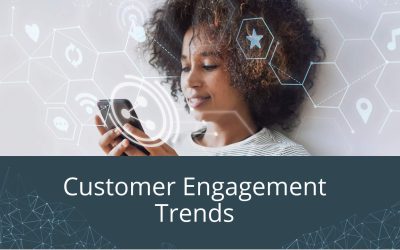 Customer Engagement TrendsBrands are built on the success of their customer service. Instead of it being a responsive measure to deal with complaints, companies are learning to take personalised, empathetic customer care right to the heart of everything they do. This...