Customer Data Platform Growth
Continues To Boom
Customer Data Platforms (CDPs) – The CDP market is booming, and it won't slow down any time soon. Customers are demanding more personalised interactions with brands, and brands who fail to meet these demands will likely see customers turning to their competitors.
A Customer Data Platform collects and combines personally identifiable data on individual customers. This allows companies to generate highly personalised marketing messages that convert new customers and retain existing ones.
The global customer data platform market size is predicted to reach $20.5 billion by 2027, with a Compound Annual Growth Rate of 34% during the forecast period.
Part of this growth can be attributed to the increasing demand for personalised interactions between consumers and brands. Another reason is the exponential growth and influx of new data that stemmed from the global pandemic as more and more consumers turned online for products, services, and offerings.
Companies that are not harnessing this massive influx of data are missing out on opportunities to connect with their customers on a more personal level. Here is what you may be missing out on if you aren't using a Customer Data Platform:
A unified view of individual customers.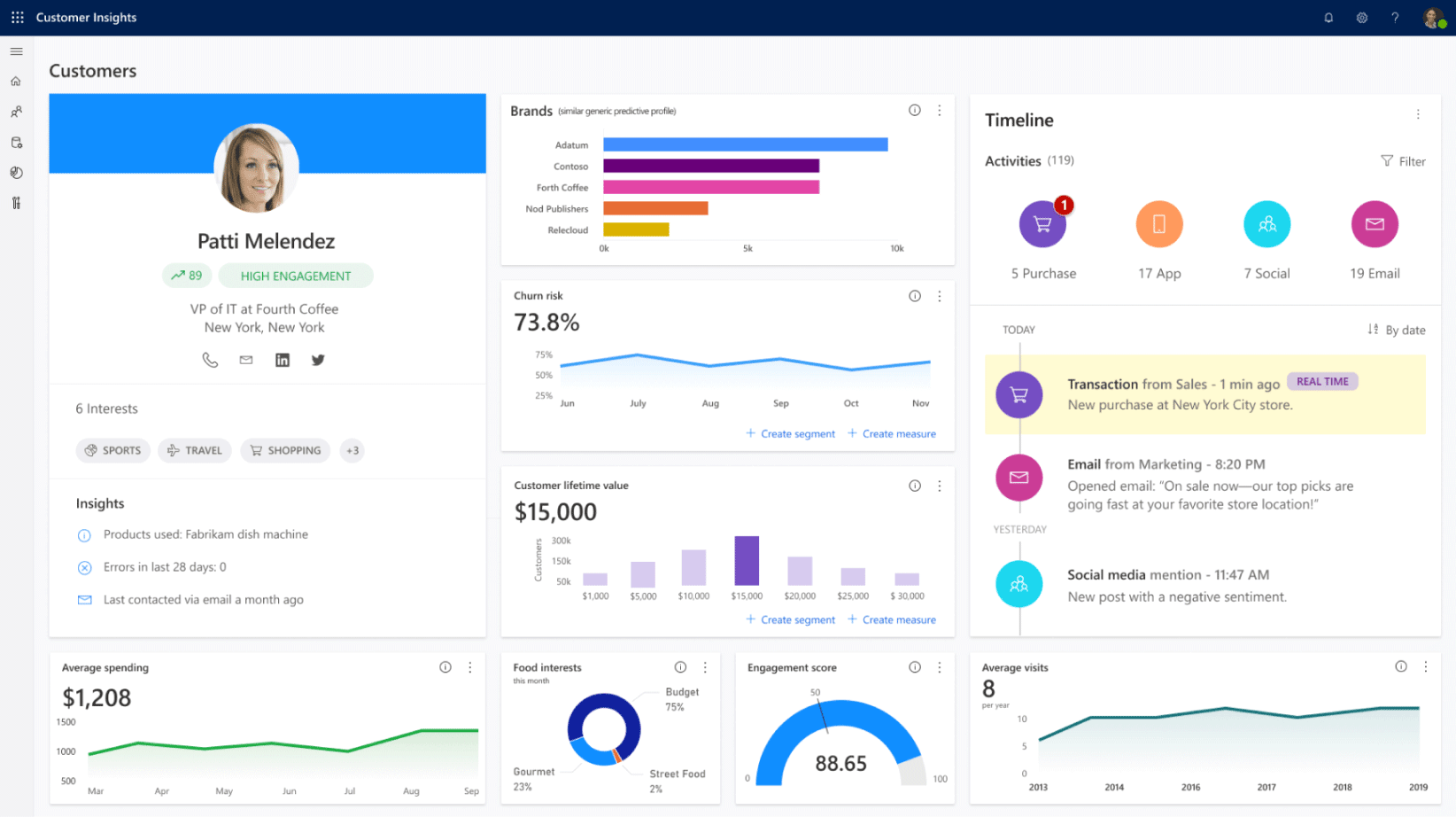 Using tools like a Customer Relationship Management (CRM) system or Data Management Platform can provide valuable insights into your target audience. Still, these tools have their limitations. While the data harvested, processed, and stored by these tools is valuable and can greatly benefit your marketing efforts, it only provides you with general information on your current or prospective customers.
A Customer Data Platform aggregates all the data gathered on specific customers from their very first interaction with your company. A CDP uses AI-powered identity resolution to combine multiple identities from across various touchpoints into one unified customer profile.
All your customer data is located on a centralised platform by using a CDP. That means that there are no data silos, and companies can obtain a unified view of any particular customer within moments.
Quickly locating relevant data.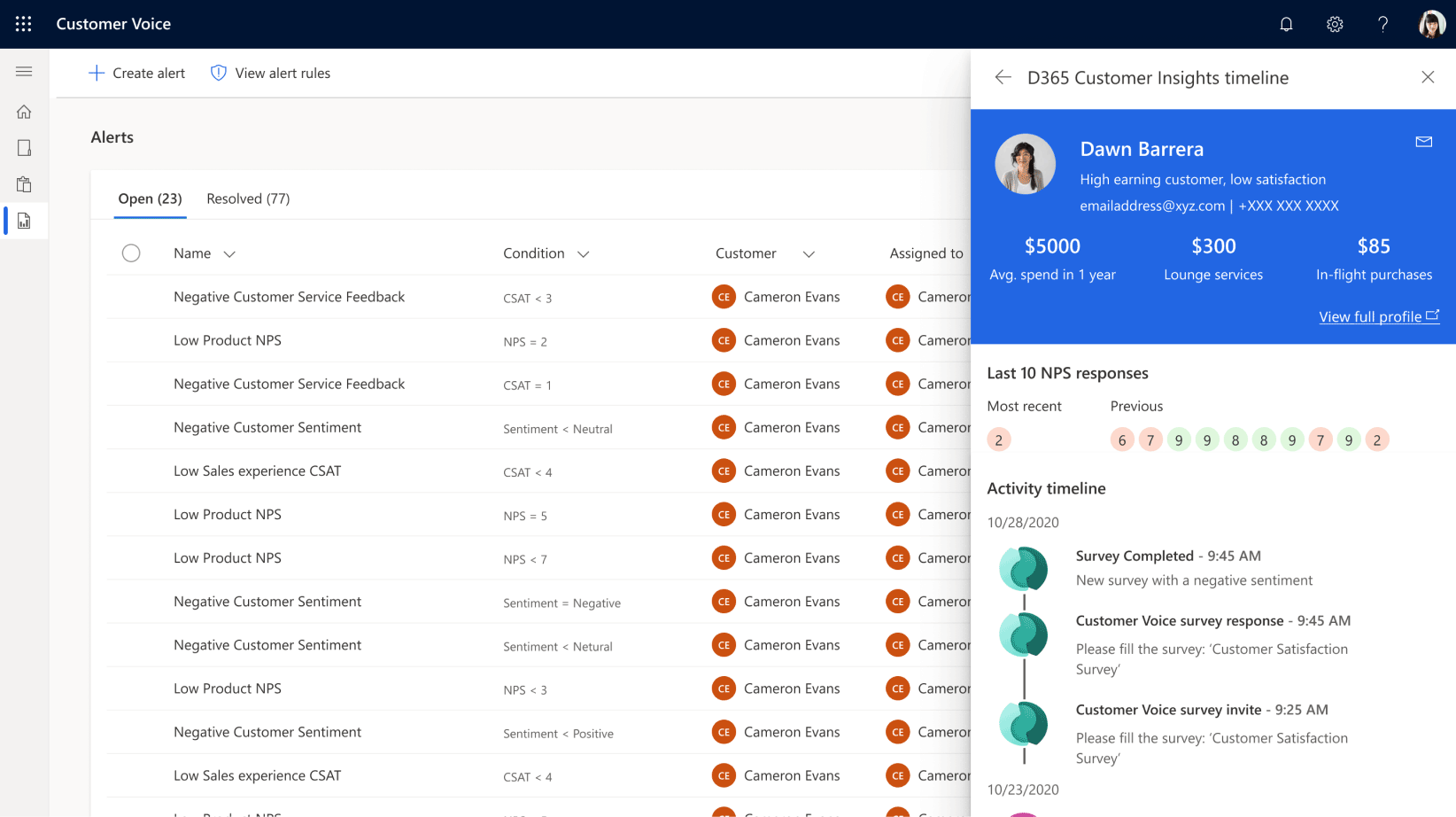 Because data is stored on a centralised platform, it can quickly and easily be retrieved. The Customer Data Platform combines data that would otherwise be stored in separate locations. Having all the data relating to any particular customer in one place means that companies would be able to draw on and utilize that information quicker and more effectively.
Companies can now have a real-time 360-degree view of unique customers and tailor marketing messages directly to those customers where and when they would have the most impact.
Most notably, companies can have transactional, behavioural, and demographic data in real-time. This could be extremely valuable in creating more targeted marketing messages that may be time-sensitive.
Creating more personalized and consistent brand messaging.
Customer Data Platforms use first party personal identifying information. This information gives companies the power to generate highly personalised content. Not only is this content personalised, but it can meet customers (or potential customers) where and when these messages could be most effective.
Information is power, and this power is amplified when it can all be combined to generate marketing messages that speak directly to unique individual customers. It is even more effective when these messages can meet your customers where and when they want it.
By harnessing the information generated by a Customer Data Platform, you not only ensure that specific clients receive tailored marketing messages. You also avoid sending irrelevant information to those customers.
Improved operational efficiency and automation.
Companies that do not have a customer data platform can still personalise and automate some aspects of their marketing campaigns. However, these features are limited if you are not using a CDP. This is not necessarily because you may not have the data (although this could also be the case). It may be because you have data spread out over different platforms.
That means you need to locate, reference, analyze, and draw actionable strategies based on data that is located on different systems. This can be highly resource-intensive, potentially slowing down your operational efficiency and automation.
Taking longer to generate insightful marketing strategies that speak to individual people means that you may miss out on opportune moments to convert customers.
Using ethically sourced data.
CDPs mostly use first party data. First party data is data collected directly from consumers who have interacted with your brand. That means you are in control of how, where, and when this information is gathered.
By regulating how you collect consumer data, you can ensure that you have obtained the proper consent to collect and use your customers' personal (and sometimes private) information.
Although the first party data collected and aggregated through your Customer Data Platform may be ethically sourced, your company is still responsible for keeping that data safe. That means you need to have robust data security, which most Customer Data Platforms provide. More than that, most Customer Data Platforms help you stay compliant with relevant data protection laws like the General Data Protection Regulation (GDPR) and California Consumer Privacy Act (CCPA).
Getting the best of both worlds.
A Customer Data Platform collects and stores data specific to individual customers and aggregates data relating to anonymous customers as they move through each step of the customer journey.
This information will allow you to target specific customers and optimize your more general customer journeys and sales funnels.
The growing demand for more personalised interactions coupled with the massive influx of customer data created the ideal scenario for companies to step up and show up consistently across multiple marketing channels. Using a CDP can not only help your brand be seen by those who are most likely to engage with it, but to do it in a manner that will make them want to engage with your brand.
If you aren't using a CDP yet, perhaps the question you should ask yourself shouldn't be whether you should get one, but why you haven't gotten one yet.
Don't miss more articles by The CRM Team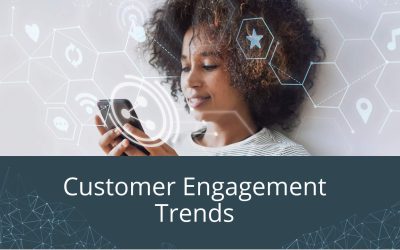 Customer Engagement TrendsBrands are built on the success of their customer service. Instead of it being a responsive measure to deal with complaints, companies are learning to take personalised, empathetic customer care right to the heart of everything they do. This...