Youth Month Special: Hearing from the Youth at The CRM Team.
Youth Month is tied in with remembering the young people who partook in the Soweto Uprising and celebrating the young people of today. To end off youth month, we spoke to the youngest member of The CRM Team, Johan Nel, to hear his thoughts on the present status of the young people of South Africa and what he trusts the future will bring for youngsters in this country.
What has kept you headed to prevail quite early in life?
I would give a great deal of credit to my father. My father has been my wellspring of motivation to succeed – he imparted in me that nothing comes free in life and that hard work pays off.
What does success look like to you?
Success to me is waking up every day and looking forward to going to work. Money does not measure success – a sound working environment means the most to me.
Being a young person with a job and knowing how high youth unemployment is in South Africa, how does that make you to feel?
Privileged without a doubt, yet additionally sad. Having a steady work and a rooftop over my head causes me to feel special yet miserable that there are individuals out there who do not have similar privilege.
How would you think the government needs to fix the unemployment rate among youngsters?
The government, first and foremost, has to make a more straightforward way for individuals to become business visionaries. There has to be a simpler way for individuals to begin their businesses.
Secondly, the community should work together to drive employment. Perhaps if the community would help the less privileged to apply for work, help the less fortunate to get access to sites such as LinkedIn and help them apply for work then surely that will make some sort of difference.
Tertiary institutions also need to furnish studies with experience. When we finish our studies all we get a piece of paper, meanwhile organisations insist that we should have experience, even for entry-level positions.
There is no guidance to prepare students for what comes after finishing your studies, you are left in the deep end to fend for yourself.
In your opinion, how does the future of youngsters in this country look?
Difficult. There is insufficient support for young people in this country. Employment seemingly will become more difficult. The competition in the workplace is becoming tough, employers now seek individuals with multiple expertise to do various tasks rather than employing many people to do those duties.
In the event that you could offer the young people of South Africa any advice, what would it be?
Do what you excel at. Play on your strengths and be open minded to enter the unknown and to learn new skills.
Understand what you are great at and learn what is else you need to excel along the way.
Try not to fear change.
Follow your passion.
Be creative. Utilise every asset you have, if all you have is a cell phone and internet use it for your potential benefit.
What change do you want to witness in the young people of South Africa?
I might want to see youngsters be versatile. To face challenges and advance as much they can.
Where do you see yourself in the future, and how do you intend to get there?
I want to further my studies so I can bridge the gap between being a delivery manager and a developer. Developing is what I am currently inclining towards.
Like Nelson Mandela once said, "The youth of today are the leaders of tomorrow." At The CRM Team, we celebrate our young people and seek to uplift those who are struggling to find direction. We hope you will be inspired by this article.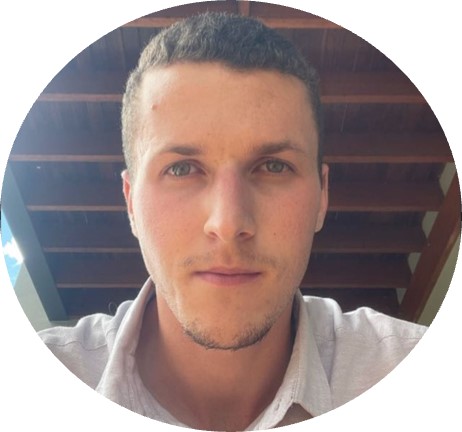 Johan Nel – Delivery Manager
Johan is a Dynamics 365 Delivery manager with experience in various industries in the last 5 years. He specializes in Agile processes and has been running projects with this methodology for the last 5 years. He has played various roles ranging from Analyst to Project Management.
Contact us for any questions
Don't miss more articles by The CRM Team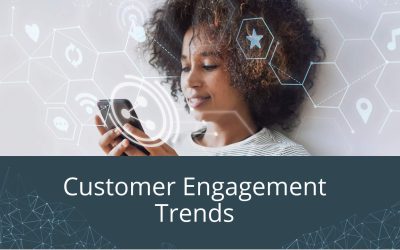 Customer Engagement TrendsBrands are built on the success of their customer service. Instead of it being a responsive measure to deal with complaints, companies are learning to take personalised, empathetic customer care right to the heart of everything they do. This...