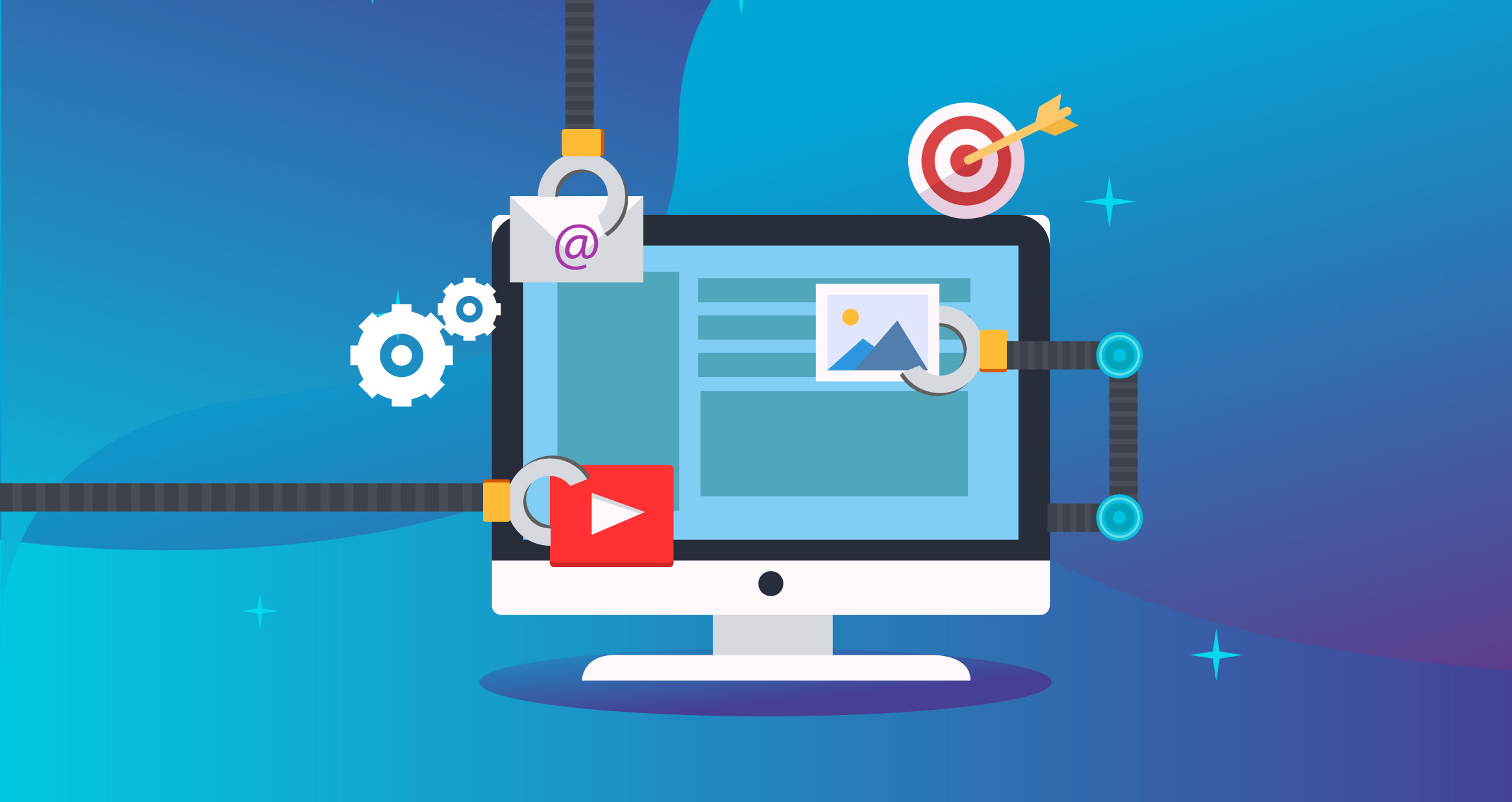 Why m

arketing automation is important

 

for every business

– including yours
Many companies know the term "marketing automation". But what, exactly, is it? 
In short, marketing automation is this: the digital tools that make marketing simpler and more effective. 
At a broader level, marketing automation refers to the software that makes every part of a marketing campaign – such as emails, social media, blog posts, web pages and more –easier, more effective and less time-consuming to produce. In other words, marketing automation software lets companies easily create strategic, creative campaigns that get real results. 
The role of customer centricity
In business today, customer expectations are higher than ever. Buyers expect consistent, one-on-one cross-channel journeys and a connected, cohesive customer experience. One of the main purposes of marketing automation is to help companies get this right with every customer, every time. In other words, by delivering the right content, at the right time, to the right people.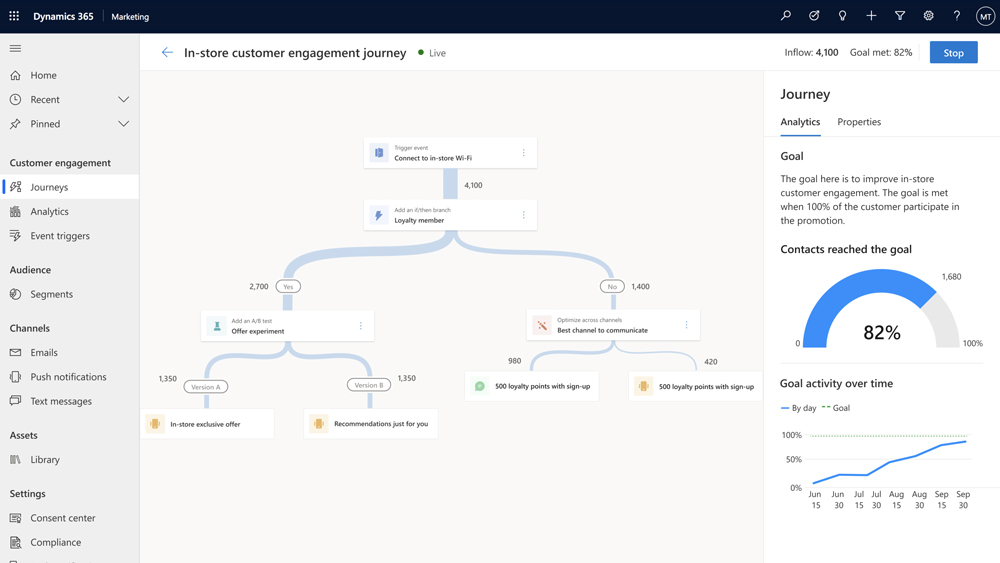 Does your company need marketing automation?
Industry leaders in nearly every vertical use marketing automation to help drive their businesses forward, connect with their customers, and boost brand loyalty. But does every business need it? Here are some of the benefits:  
Improved productivity

. Marketing automation means your marketing team no longer needs to perform repetitive, mundane tasks. Instead, they can spend more of their time coming up with strategies to move your business forward creatively.

 

Personalisation

. At the click of a button, you can create a tailored and unique experience for every customer, whether you speak to hundreds, thousands or even tens of thousands of people. With automatic data ingestion from every area of your business, you can enable comprehensive insights into each customer automatically, and speak clearly to their specific wants and needs.

 

Simplified multi-channel management

. Marketing automation helps you keep track of every campaign and every marketing channel from one single hub.

 

A consistent experience

. Marketing automation helps unify all your marketing campaigns, so you can ensure that every customer receives a consistent, on-brand experience. 

 

Better ROI

. By targeting customers more effectively, your marketing spend has the potential to yield greater results for every rand spent.

 
Should you give marketing automation a try?
Here's a quick set of questions to answer about your business.  
Can you take a list of customers and easily assess their fit and likelihood to buy?

 

Can you identify, track and engage individual buyers online?

 

Are you able to comb through sales leads based on interest and engagement?

 

Can you measure the specific revenue contribution of every marketing campaign you run?
If the answer to any of these questions is no – or you find your marketing teams spending excess time getting the answers to these questions – marketing automation could be the answer you're looking for. 
Want to find out more? Chat to us about Dynamics 365 Marketing. Packed with tons of new features and capabilities, it's the leading tool for driving effective, streamlined marketing campaigns in any industry. 
Win customers and earn loyalty
Don't miss more articles by The CRM Team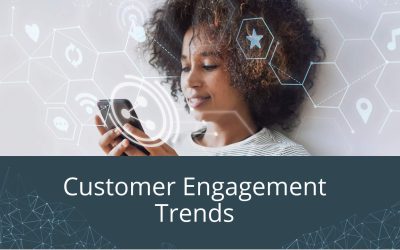 Customer Engagement TrendsBrands are built on the success of their customer service. Instead of it being a responsive measure to deal with complaints, companies are learning to take personalised, empathetic customer care right to the heart of everything they do. This...
Looking for more of the latest headlines?