The Role of the Business Analysis Process in Successful Project Delivery
# Business Analysis, Project Delivery, Strategic Goals, Solution Design 
The Business Analysis Benchmark Report by PMI indicates that organisations with strong business analysis practices have higher levels of stakeholder satisfaction. This is attributed to the ability of business analysts to effectively engage stakeholders, elicit their needs, and ensure project deliverables align with their expectations. Business analysis plays a crucial role in project delivery by ensuring a clear understanding of requirements, effective engagement with stakeholders, and identification and mitigation of potential risks. Organisations that prioritise and invest in robust business analysis practices significantly enhance their chances of accomplishing successful project outcomes.
In project delivery, business analysis is vital and contributes significantly to successful project outcomes. It involves identifying, analysing, and communicating business needs and requirements to ensure that projects align with strategic aims and deliver value to stakeholders. In this article, Zelda Marais, a Delivery Manager at The CRM Team, sheds light on the significance of business analysis in project delivery and its contributions to achieving successful outcomes. Additionally, she emphasises the crucial role of Delivery Managers in facilitating the business analysis process along with skilled technical team members  throughout the entire project lifecycle.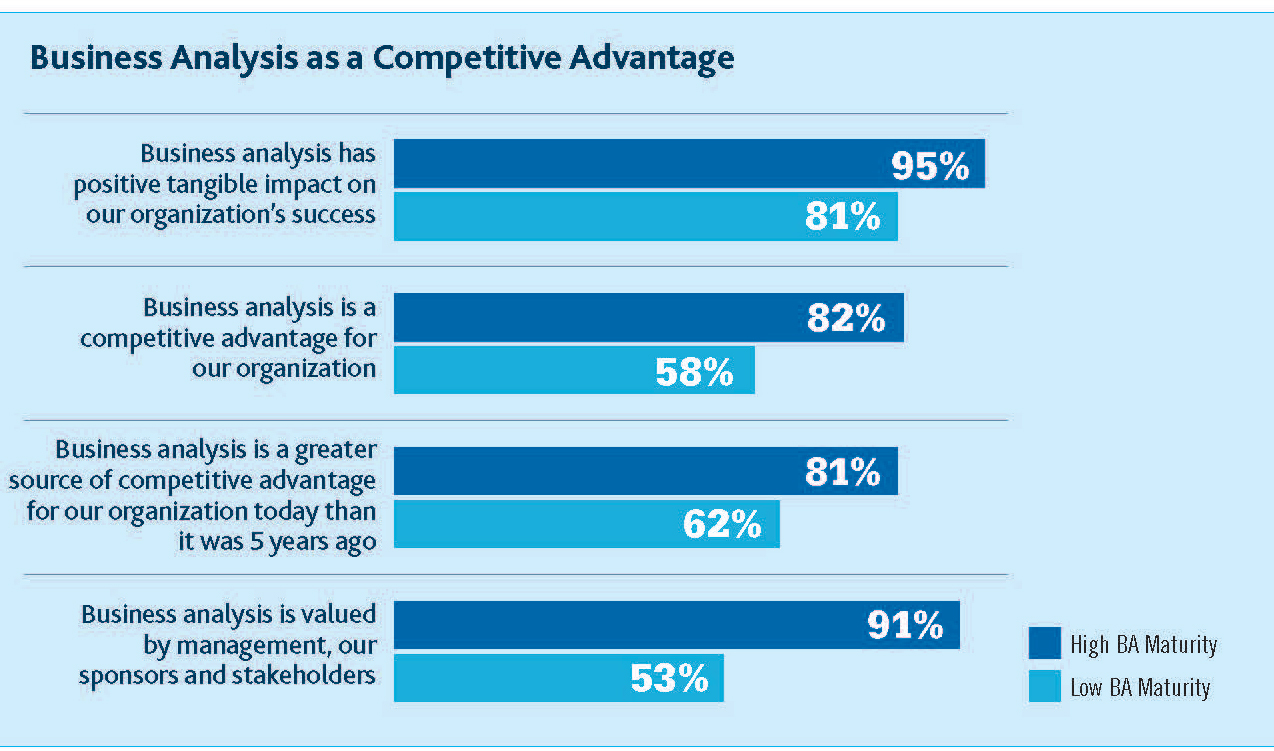 The Role of a Delivery Manager in Project Delivery
The role of a Delivery Manager in facilitating the business analysis process along with skilled technical team members throughout the project lifecycle is paramount to ensure successful project outcomes. A Delivery Manager acts as a bridge between the business and technical teams, easing effective communication and aligning project goals.
Firstly, the Delivery Manager works closely with Business Analysts during the planning phase, understanding the project goals, scope, and requirements. They collaborate in defining clear project deliverables and timelines, ensuring that the business analysis process aligns with the overall project plan.
During the requirements gathering and envisioning phase, the Delivery Manager supports Business Analysts by supplying necessary resources and facilitating stakeholder engagement. They help prioritise requirements based on business impact and work towards resolving any conflicts or ambiguities that may arise.
Throughout the solution design and validation phase, the Delivery Manager collaborates with Business Analysts to ensure that the proposed solutions align with the business needs and technical feasibility. They facilitate discussions between the business and technical teams, resolving any conflicts and helping to make informed decisions.
As the project progresses to the solution implementation and evaluation phase, the Delivery Manager continues to support Business Analysts by coordinating with the development team and monitoring progress. They ensure that the solution is delivered according to the requirements and address any challenges that may arise during implementation.
Furthermore, the Delivery Manager acts as an advocate for the Business Analysts, ensuring that their expertise and contributions are recognised and valued within the project team. They provide guidance, mentorship, and support to Business Analysts, promoting their professional growth and development.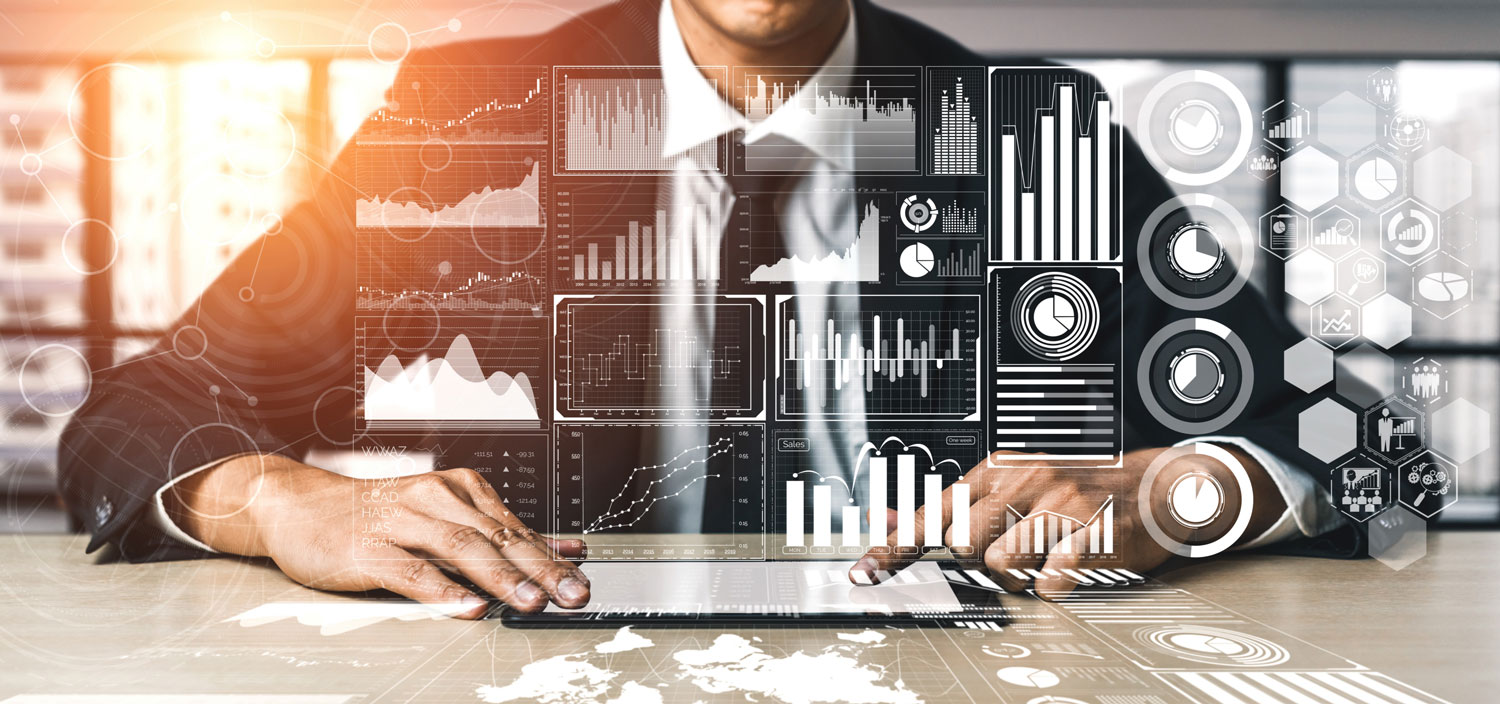 Importance of Business Analysis in Successful Project Delivery
Business analysis is the foundation of successful project delivery. "The key to successful business analysis is obtaining accurate information. Without conducting a proper analysis, you will not have a clear understanding of the specific process with which you are dealing. You will only have a vague idea of the requirements, making it difficult to know what exactly needs to be done. The business analysis adds more details and clarity to these requirements, giving you a more direct path to work with and ensuring successful outcomes." Zelda explains.
"During the business analysis phase, it is essential to ask the right questions. When a client expresses a need or requirement, it is crucial to delve deeper to obtain the necessary information. For example, if they mention needing a notification, it is important to inquire about the frequency of notifications. Additionally, it is essential to ask about specific details such as the desired appearance and whether they require images or visuals, as clients may not initially consider mentioning these aspects. However, as a business analyst, it is important to gather all relevant information to ensure that the work can be effectively executed." Zelda further explains.
Business analysis enables organisations to align their projects with strategic goals, identify potential risks, and make informed decisions. By conducting thorough requirements gathering and analysis, business analysts ensure that the project objectives are clearly defined and understood by all stakeholders. This, in turn, minimises the chances of scope creep and helps in delivering projects within the defined period and budget.
Effective business analysis enhances stakeholder engagement and fosters collaboration among different teams involved in the project. Research proves that, in the long term, effective stakeholder engagement is good for any business. Organisations with a greater awareness of stakeholder interests and higher stakeholder engagement patterns are more likely to avoid crisis, simply because they're in a better position to leverage opportunities and anticipate risks. Several compelling studies across industries on the impact of good stakeholder relations demonstrate that, over time, organisations focusing on building stakeholder trust are more resilient across indicators of value such as financial resilience, sales, cost reduction, time to market and control of operating costs. By actively involving stakeholders throughout the analysis process, business analysts ensure that their perspectives are considered, and their requirements are addressed. This collaborative approach not only improves the quality of project deliverables but also increases stakeholder satisfaction.  
The Business Analysis Process
The business analysis process encompasses several crucial phases that enable a structured and thorough approach to project delivery. These phases begin with planning and scoping, where project objectives are defined, stakeholders are identified, and the analysis scope is established. Collaboration between business analysts, project managers, and stakeholders ensures a clear roadmap for the analysis process.
The next phase involves requirements gathering and analysis. Business analysts utilise various techniques such as interviews, workshops, and document analysis to collect information from stakeholders. They thoroughly analyse the gathered requirements, identify any gaps or inconsistencies, and prioritise them based on their impact on the project objectives.
Moving forward, the solution design and validation phase come into play. Here, business analysts collaborate with technical teams to devise and validate potential solutions. They create detailed functional and non-functional requirements, develop prototypes, and conduct user acceptance testing to ensure that the proposed solutions align with the business needs.
Lastly, in the solution implementation and evaluation phase, business analysts closely cooperate with the development team to ensure a successful implementation of the chosen solution. They monitor the implementation process, evaluate the solution's performance, and make necessary adjustments or improvements to optimise its effectiveness.
These well-defined phases of the business analysis process ensure a systematic and comprehensive approach to project requirements gathering, analysis, solution design, and implementation, leading to successful project delivery.
As organisations continue to navigate complex and ever-changing business environments, the role of business analysis in project delivery will become even more critical. By leveraging the power of business analysis, organisations can ensure successful project outcomes, minimise risks, and maximise stakeholder satisfaction.
Business analysts, armed with the right skills, competencies, and tools, will play a crucial role in driving business transformation and innovation. Their ability to identify and understand stakeholder needs, analyse complex business processes, and recommend effective solutions will be instrumental in shaping the future of project delivery.
Subscribe to our newsletter
Don't miss more articles by The CRM Team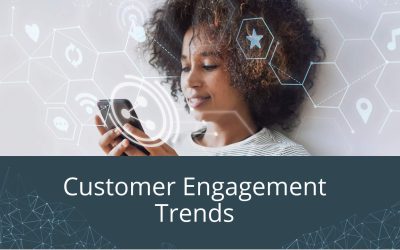 Customer Engagement TrendsBrands are built on the success of their customer service. Instead of it being a responsive measure to deal with complaints, companies are learning to take personalised, empathetic customer care right to the heart of everything they do. This...