The CRM Academy South Africa was a success!
The CRM Team ran the inaugural Microsoft South Africa CRM Academy in 2016. Microsoft runs academies like this one all over the world, with the aim of equipping young people with the skills needed to become IT professional.The South African Academy had 345 successful applicants. These were given access to Microsoft's online Dynamics Learning Portal. They had a week to complete the online training and take the online exam.
The top 110 candidates from the online exam, were invited to attend the CRM Application course at Microsoft's South African Headquarters, in Johannesburg. This was a week long intensive course. At the end of the week, those that passed the two-hour exam became Microsoft Certified Professionals. This qualification is recognised worldwide.
The top 35 candidates were invited on to a further two weeks training, again held at Microsoft. Here they studied for exams in CRM Deployment and CRM Configuration. The pictures from the graduation ceremony are shown above. Many of these graduates went on to get jobs locally.
With Microsoft recently forming a partnership with the City of Joburg to train 1 million disadvantaged residents in digital literacy, we are looking forward to doing our part in 2107 with the next CRM Academy.
Congratulations to all who took part!
Don't miss more articles by The CRM Team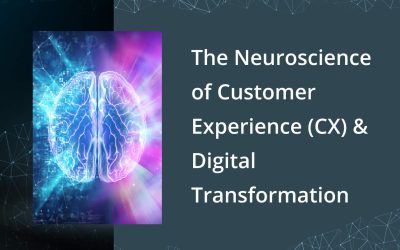 The Neuroscience of Customer Experience (CX) & Digital TransformationThere is a new CX balancing act—the need for digital and a want for human. After 15-years of doing retail mystery shops and lecturing Customer Experience (CX) at the Gordon Institute of Business...