Teamed up for Success-  IAMCP South Africa
The International Association of Microsoft Channel Partners (IAMCP) is a high trust community that bring Microsoft partners together. The IAMCP is dedicated to help Microsoft partners grow and broader their business opportunities through partnering with other IAMCP members.
To effectively serve customers in today's demanding business environment, partners must build strong complementary partnerships.
At The CRM Team we are passionate about how digital transformation is shaping the world and our aim is to help businesses innovate and continue to expand.
We are proud to be part of the IAMCP South Africa board and strongly believe that by partnering with other like-minded IAMCP members we will continue to be innovative and collaborative within our sectors.

Why join IAMCP?
Develop business partnerships and opportunities.
IAMCP encourages its members to work together. A network of Microsoft partners, each specializing in a certain expertise, allows to create value that would otherwise be impossible to generate.
IAMCP serves as a voice for Microsoft partners, providing valuable feedback on how they collaborate.
Benefits for South African partners joining IAMCP?
Leveraging each other skills sets and strengths
Partner 2 Partner opportunities
Discover how to best navigate the Microsoft eco-system
And more…
Become an IAMCP Member
With an IAMCP chapter membership, you can be a part of that change all while fostering the important personal and business relationships that lead to mutual growth.
IAMCP offers three types of membership. For the details of these membership types and the pricing information, read the IAMCP FAQ or reach out to your local chapter.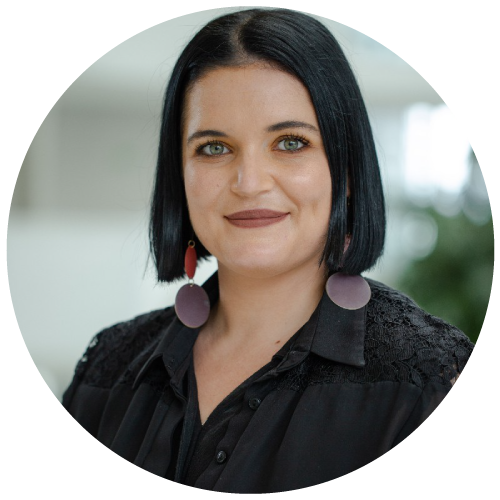 Bianca Kruger – Marketing Manager
Bianca Kruger is the Marketing Manager at The CRM Team, with responsibility for marketing programs, brand management, strategic marketing campaigns that drive business objectives. Bianca has over 10 years of experience in B2B and B2C marketing and holds a qualification in Business Management.
Innovative, Dynamic, and Passionate is what best describes Bianca.
Don't miss more articles by The CRM Team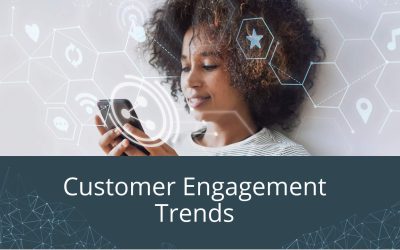 Customer Engagement TrendsBrands are built on the success of their customer service. Instead of it being a responsive measure to deal with complaints, companies are learning to take personalised, empathetic customer care right to the heart of everything they do. This...