Is your business POPI compliant?
Don't risk financial penalties, get POPICheck now.
POPICheck is a cloud-based, rapid assessment tool that helps organisations gauge their readiness for compliance with POPIA, South Africa's data protection law.
Reduces reliance on external consultants
POPICheck is available as a cloud-based Software as a Service (SaaS) offering that is hosted in Microsoft Azure.
Signup and login

Create an assessment and answer the questions

View your score and results in a graphical dashboard view or print a report

Review the corrective actions and assign tasks to remediate them
Choose the right one for your business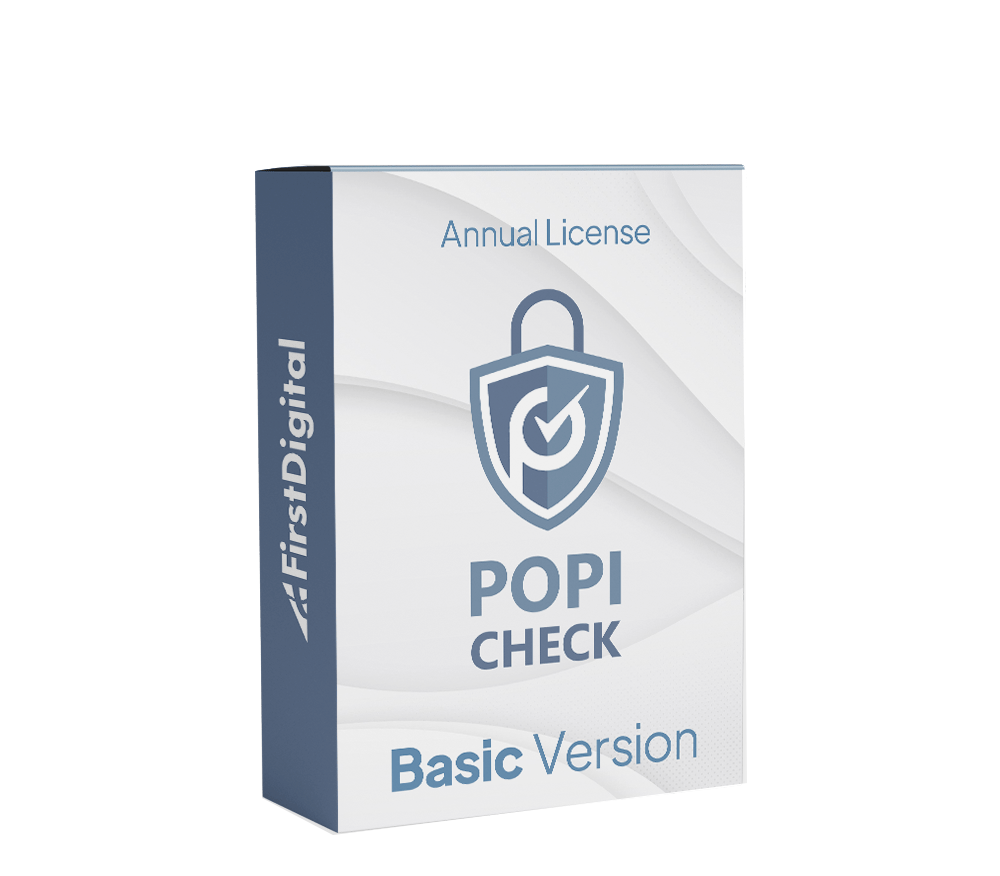 POPICheck Basic
POPICheck™ provides a dashboard summary for your assessment
Drill down to see underlying problem areas and prioritized corrective actions
Use our simple, one-button reporting option for export to PDF
Build a picture of your progress towards a successful POPI compliant business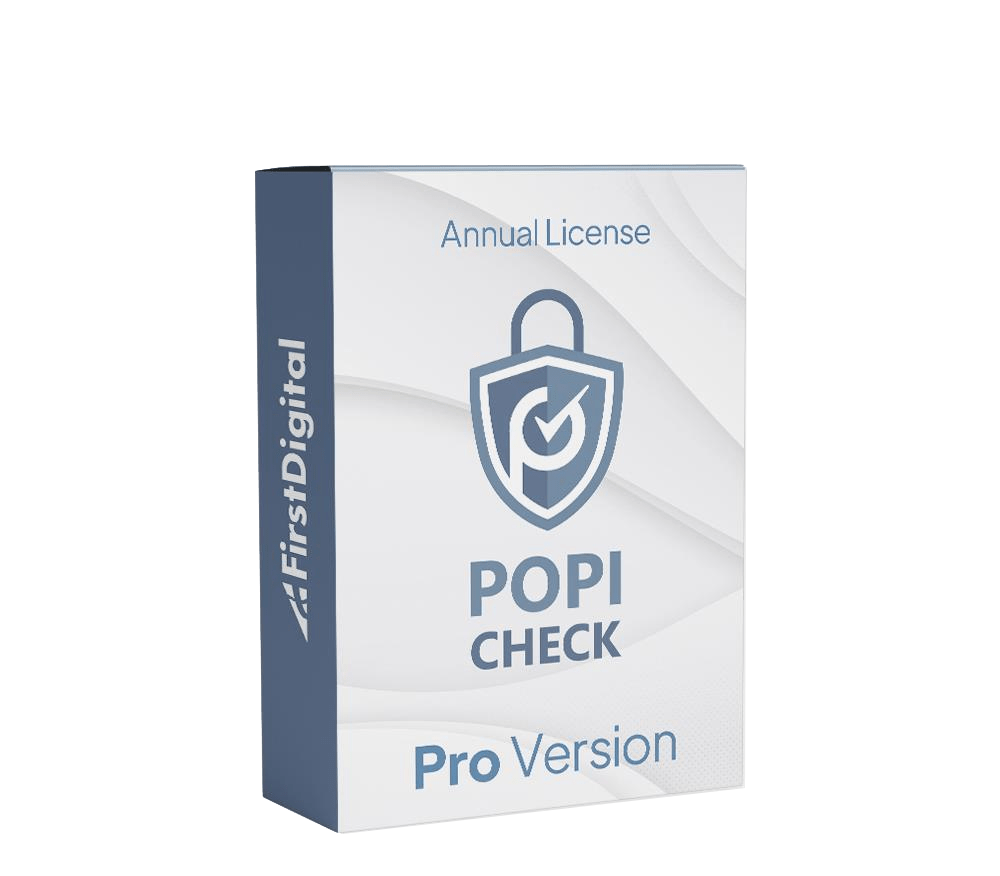 POPICheck Pro
60 industry approved and legally compliant templates for recording your compliance status
An audited "Evidence" folder for uploading and storing completed templates
Time and date stamped templates for audit purposes.
Corrective actions containing links to the specific templates that are relevant to that corrective action.
Option to download a POPI compliance manual which is a compiled PDF comprising all your uploaded policy templates. 
Easily action the next level in your compliance journey