Microsoft Dynamics 365 for Media
Equip your sales & marketing teams to outsell your competition
About
With Microsoft Dynamics 365 you can get
 a complete view of your customer. Build stronger relationships and improve your productivity.
Continually be proactive & consistently provide value to your clients.
Improved Pipeline Forecasting
Automatic Upsell Suggestions
Simple Quoting & Order Tracking
See the benefits of a CRM Media & Broadcasting Solution
Of sales mangers say a CRM solution increases sales and drives business
is the average increase in a sales reps' individual revenue with a CRM Solution
is the typical increase in customer retention with a CRM Solution
Unleash the power of your data!
From reactive to proactive
Meaningful Client Intelligence
Know more about your clients than anybody else in the industry. Know their strategies, their challenges, why they act the way they do – all within the CRM solution. Predict future buying behaviour by logging projected campaigns and future products launches against the client record. Segment clients by category, buying behaviour, seasonality, etc. helping you focus on the right priorities. See research and media insights within the client dashboard.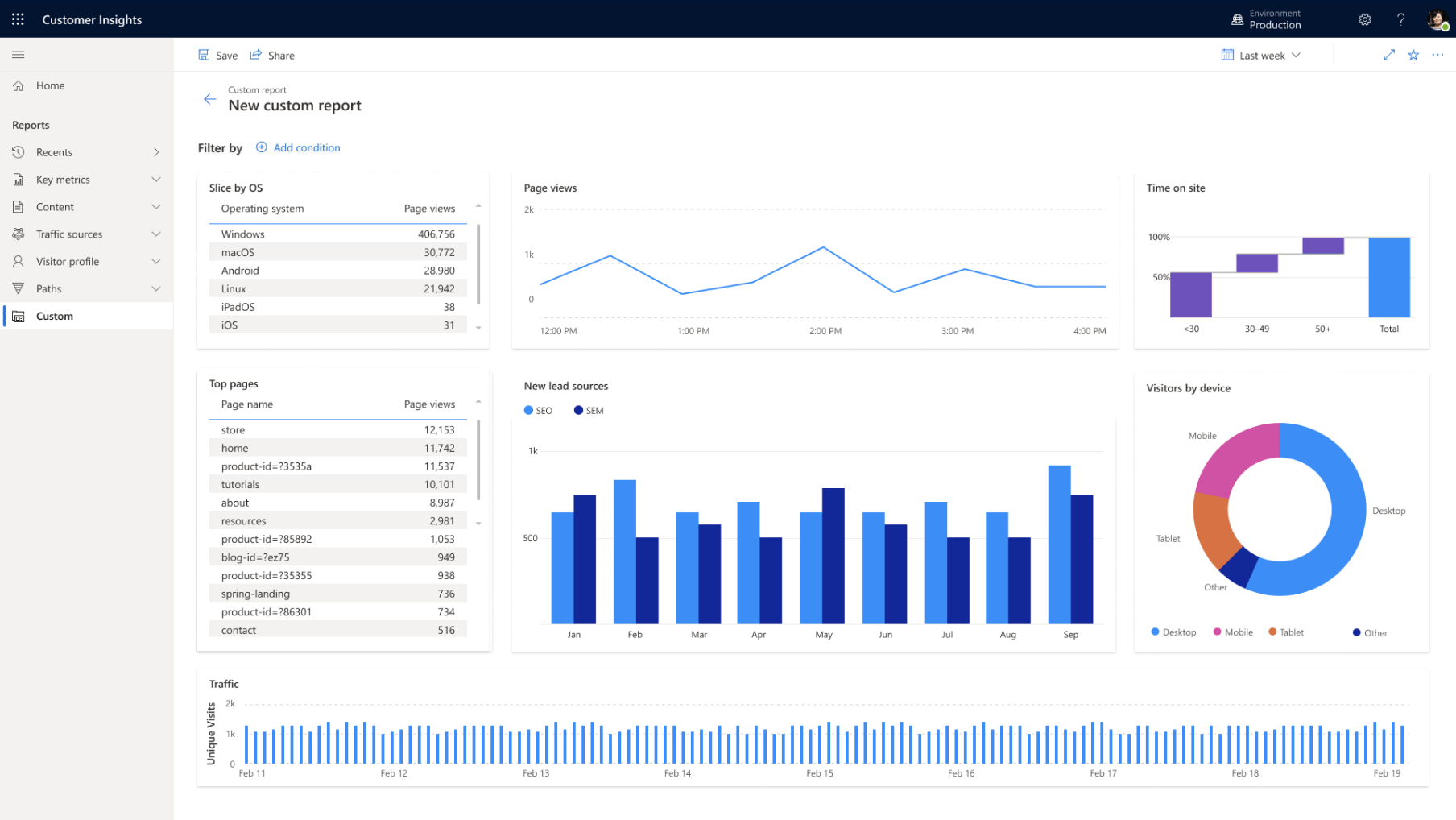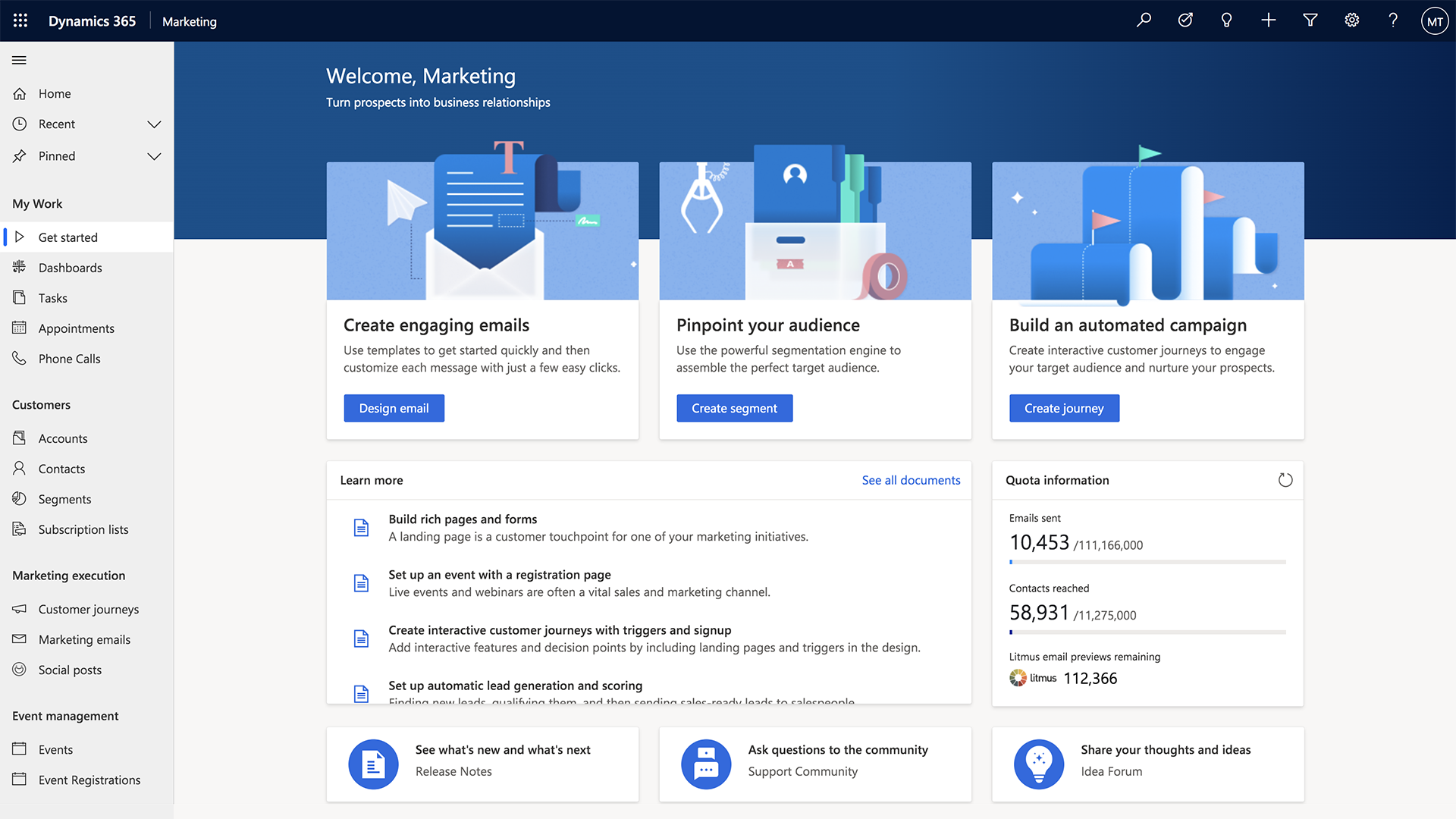 Effective Sales and Marketing Synergy
A single sales and marketing platform makes it easier to work towards the same goal. Ensure marketing personnel and telesales only hand over leads that are nurtured to the point of buying.  Account executives are able to give quick feedback on what leads have converted and everybody is able to follow leads right through to closure. Account executives can also send back leads that are not yet ready for purchasing to receive automated, personalised nurturing. Instead of pulling in different directions, everybody works for the common business objective.
Accurate Forecasting and Pipeline Tracking
The pipeline is now visible across the business so that employees can see how deals are progressing three months ahead of time. Gone are the days of employees not knowing if their targets will be met or not at month end. Managers are able to intervene or assist early to ensure the right things are done for everybody to meet their targets. Teams are able to see when deals or enquiries are likely to close, the potential revenue this will generate, who the deal has been allocated to, and what needs to be done by whom, to move the deal along – all in real time.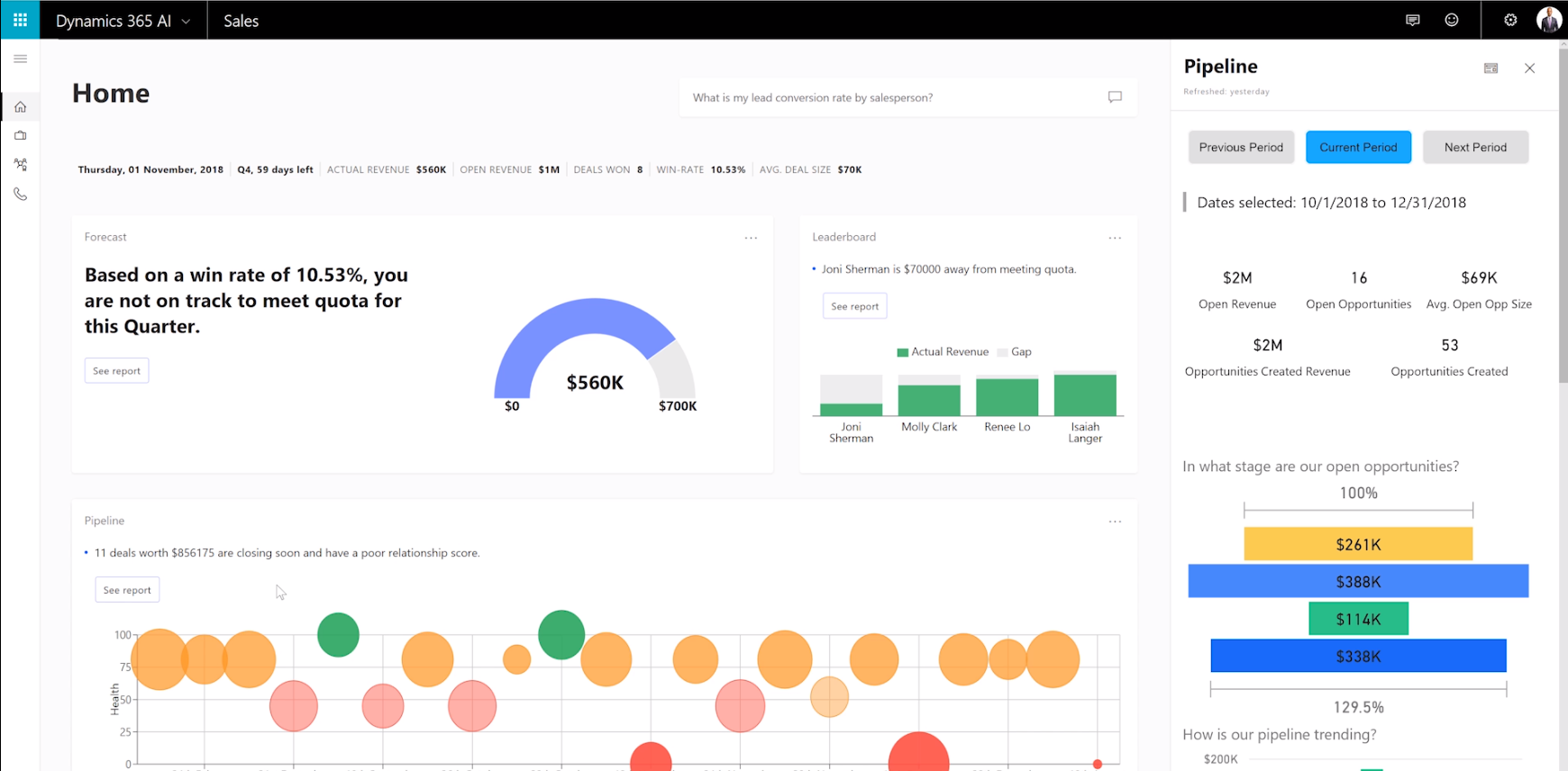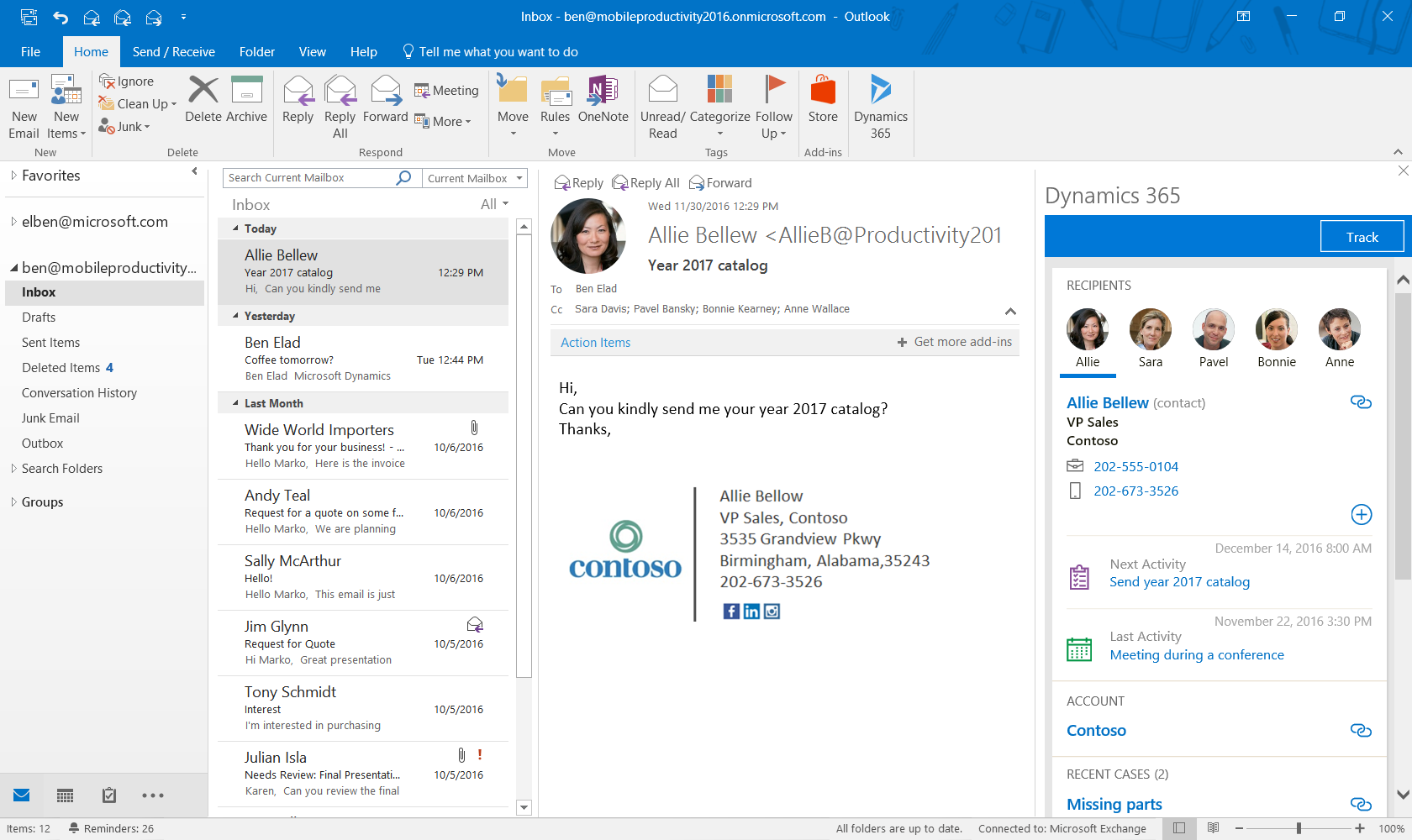 Internal Traffic Efficiencies
As the CRM Media solution is integrated with Outlook and its Calendar, it is very easy to monitor which briefs come in, who is working on it, at what stage the proposal is at. Proposal turnarounds are monitored and expected time of completion tracked. Bottlenecks are quickly identified and resolved.
Marketing Automation
Individual visitor activity on your website and social media, direct mailers etc. is tracked and scored based on the number of visits, page views, interactions etc.  High scoring leads are placed in relevant nurture campaigns that adjust according to response. Marketing campaigns are managed centrally so that marketing spend is easily tracked, and the most effective campaigns are easily seen. Nurtured leads that are demonstrating buying signals are allocated to an account executive for qualification and follow up.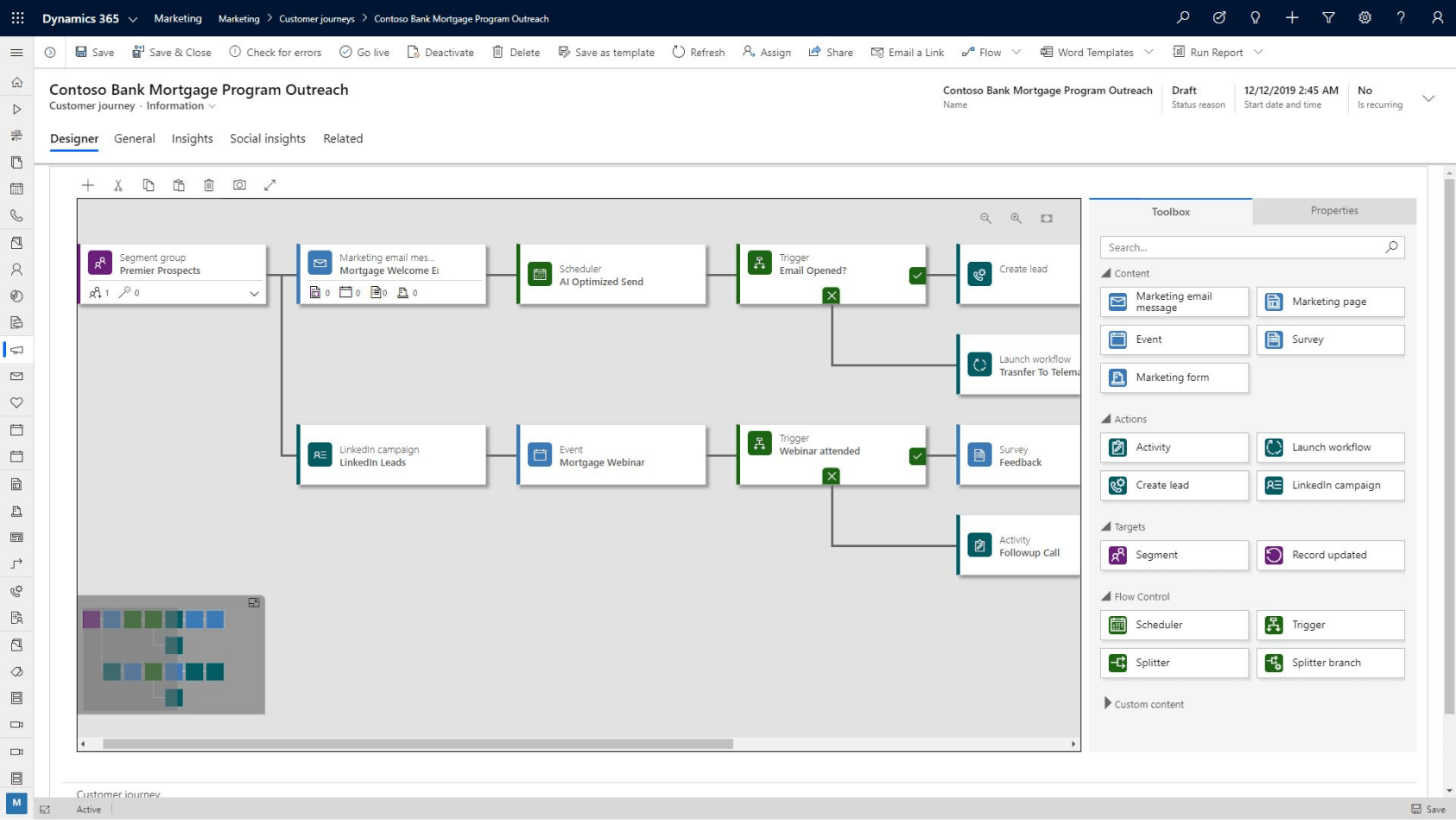 Unleash the power of your data!