Women's month serves as a lovely reminder of how courageous women are. It is important for today's young girls to know and understand that a woman can accomplish things that go beyond what they think is possible.
Throughout history, it has been evident that women can achieve anything that they put their minds to, despite their struggles, traumas, circumstances, or whatever the world has against them. Think of the 20,000 women who marched to the Union Buildings in 1956 to protest against the pass laws that were passed on to women in South Africa. Think of women like Oprah, who grew up in extreme poverty and went through childhood trauma to become one of the most well-known TV hosts worldwide. Think of J.K. Rowling, the woman behind the popular Harry Potter series, who was a single mother living on welfare when she wrote the first book of the series. All those women did not just become overnight sensations. They fought hard to rise above their circumstances. And that is what inspired me to thrive in life, no matter how unkind life was towards me.
My story dates back to when I was a pregnant 15-year-old and my world felt like it was crumbling down. You can imagine how brutal society was towards me, labelling me with all sorts of names and basically painting me as the girl who would not go anywhere in life. As a 15-year-old, the first thing that comes to mind when you are going through that is that life is not worth living. However, there was no way I was going to give up, no matter how hard it got.
Years go by, and the girl they said would not get anywhere in life passes her matric very well, and the shock on their faces was evident. Now imagine how they looked when they found out that I was accepted into one of the top universities in the country. I knew from the moment I started university that my reality was not the same as everyone else in varsity. I had to stay focused. I could not afford to mess up or have moments of recklessness because I was not just living for myself but for the little boy who was back home waiting for his mommy to finish school so she could take him and give him a better future.
My story is not about how I am some resilient woman who is determined to make it no matter what. My story is about how, in my times of weakness and misery, I still managed to pick myself up and work towards achieving my goals. I have become a woman that 15-year-old me is extremely proud of. A young mom who is raising her 10-year-old son and providing the best possible life for him.
One thing I can tell all women out there, especially the young women who feel like the world is against them, is that you have a fighting spirit inside of you. You are courageous, deserving, and a force to be reckoned with. Whatever you are going through, whatever challenges you will face, always make sure you pick yourself up and try again. Even if you fall a thousand times, you can get up a thousand times more.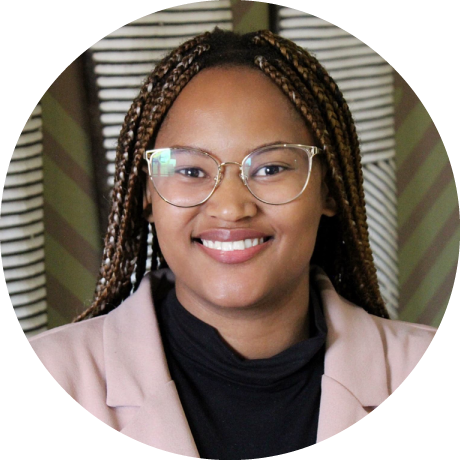 Yolani Williams – Content Writer
Yolani Williams is the Content Writer at The CRM Team, with the role to produce relevant content such as blogs, articles, and social media copy. Yolani holds a qualification in Strategic Corporate Communication and has 3 years of relevant experience in the marketing field.
Subscribe to our newsletter
Don't miss more articles by The CRM Team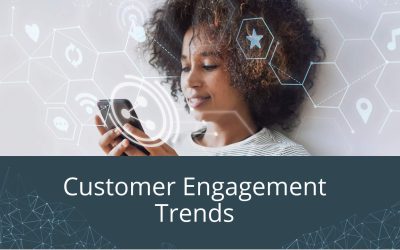 Customer Engagement TrendsBrands are built on the success of their customer service. Instead of it being a responsive measure to deal with complaints, companies are learning to take personalised, empathetic customer care right to the heart of everything they do. This...