Reporting & Insights
Transforming data into actionable insights
True insight is a measure of expertise
The reporting tool connects with multiple data sources providing insights that enable planning and business strategy.
Easily extend reporting over your existing D365 solutions to positively influence your business processes.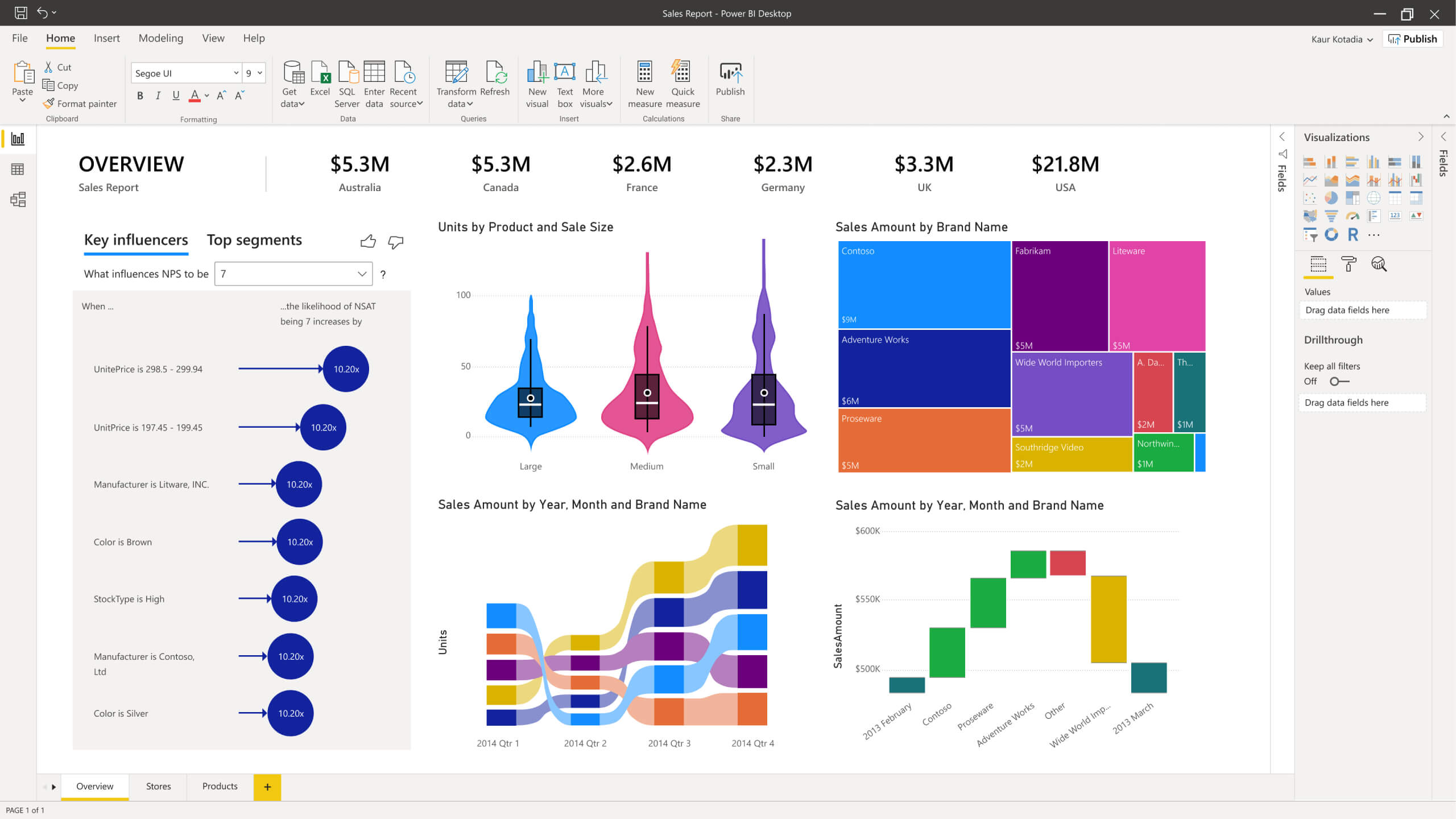 Why Reporting & Insights?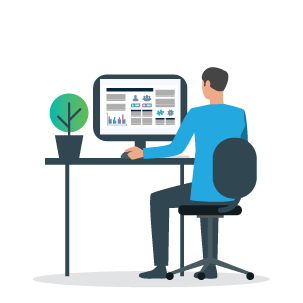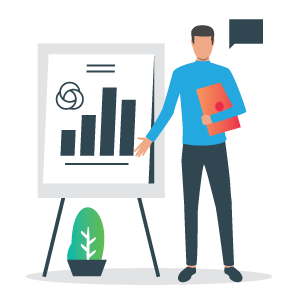 Predict Customer & Business Outcomes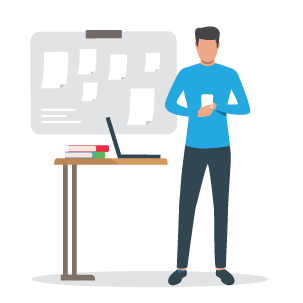 Unify Siloed Customer Data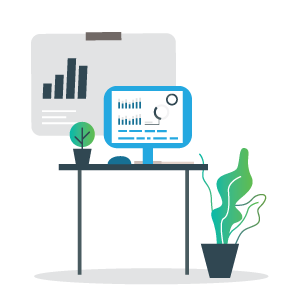 Direct Business Process Automation
The data challenge most businesses experience
Capturing, consolidating, cleansing and analysing customer data continues to present a significant challenge
for many businesses.
Fix this by narrowing the gap between data and action.
The journey toward the single customer involves four simple steps:
1. Unify
2. Transform
3. Discover
4. Optimise
Unify
Understand your current position on the data maturity journey. Bring historical data together as the basis for single view. Consolidate disparate data sources to create a rich analytical environment that generates useful, actionable insights.
Transform
Transform unified data into insights through embedded AI and ML capabilities. Construct tailored customer profiles based on consolidated data environment, segment customer pools based on static and dynamic attributes.
Discover
Utilise customer, data and business measures to draw insights from data. Formulate hypotheses based on data strategy and evaluate theories through the development, testing, and training of machine learning algorithms.
Optimise
Push insights into the places where they can be utilised by business users, business analysts, and administrators. Connect to Microsoft Flow for automation, PowerApps for customised business applications, and Power BI for more in-depth, visual reporting.
Unleash The Power Of Your Data!