Ensuring projects deliver: On time. On budget. At a profit.
Ensure your sales team, project managers, resource managers, and project personnel coordinate for maximum profit and efficiency. Dynamics 365 for Project Service Automation works in conjunction with your current project management tools so that you can manage your entire project lifecycle: from sales, to resourcing, to delivery and billing. And because Project Service Automation is part of the Microsoft Dynamics 365 suite, you can easily connect it to all the other Dynamics 365 business apps. Project Service Automation has all the features you'd need to run a project from a finance and resource management:
Coordinated Opportunity Management – Track and manage upcoming project opportunities, so that sales teams and project managers can work together to land as many projects as possible, without overlapping resources.
Accurate Project Quotations – Quickly create comprehensive project quotes using standard or customized templates.
Automated Resource Planning – Use Azure Machine Learning to forecast demand and resource allocation. It will automatically match people with the right skills and experience to the projects that need them.
Team Collaboration – Combine Project Service with Office 365 and share project documents. You will be able to monitor the status on project deliverables and receive real-time updates by project members, simplifying risk management.
Simple Tracking of Budget and Costs – Each project worker keeps a record of hours and expenses in their mobile device, which is automatically collated by Project Service. See the whole project costs visualized in real-time.
Easy Reporting – See key project metrics in powerful overview dashboards, on your computer, or on-the-go. Quickly export these metrics into your project reports.
Hassle-Free Billing and Invoicing – See project costs in a simple overview that can quickly be converted into an invoice – either within Project Service or in conjunction with your current accounting system.
Want to see Project Service in action? Schedule a demo, and see the benefits it will give you.
Don't miss more articles by The CRM Team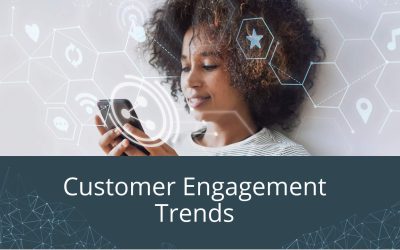 Customer Engagement TrendsBrands are built on the success of their customer service. Instead of it being a responsive measure to deal with complaints, companies are learning to take personalised, empathetic customer care right to the heart of everything they do. This...