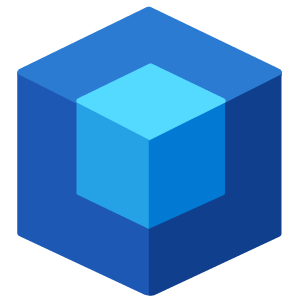 About
Managed services for optimizing storage cost and speed
These are ways to reduce the amount of storage space used by removing or deleting different types of information from customer engagement apps.
Optimize system performance
Deflect storage cost. Optimize speed. Bring efficiency to your business.
Managed Service
Service Fee
ZAR 5 000 | USD 360 | GBP 260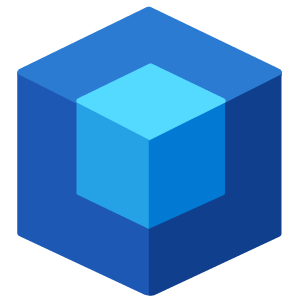 Step 1 – Analyse
Optimise storage space and speed by acquire our services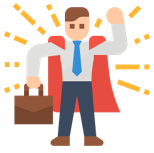 Step 2 -Optimise
Engineering team actively monitors and optimizes your environment.

Step 3 – Report
Receive monthly reports.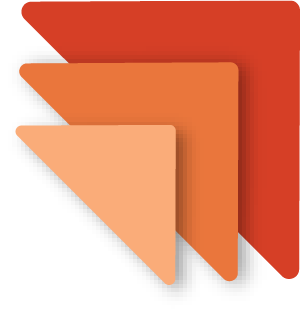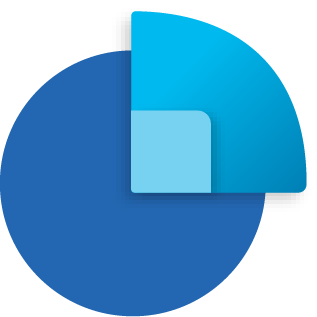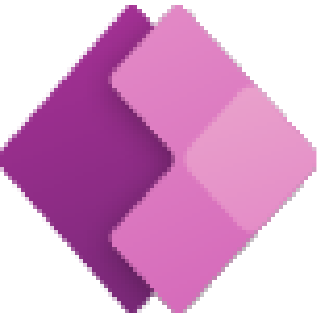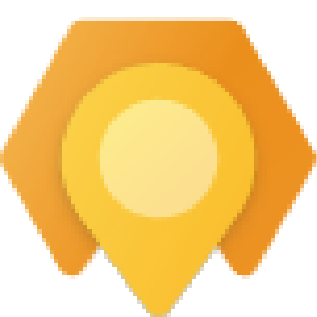 Dynamics 365 Field Service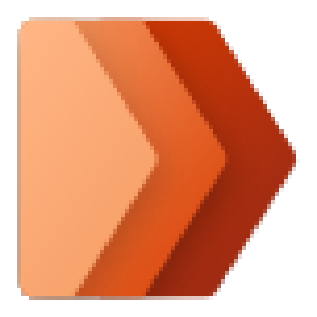 Dynamics 365 Project Service Automation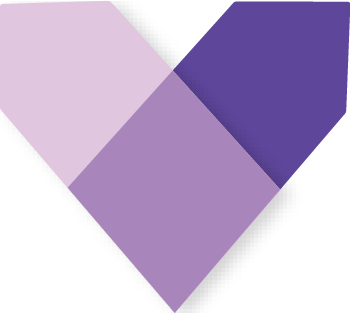 Dynamics 365 Customer Service