Navigating the IT World with Farai Sibanda: A Conversation on Professionalism and Adaptation
# Information Technology, IT professional, Innovation, data security, functional consultant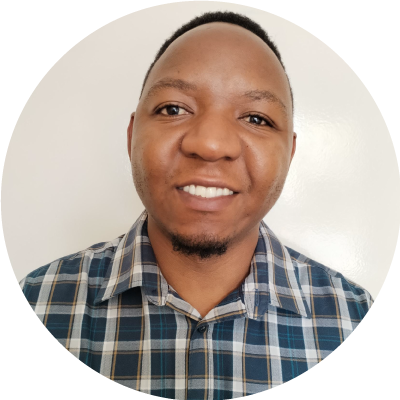 In the ever-evolving landscape of Information Technology (IT), professionals play a critical role in harnessing the power of technology to drive business success. Farai Sibanda, a seasoned IT expert, shares insights into his journey and experiences as an IT professional. In a candid conversation, Farai sheds light on the challenges, innovations, and skills required in this dynamic field.
Farai's journey into the world of IT began at a young age. He recalls being the curious kid who loved to tinker with gadgets and explore their inner workings. This early fascination with technology laid the foundation for his career in IT. Farai pursued a degree in Information Systems and later completed a postgraduate diploma in management, setting the stage for his IT career.
"When I was young, I was that kid who would take things apart and try to figure out how they work. I've always had this curiosity around technology, which fuelled my passion for IT," says Farai.
In today's fast-paced tech landscape, staying current is a top priority for IT professionals. Farai emphasizes the importance of adaptability and continuous learning. Technology evolves rapidly, and IT professionals must keep up with the latest trends and innovations.
"Adaptability is crucial because technology changes at a rapid pace. You need to be someone who's always willing to learn because you can never know enough in our industry," Farai advises.
Staying updated requires actively seeking information from various sources. Farai regularly visits technology websites and blogs like Engadget, Windows Central, and The Verge. Additionally, he participates in industry-specific groups on LinkedIn to learn from peers and stay informed about new developments.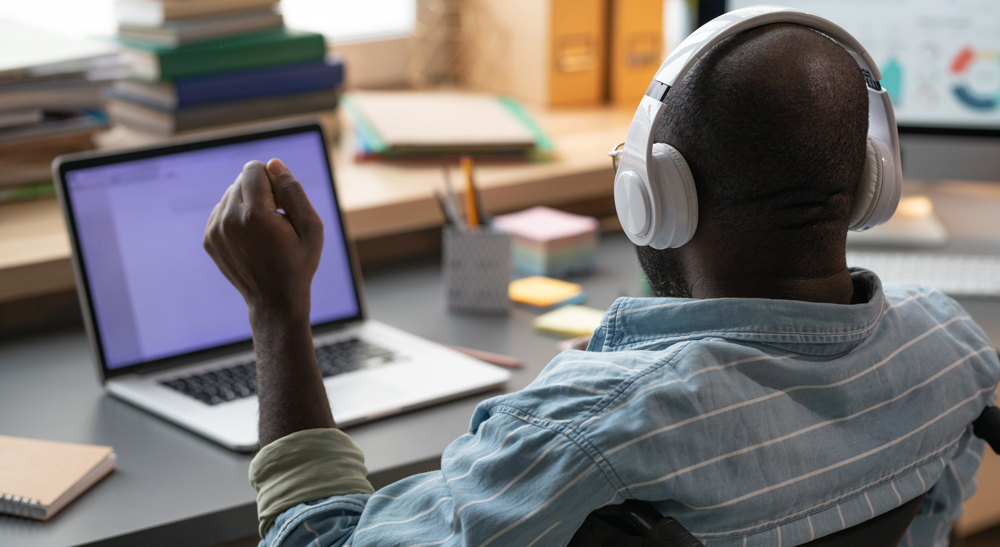 IT professionals often face high-pressure situations and tight deadlines. Farai shares a project from his experience where he and his team successfully managed time and resources to meet a critical deadline. In this case, they were tasked with rolling out a new software version for a retail client with over 40 stores.
Despite the challenges, including a tight timeframe and a previous consultant's departure, Farai and his team worked diligently, including late-night shifts, to meet the client's deadline. Their efforts paid off, and they successfully completed the project.
Innovation is a cornerstone of the IT field. Farai highlights a situation where he proposed and implemented an innovative solution to improve efficiency. In a retail environment with distributed databases, they faced challenges in manually updating systems across multiple stores.
To address this, Farai and his team developed an automated PowerShell script that streamlined the update process. This innovative solution significantly reduced the time required for system upgrades, demonstrating the power of technology to drive efficiency.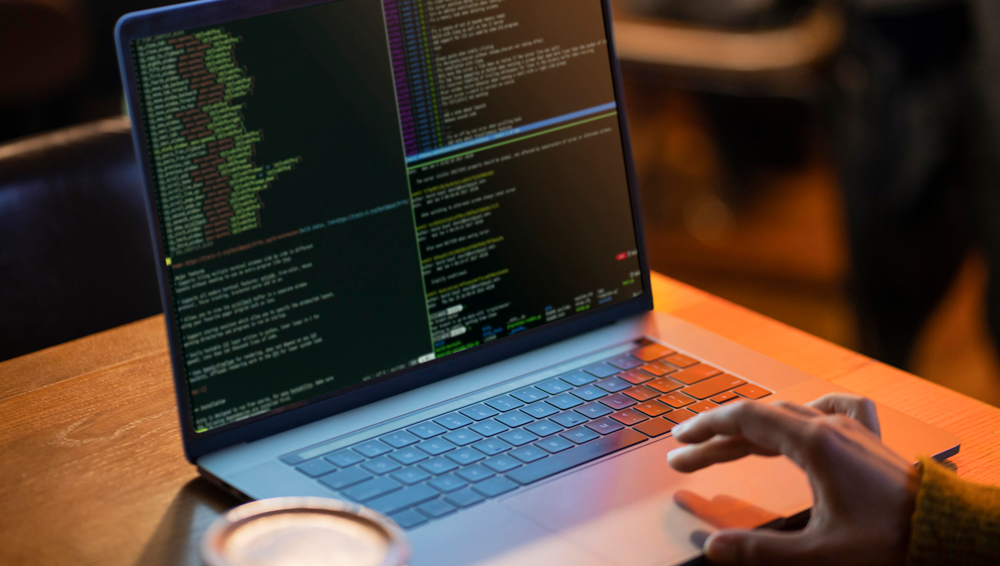 In the IT field, effective communication is crucial when dealing with non-technical team members and stakeholders. Farai emphasizes the need to speak the language of the audience and avoid overwhelming them with technical jargon.
"As a functional consultant, you deal with end-users and business stakeholders a lot. You have to learn to speak their language and convey technical information in a way they understand," says Farai.
Given the sensitive nature of data handled in IT, data security is paramount. Farai follows best practices to ensure data security and integrity. He backs up all work data in the cloud, uses strong passwords, and implements multi-factor authentication for added security.
Farai Sibanda's journey through the IT landscape showcases the importance of adaptability, continuous learning, and effective communication in this dynamic field. His experiences reflect the ever-evolving nature of technology and the vital role IT professionals play in shaping the future of businesses. Farai's commitment to innovation and data security exemplifies the dedication required to thrive in the world of IT.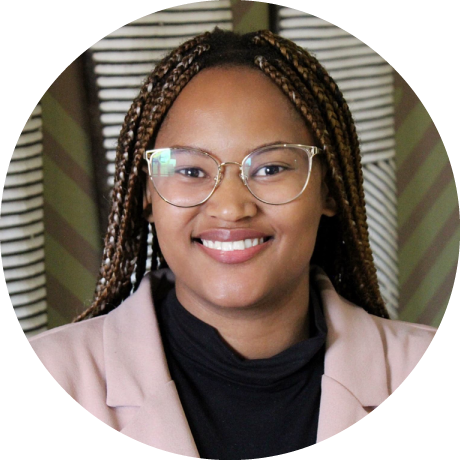 Yolani Williams – Content Writer
Yolani Williams is the Content Writer at The CRM Team, with the role of producing relevant content such as blogs, articles, and social media copy. Yolani holds a qualification in Strategic Corporate Communication from the University of Johannesburg and has 3 years of relevant experience in the marketing field.
Subscribe to our newsletter
Don't miss more articles by The CRM Team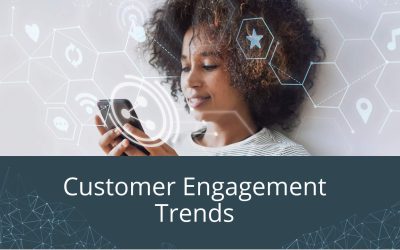 Customer Engagement TrendsBrands are built on the success of their customer service. Instead of it being a responsive measure to deal with complaints, companies are learning to take personalised, empathetic customer care right to the heart of everything they do. This...