Introducing Paul Mulder: Senior Solution Sales Professional at The CRM Team
# IT Software, Sales, Sales Professional, AI, Technology Enthusiast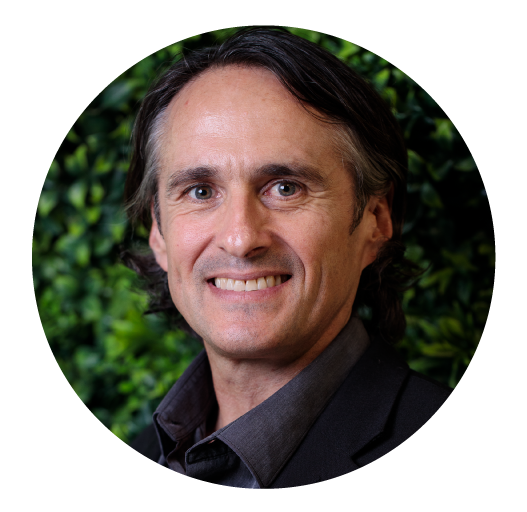 Meet Paul Mulder, a seasoned sales professional with a passion for technology, outdoor activities, and making a positive impact on the world. Born and raised in South Africa, Paul has a deep appreciation for the natural beauty, great weather, and the simple pleasures of life that his home country offers.
As a "born-and-bred" South African, he has a love for the seaside and enjoys activities such as snorkelling, swimming, catch-and-release fishing, and scuba diving. When he's not near the coast, Paul keeps himself active by playing tennis, skateboarding, hitting the gym, and attempting to play the guitar (although he modestly claims to play it "very badly"). He also has plans to learn to play the piano in the near future, showcasing his love for music and continuous pursuit of personal growth.
Paul's passion for making a difference extends beyond his personal interests, as he is deeply committed to the humane and just treatment of all inhabitants and environments of our planet. He is particularly passionate about marine conservation and children's rights, which reflect his caring and empathetic nature. With a heart for making a positive impact on the world, Paul strives to contribute towards creating a better future for all.
Professionally, Paul has an extensive background in the IT Software Industry, with a focus on software sales. He has held various roles throughout his career, ranging from sales executive to business unit manager, and has even started his own business that implements sales effectiveness solutions.
Paul is known for his innovative mindset and his belief in the power of technology, particularly artificial intelligence, to help businesses and individuals achieve more than they thought possible. He brings a unique perspective to his work, driven by his divergent way of viewing the world and his unwavering enthusiasm for staying up-to-date with the latest advancements in his field.
Currently, Paul is a Senior Solutions Sales Professional at The CRM Team, where he brings his wealth of experience, passion for technology, and commitment to making a positive impact to the team. With his expertise in sales and his forward-thinking mindset, Paul is well-equipped to help clients navigate the ever-changing landscape of customer relationship management and drive meaningful results.
In addition to his professional pursuits, Paul is an active member of his community and strives to make a difference wherever he can. He is constantly seeking opportunities to contribute to charitable causes and give back to society, aligning with his values of compassion, fairness, and social responsibility.
Subscribe to our newsletter
Don't miss more articles by The CRM Team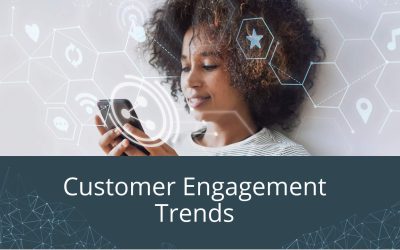 Customer Engagement TrendsBrands are built on the success of their customer service. Instead of it being a responsive measure to deal with complaints, companies are learning to take personalised, empathetic customer care right to the heart of everything they do. This...